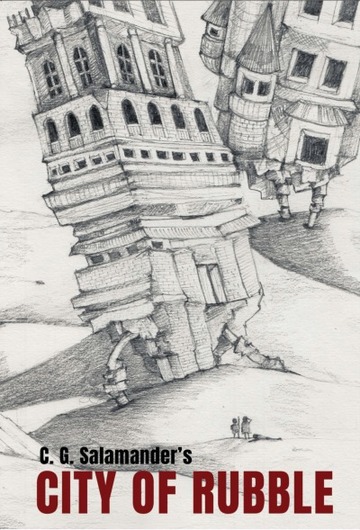 Tags

#BooksforMiddleGraders #ChapterBooks

Age group

10+

Category

Adventure , Fantasy , Mystery
Srinath, Suresh, & Harleen live at the Guild of Orphans. After a bad scuffle, the children begin to feel the building of their Guild begin to rumble. They fall out the window to see their building,& others like it, walking away & they have also taken their friend Kishore captive! Following a trail strewn across the City of Rubble, the trio stumble from one adventure to the next. Read on to find out what all the children encounter in their quest to rescue their friend in this exciting story!
Preview
olybss04

☆☆☆☆☆

February 1, 2020

Jadu

☆☆☆☆☆

December 9, 2018