Every generation needs its youth icons that stir the hearts and emotions of the world. Well, today's blog
Let's meet Neha Khanna – she is a mommy blogger and Jolly Phonics instructor who is extremely passionate
"Reading gives us a place to go when we have to stay where we are" – Mason Cooley' What a fantastic way
J.K Rowling is known for being the billionaire book author of the Harry Potter series. However, she is also a book lover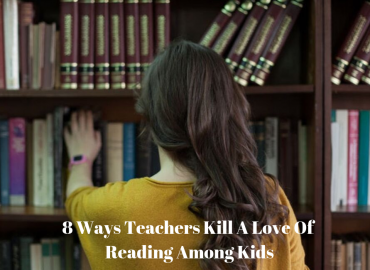 Raising a reader is no easy task, any parent will tell you that. Which is
Every generation needs its youth icons that stir the hearts and emotions of the world.
Let's meet Neha Khanna – she is a mommy blogger and Jolly Phonics instructor who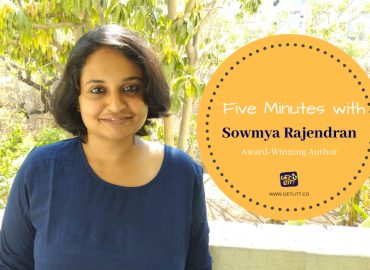 We're back with another 'Five minute' interview, and today we've got award-winning author Sowmya Rajendran.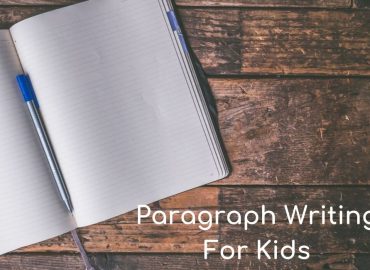 We are all trying very, very hard to get our children to write long stories
If you have ever won an award you will understand just how special it is
J.K Rowling is known for being the billionaire book author of the Harry Potter series.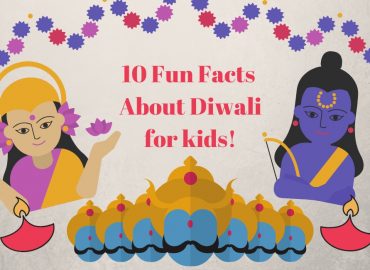 Diwali for kids, should be more than just diyas, firecrackers, delicious Mithai and family gatherings.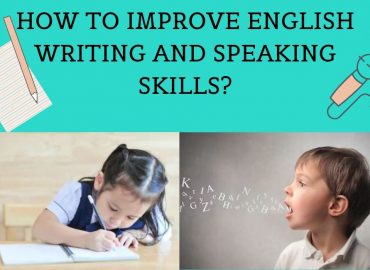 "Language is the apparel in which your thoughts parade before the public. " -George Crane