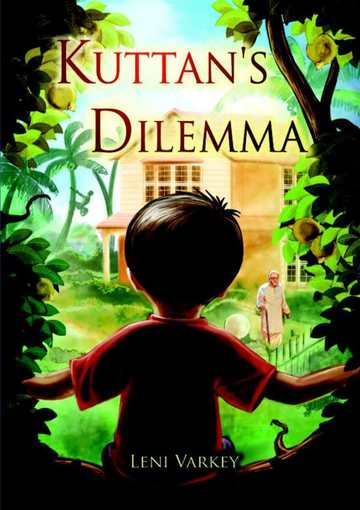 Tags

#Summer #Young Adult #Vacation

Age group

12+

Category

Adventure , Daily Life , Family & Friends , Nature
The long, hot days of the summer vacation have arrived and Kuttan finds himself at a loose end. But then, while running a quick errand next door for his mother, Kuttan is drawn into a perplexing chain of events. In trying to resolve the dilemma he finds himself in, he learns deep truths about himself, his feelings, his family and the community. Leni Varkey involves her young readers from the very first page of this irresistible tale of a young boy discovering some of the ups and downs of life.
Preview