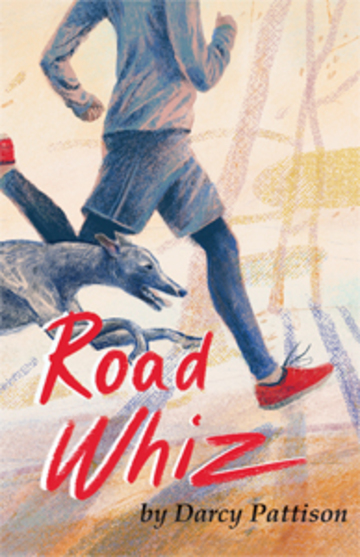 Tags

#Family #sports #Race #Competition #running

Age group

9+

Category

Family & Friends , Adventure
Jamie is growing too fast! As Jamie moves from 8th to 9th grade, Dad expects Jamie to join traditional sports, like football. Instead, Road Whiz, a retired greyhound racing dog, inspires Jamie to run. He starts training to run 5K races. Like the retired greyhound, Jamie struggles with the question of why should he run? Does he run to win, or does he run because he loves running? With Road Whiz as his mentor, Jamie faces the challenges in his life, from family changes to his own growing body.
Preview