300

700

500
Contest ends:
22 Dec, 2022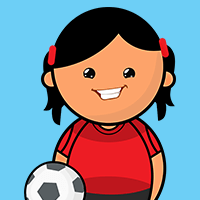 LHULakshana
Discovery Bug
19595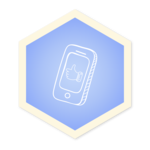 Chitty, A Dog and her forest farm by Serow. Chitty lives a free-spirited life on a forest farm in the We
more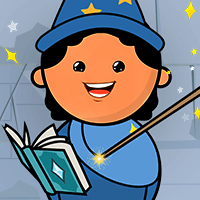 LHUPrishaA
Scout Bug
9560
Book Title - Being Boys By Tulika Publishers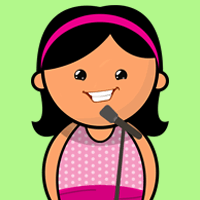 Shanaya26
Master Bug
158805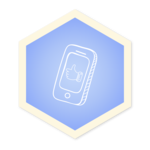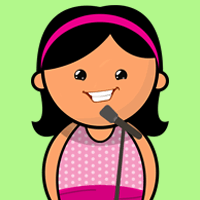 Ishya
Learning Bug
1970
My special hair is full of love my heas is crowned It grows and grows and grows until i spread it all
more
View more
Be a Reading Influencer
Take a center stage and persuade others to read by sharing your recommendation. This month's challenge is to create a video suited for social media that recommends book reads from GetLiit's! Winter Reading Olympiad list
For Creations
Pick excerpt/ passages from the book that you find interesting/ funny/ favorite

Complete the script for the video

Use the script start and fill in your information

Add the excerpt or passage

Include your reactions to the story

Why did you pick this particular book?

Why did you pick this passage?

Why is it important for people to read this GetLitt! Reading Olympiad book?

Create a video with you reading the script with:

Voice modulation

Expressions

Clarity
Use the following script
Hello everyone, I am ………… I am reading a passage from the book, ______
I picked this book from the grade ….. list that is part of the GetLitt! Reading Olympiad.
- Add your passage from the book
- Explain the reason you chose this book + the specific passage+ why is it important to read this GetLitt reading olympiad book
Submit- YouTube link of the video or attach the video(less than 8MB) on the submissions page
Note: Consent Disclaimer - By submitting your work, you are giving consent for the GetLitt! Team to upload videos to our various social media platforms (Eg: Instagram, Twitter, Facebook)
You can submit multiple entries.