300

700

500
Contest ends:
26 Apr, 2022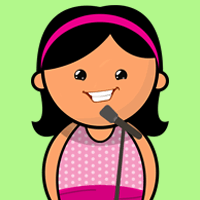 AyatAsad
Junior Bug
6165
Flat No 17 Al Nahda Sharjah, U.A.E 23rd April 2022 Author: Tanya Majmudar Subject: Some questions reg
more
8235
U.A.E , Dubai Al Nahda 2 Al Shaya BLDG 21st April 2022 Dear Arthur Conan Doyle,
more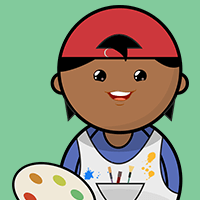 Rakeeba
Junior Bug
4055
Dear Author- Ms.Candice Dingwall, 'Today a reader, tomorrow a reader'. I am a young writer who is lo
more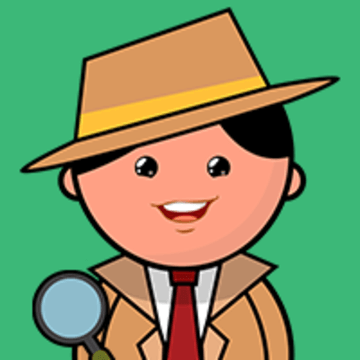 Mehnaz
Learning Bug
2405
Al Nahda 2, Dubai UAE 24 April 2022 The Author United Kingdom Subject: The Hounds Of Baskervilles De
more
8235
THE CENTRAL SCHOOL DUBAI GRADE 9-C UROOJ NAUSHEER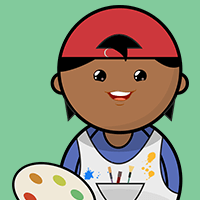 Pranayiscool263
Explorer Bug
7010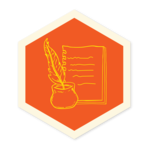 To, Ms. Nayar Author, Chhotu and the big wind. Dear Ma'am,
more
View more
APRIL'S MONTHLY CHALLENGE - DEAR AUTHOR…
Write a Letter to an author from GetLitt!
This month, GetLitt! readers will pick a book from the GetLitt! platform and write a letter to the author of the book.
Submission Guidelines:
For the letter:
· The book must be from GetLitt! Platform
· Follow a Formal Letter Format:
o Salutation
o Body
o Closing
o Signature
· The letter should be typed out in the content box
· Focus on your favorite book from the author and talk about your favorite elements from that book.
· The letter should contain questions for the author (This could be about the book, the creative writing process, or anything random or fun!)​​​​​​​
For submission on GetLitt! challenge page,
· Title of Entry: Your name - Grade - Name of author - Title of your favourite book
· Content Box: Type out the Letter ( You can also copy from any document used to write the letter and paste it here)
The top reviews have a chance of winning cash prizes and their letters will be shared with the author! ​​​​​​​​​​​​​​​​​​​​