300

700

500
Contest ends:
27 Mar, 2022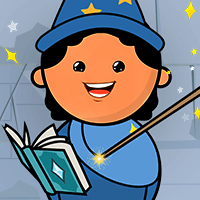 skpsgl253
Scout Bug
11170
Hi, I am Aaradhya from class 4c, st kabir public school chandigarh. Hope you will like my drawing
17130
HI i am a student of class 4 C in St Kabir Public school sector 26 Chandigarh... cover page of the book
more
17130
Book cover of And Also!!!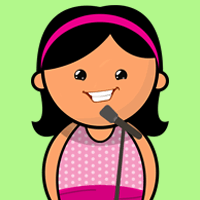 skpsgl262
Learning Bug
3410
Hi! I am the student of class 4C, St. Kabir Public School Sector 26, Chandigarh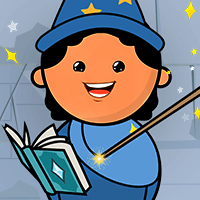 skpsgl783
Junior Bug
4195
This is Harmehar Singh, Grade 3, St Kabir Public School, Chandigarh. Please find attached the book cove
more
View more
MARCH'S MONTHLY CHALLENGE - BECOME AN ILLUMINATING ILLUSTRATOR
This month, GetLitt! readers will pick a book from the GetLitt! platform and create a new cover page for the book.
Submission Guidelines:
For creation
The book must be from the GetLitt! Platform

The new book cover can be designed using any medium (hand-painted, digital, collage etc) but must include:

A new title aligned to the story

The name of the author and illustrator

The final illustration should be a clear image

If online images are used, please provide sources/ links in the body of the submission post
For submission on GetLitt! challenge page,
Title of Entry: Write the original book title

Content Box: Participant's name, Grade

Upload the book cover as a jpg or png image file (this can be no more than 2MB in size)
The top reviews have a chance of winning cash prizes and a certificate of achievement!