300

700

500
Contest ends:
28 May, 2022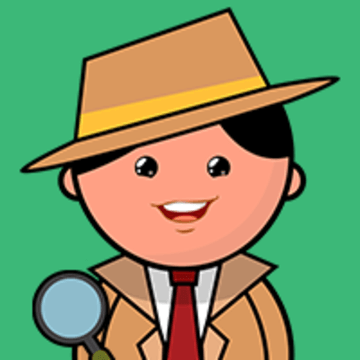 SPSKiaan
Discovery Bug
19765
The book 'The Boy with 2 Grandfathers' was very funny but a little bit of sad but the part 'Sunday Break
more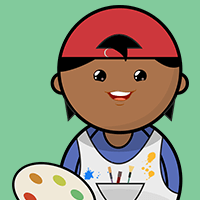 PriyaKumar
Doodle Bug
48370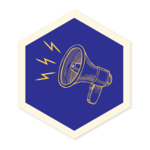 Hi all, I loved this book written by Sowmya Rajendran because my interests are similar to that of Kesh
more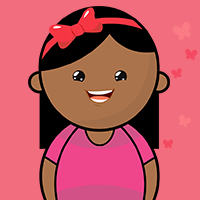 varnikagarg
Discovery Bug
17275
The book " Shrinking Vanita" which I found very fascinating upon reading made me orate one of my favou
more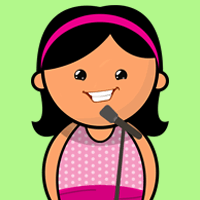 Advikap
LittBug
326840
The book is about Rohan, on a trip of Europe with his family. There are other visitors from India whom R
more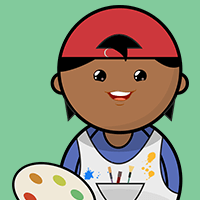 Inav
Discovery Bug
18740
Hi, I am Inav Gogulapati of 5A at Bombay Scottish. I had a lot of fun participating in this challenge
more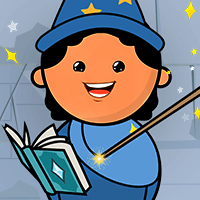 CNSKavyaL
Star Bug
43295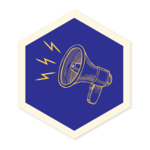 I am going to read out a few lines from my favourite book, Brown Like Dosas, Samosas and Sticky Chikki,
more
View more
May's Monthly Challenge - Be an Outstanding Orator!
Orate your favorite part of a book on GetLitt!
This month, participants will pick a book from the GetLitt! platform and narrate their favorite part from the story
Guidelines
For content:
The final video should be 2- 3 minutes (Less than 8MB in size)
The book should be from GetLitt! Platform
The video should include:

A clear introduction- Orator, Book name, the part
Clear narration of your favorite part of the story
Reasons why is it your favorite part from the whole story
For submission:
Title of the Entry- Your Name, Grade, Book Name
Content Box- short introduction
Attach- video
The top reviews have a chance of winning cash prizes and certificates!