500

1000

700
Contest ends:
30 Sep, 2022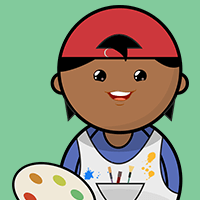 YatharthJoshi
Newbie Bug
815
Yatharth Joshi from Euro school HSR BANGALORE reciting poem 'Message from Nature' byfamous poet Shama La
more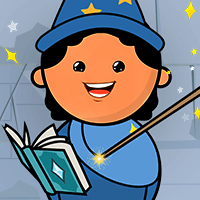 neevmehta
Junior Bug
5795
Neev_Grade_5_My day at Hogwarts Poem Name - My day at Hogwarts Written and recited by - Neev Mehta G
more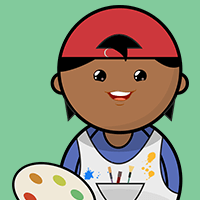 Shaaravkapoor
Newbie Bug
500
Poem : My Cat Written by : Shaarav Kapoor School : Fountainhead School, Surat Grade : 2
View more
The GetLitt! Children's Spoken Poetry Fest! is open in two categories:
Category 1 - Primary grades 1 - 4 (Recite a poem - Write an original poem or pick a poem authored by a well-known poet)
Category 2 - Middle grades 5 - 8 (Write and perform an original poem)
Registration:
Register online here for the GetLitt! Spoken Poetry Fest by paying a one-time submission fee of Rs.150 (+GST)
Important Note: Take a screenshot of Razorpay payment page or payment email.

You will need to attach it as coupon code during submission of entry. *This screenshot is for internal use only.
Submission of Video Entry:
Upload your recording on YouTube (As regular 'Unlisted' video and NOT YouTube Shorts)

Enter Poem Title, Add YouTube link of your Spoken Word Poetry

Upload screenshot of your payment as 'Coupon Code', click Submit Entry
For more information on Fest timeline and prizes - Click here