300

700

500
Contest ends:
28 Feb, 2022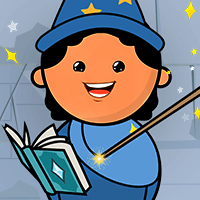 TaraKlaire
Guru Bug
126135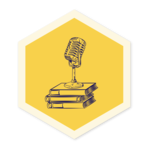 Tara Klaire - Book Review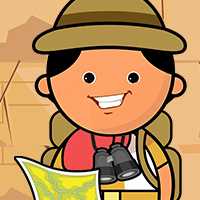 BraveAbir
Scout Bug
5300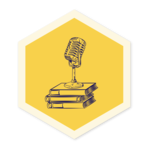 Abir from SM Shetty School - CP 1C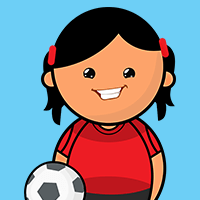 Sasquatch
Newbie Bug
1110
If you want to save this planet this a book you MUST READ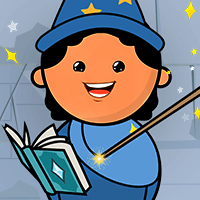 SABNavdhipA
Learning Bug
2220
Navdhip Abhinav.D Grade 5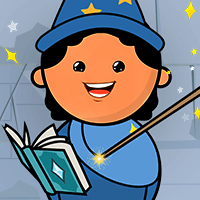 CNSBhuviG
Junior Bug
4045
View more
Monthly Challenges -
The What and Why
A series of short contests that help children engage with the stories and books in a deeper way.
Children gain an opportunity to partake and enjoy the reading process and then take it one step further to apply their knowledge and understanding in creative ways.
A monthly challenge gives the child enough time to explore various stories and choose their favorites to create interesting entries related to it.
FEBRUARY'S MONTHLY CHALLENGE - BE A STAR REVIEWER!
This month, GetLitt! subscribers will pick one of their favourite books on the platform and record a video review sharing their likes, dislikes, connections and rating for the book of their choice.
Participants will submit their entries on the Challenge page of the GetLitt! Platform Book reviews help give children a voice to share their insights and takeaways from a story.
By participating in this challenge, children will have the opportunity to:
Understand the elements and aspects required in a review
Learn how to write a book review
Present a book review in an engaging video format
Contest Rules for the entry creation and submissions
Children will pick 1 book from the GetLitt! platform and create a video reviewing the book and their experience reading it.
Video content
(These are suggestions to make your review stronger)
It should have a short summary of the book (without spoilers)
It should include connections- How did the book connect with you personally? Or another story you have read? Or anything you experienced around you?
It should include likes and dislikes about the book.
It should include recommendations It should include the ratings (out of 5 stars and Why?)
Video Presentation
Recording should be done in a well-lit place. Your audio and video should be clear.
Recording device should be kept stable, best to place it on a steady stand.
Participants should keep in mind elements like pace, voice modulation, clarity, expression, eye contact, etc.
The video should be 3 minutes or less.
The video can be uploaded as a YouTube Link or a video file less than 8MB. You can use Free apps to reduce the size of the videos (like Compress video, Video shrinker etc.)
Submission on GetLitt! will require the following:
Give a creative title to your review and add it to Title of the entry (Your Creative Title_Book Name by Author Name) Content Box- Participant's name and Grade Link to the YouTube video or the video file (MP4)
The top reviews have a chance of winning cash prizes and a certificate of achievement!