500

1000

700
Contest ends:
10 Dec, 2023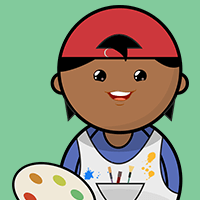 Tejask
Newbie Bug
680
Video Link : https://youtu.be/3ad64L-fJWg Ji Shri Krishna, There was a husband and wife who was alway
more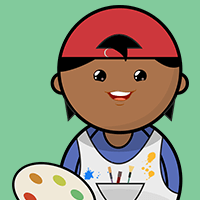 Amayarupramka
Learning Bug
1130
https://youtu.be/dLg7rITOrxw?si=eju4ojGiWisElMor The Dentist and the Crocodile BY ROALD DAHL The croc
more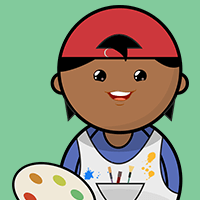 Amara
Junior Bug
605
Once upon a time, there were 2 best friends. One named Lily and one named Myra. They would always play t
more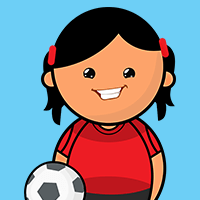 CNSIrisM
Adventure Bug
11560
Hello everybody. Today I will recite a poem written by my Mother, about a day in my life as a Magical Ch
more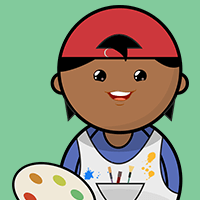 Vainavi
Discovery Bug
1600
Hi hi little mummy you are too sweet for me to kiss you, Are you in my heart?? Yes, yes Everyday is a me
more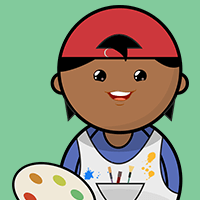 MagicAaisha
Smart Bug
20250
The Morning A Poem by Aaisha Asfiya Grade 4 In the morning, when I woke up, I could feel the cool bre
more
View more
The GetLitt! Children's Spoken Poetry & Story Fest! is open in three categories:
Category 1 - Primary grades 1,2,3 (Recite a poem/story - Write an original poem/story or pick a poem authored by a well-known poet/author. We encourage you to recite an original poem/story)
Category 2 - Middle grades 4,5 (Write and perform an original poem/story)
Category 3 - Higher grades 6,7,8 (Write and perform an original poem/story)
Registration:
Register online here for the GetLitt! Spoken Poetry & Story Fest by paying a one-time submission fee of Rs.199 (Inclusive of GST)
1. Important Note: Take a screenshot of Razorpay payment page or payment email.
2. You will need to attach it as coupon code during submission of entry. *This screenshot is for internal use only.
Submission Steps - Video Entry:
2. Record your Spoken performance video according to Submission Guidelines for your grade (Video recording should be within 3 minutes)
3. Upload your recording on YouTube (As regular 'Unlisted' video and NOT YouTube Shorts)
5. Enter Title, Add Full Text of your poem/story, Add YouTube link of your Spoken Performance
6. Upload screenshot of your payment as 'Coupon Code', click Submit Entry
For more information on Fest timeline and prizes - Click here
See last year's Spoken Poetry Fest here!