Book Talk With Priya Fonseca: What Classic English Books Should My Child Be Reading?
1846 Views
October 20, 2018
This month for the 'Book Talk With' blog we're featuring Priya Fonseca, a writer, voice artist and mum to an 11-year-old. She loves reading, travelling, SCUBA diving, nature, bird watching, trying various kinds of food, running and yoga. Now that's the way to live a well-balanced life!
More importantly, Priya believes books are a source of pleasure and knowledge that also help reinforce wide-ranging concepts like gender sensitivity, respect, kindness, eco-consciousness and everything in between. Literature has always played a significant role in her life.
Her mother is a poet and teacher and introduced her to the world of classic English authors and books from a young age.  With her extensive experience and knowledge, we knew she'd be the best person to address a question many parents ask themselves – What English classic books should my child be reading? Let's hear what she has to say.

Take it away, Priya!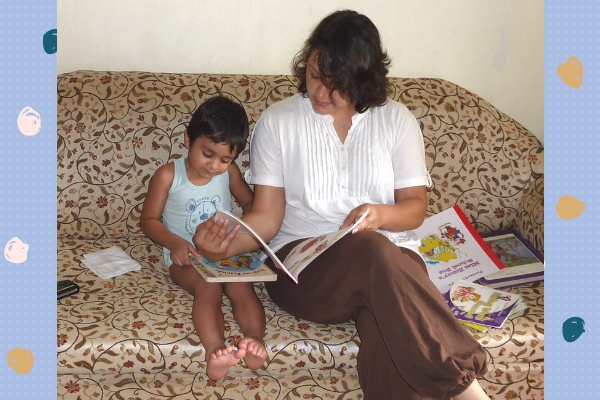 Must Read English Classic Books for Your Child
English class and books at school a few decades ago, in India, never mentioned Shakespeare. However, my mother,  who is a teacher and poet with a wonderful way with words, studied the Cambridge board and the great Bard featured a lot during her formative years. Through my school years, I would hear her quote Shakespeare but not quite get the brilliance of it all. Gradually the words 'Literature' and 'Shakespeare' became synonymous.
When our son was born, there was no doubt that we'd start reading to him at the earliest. His first library included picture books, board books, cloth books and plastic books for the bath. The book fairs that hit the city were a brilliant place to find books of all kinds featuring authors like Eric Carle, Dr Seuss, Margaret Wise Brown, Julia Donaldson, Mo Willems and Laura Joffe Numeroff.
Then we discovered Indian publishers with superb content like FunokPlease, Tara Books, Karadi Tales and Tulika.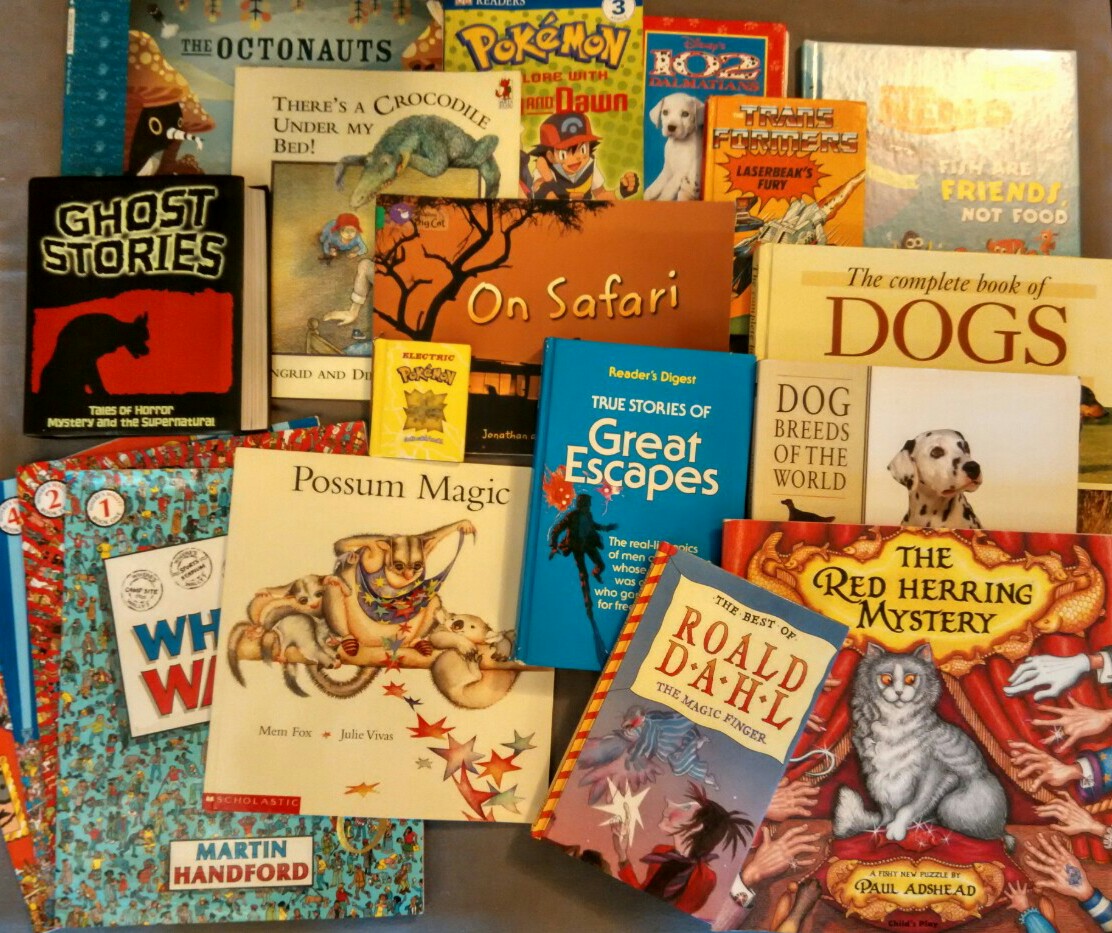 Our son, now 11, has always had plenty of books and reading ranks as a favourite activity after screen time and sports. The books he outgrows go to other young children who appreciate reading and the most loved ones have found their forever spot on the shelves.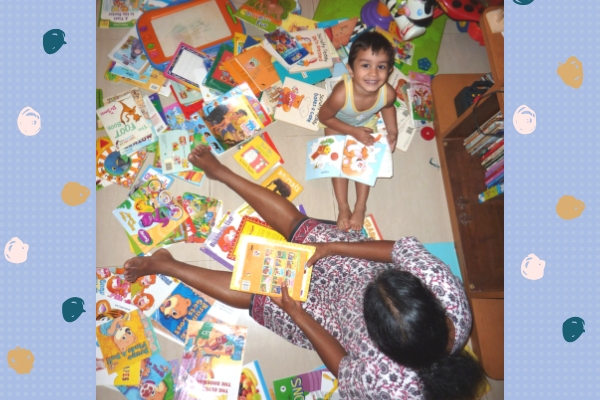 Among the books that entered his library when he was about five years old was 'Bravo Mr William Shakespeare' by Marcia Williams. This collection of seven plays set in a comic strip fashion appealed to me, and I thought it may be a good way to introduce 'Literature' to us all. Of course, the book, while it did have attractive illustrations, didn't quite make the 5-year old's cut as a good book but it was my way of trying to bring Shakespeare into our lives.
The classic English literature reading list that includes books by Virginia Woolf, Jane Austen, George Eliot, Somerset Maugham, Charles Dickens, and Scott Fitzgerald are good options for older children who are established readers.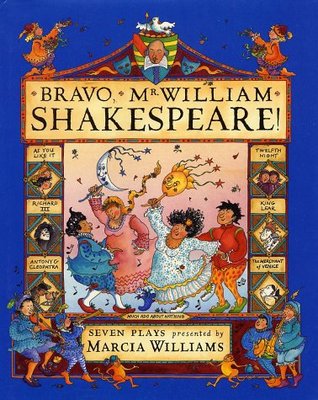 Often we as parents grapple with various thoughts when it comes to reading and our children. We wonder if our young kids should be exposed to English classic books if there are some titles that they definitely must not miss reading – if we should force them to read the classics at all or just stick with more contemporary stories. I believe there's no right or wrong when it comes to reading and that children should be encouraged to read about topics they find interesting.
Classic books are timeless with stories that trigger the imagination and language that has stood the test of time. The great news is that plenty of classics are available for children of all ages. For example, Peter Pan is available as a book with audio, colouring book, heavily illustrated version and the original classic too.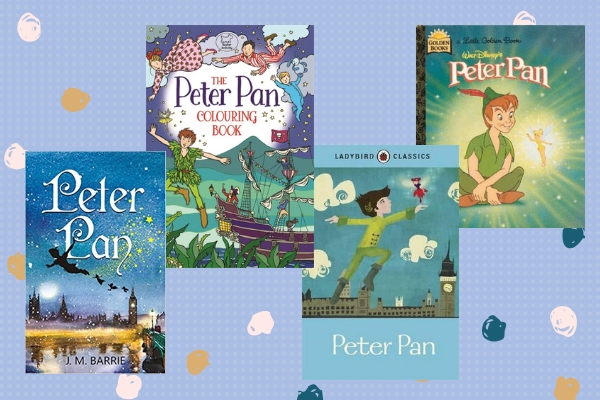 Point to note, however, is that most classics are best enjoyed in their original version and often those may be too much for young readers to handle. It's up to you and your child to decide where you want to start.
Here's a must read english classic books to get you on your way:
The Orchard Book of Shakespeare Stories – Retold by Andrew Matthews
Tales from Shakespeare – Retold by Charles and Mary Lamb
Beautiful Stories from Shakespeare – Retold by Edith Nesbit
Alice's Adventures in Wonderland – Lewis Carroll
Through the Looking Glass – Lewis Carroll
Black Beauty – Anna Sewell
Pinocchio – Carlo Collodi
A Christmas Carol – Charles Dickens
The Happy Prince – Oscar Wilde
Treasure Island – R.L. Stevenson
The Old Man and the Sea – Ernest Hemingway
The Adventures of Sherlock Holmes – Sir Arthur Conan Doyle
Little Women – Louisa May Alcott
Animal Farm – George Orwell
Heidi – Johanna Spyri
Peter Pan – J.M. Barrie
Anne of Green Gables – L.M. Montgomery
The Complete Tales of Winnie-The-Pooh – A.A. Milne
Charlie and the Chocolate Factory – Roald Dahl
James and The Giant Peach – Roald Dahl
Matilda – Roald Dahl
A Bear Called Paddington – Michael Bond
Adventures of Huckleberry Finn – Mark Twain
Oliver Twist – Charles Dickens
Five on a Treasure Island – Enid Blyton
The Wind in the Willows – Kenneth Grahame
The Jungle Book – Rudyard Kipling
Charlotte's Web – EB White
The Tale of Peter Rabbit – Beatrix Potter
The Cat in the Hat – Dr Seuss
The Diary of a Young Girl – Anne Frank
The Secret Diary of Adrian Mole, aged 13 ¾ – Sue Townsend
The Wonderful Wizard of Oz – L Frank Baum
Bambi – Felix Selten
Light House on the Prairie – Laura Ingalls Wilder
Where the Wild Things Are – Maurice Sendak
The Curious Incident of the Dog in the Night-Time – Mark Haddon
Curious George – HA Ray
Northern Lights –Philip Pullman
Pride and Prejudice – Jane Austen
Each Peach Pear Plum – Janet and Allan Ahlberg
Don Quixote –  Miguel de Cervantes
Wuthering Heights – Emily Bronte
Thanks, Priya for all the great choices in English classic books!
If you need a break from the classics, why not have a look at the different Indian children's books that we have in our Getlitt! library. We have books for children of different ages and reading levels, and they're all conveniently available on your desktop or tablet. Happy Reading!
Like this?
Read: Five Minutes with Indian Children's Book Author CG Salamander
Read More: Indian Parent Devi Nayar on Turning Her Daughter Into A Bookworm