Storytelling Session with Srividhya Venkat And Natasha Sharma!
2566 Views
March 11, 2019
What a treat we have in store for you today! As part of our 'Every Story Needs To Be Told' campaign, we got in touch with parents, children, illustrators and authors to tell us a story they felt needed to be heard. Starting us off are two powerhouse Indian authors who have graciously taken time out from their schedule to do a storytelling session with us.
Indian Author Srividhya Venkat and her book The Tree Boy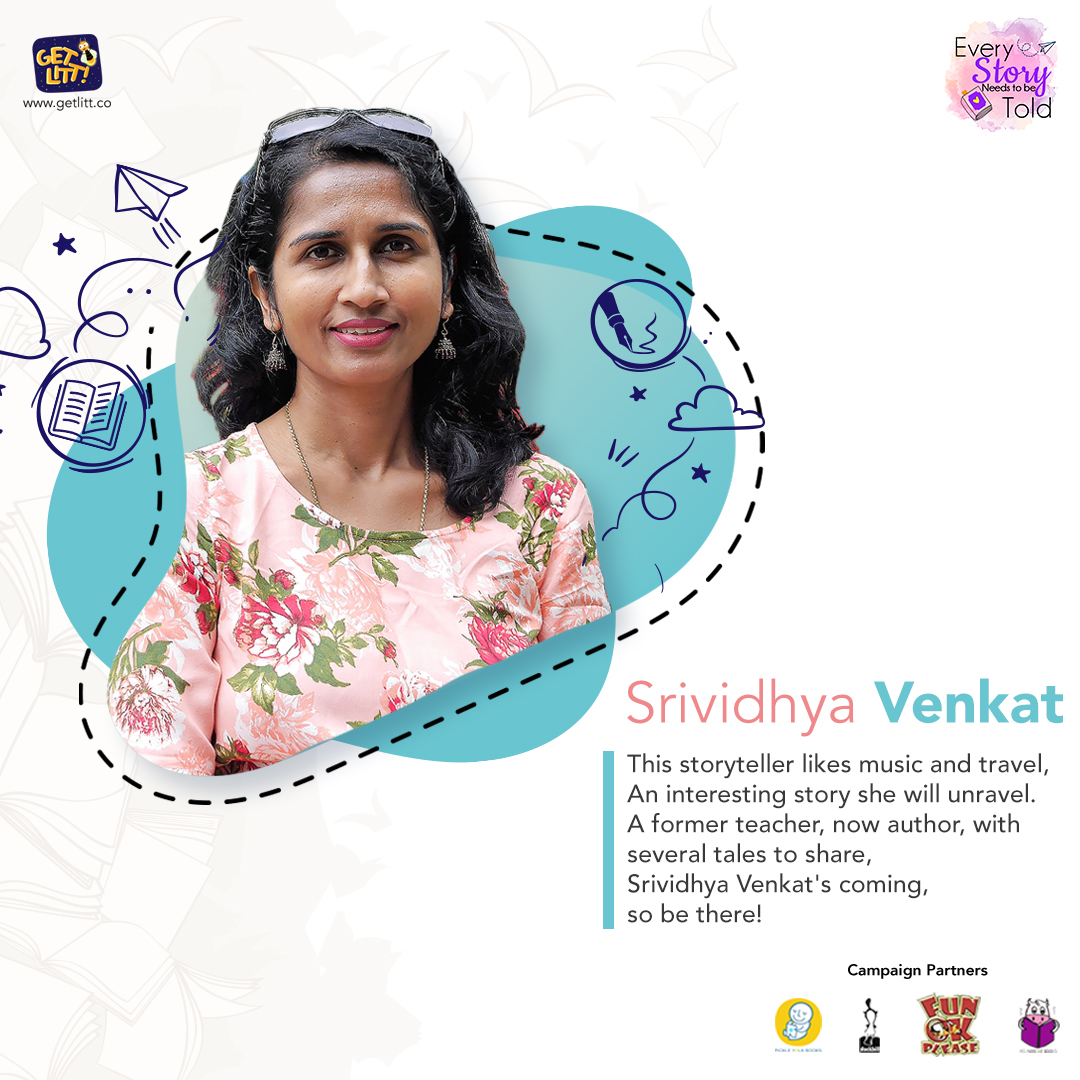 As a former preschool teacher, Srividhya Venkat was always actively involved in children's education. Reading, writing and books were not only part of her classroom curriculum, but was also a passion of hers that she turned into a career. Srividhya strongly believes that every child can be inspired to bond with books. She now writes full-time and in her spare time, she engages in writing and storytelling activities.
Which is why we thought Srividhya would be the ideal candidate for our campaign. Her book The Tree Boy is currently sitting on Amazon's 'Best of the month' list that has been hand-picked by their editors as a must-read for March.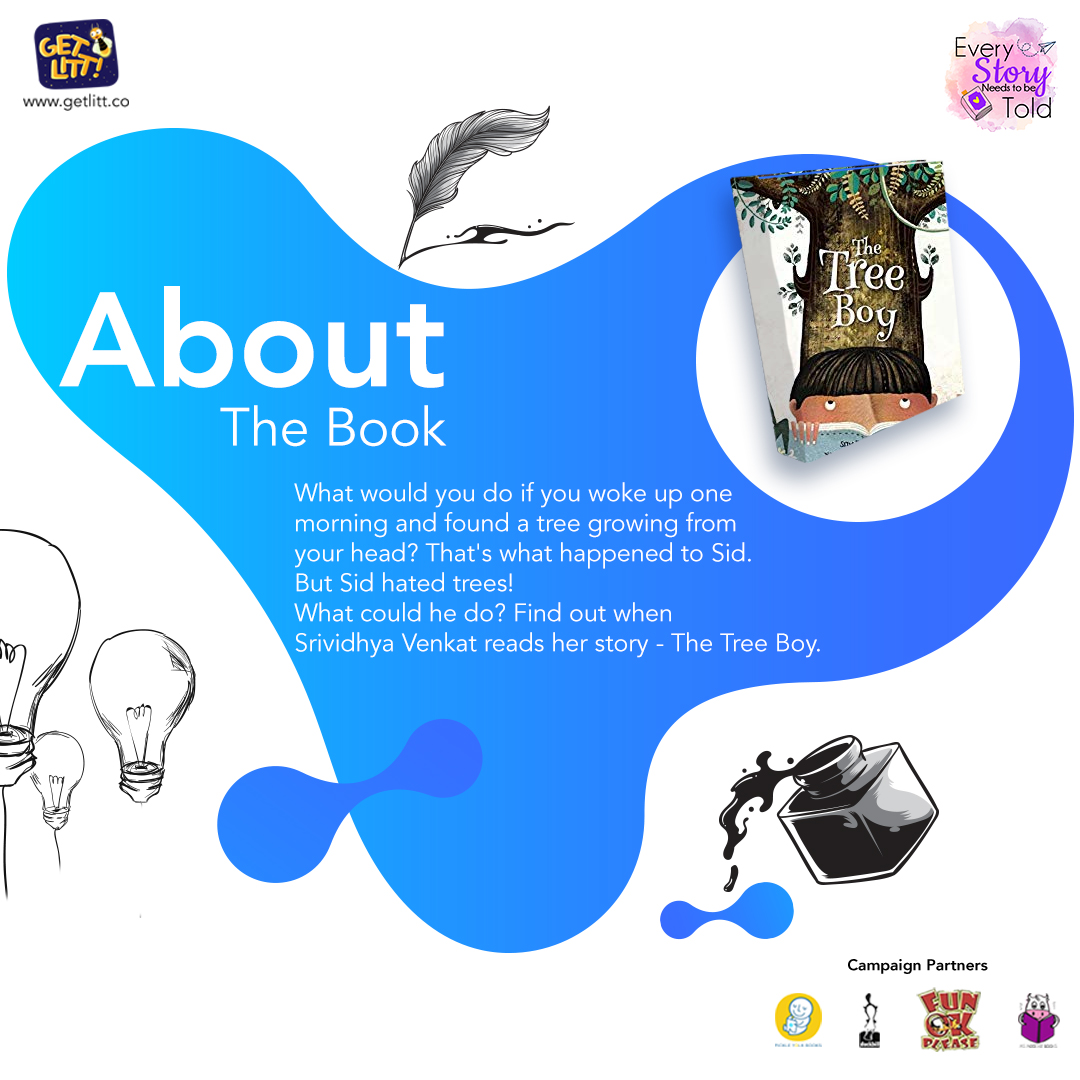 The Tree Boy follows protagonist Sid who happens to be battling with loneliness. One day after he misses saving a soccer goal at school, things change, and he wakes up as a tree! He finds himself asking the question – will he ever go back to being himself again and will his loneliness ever end? A great story for children who are dealing with these strong emotions and don't know how to express them.
If you'd like to read the whole story, you can find The Tree Boy available on popular e-commerce sites.
Indian Author Natasha Sharma and her book Icky, Yucky, Mucky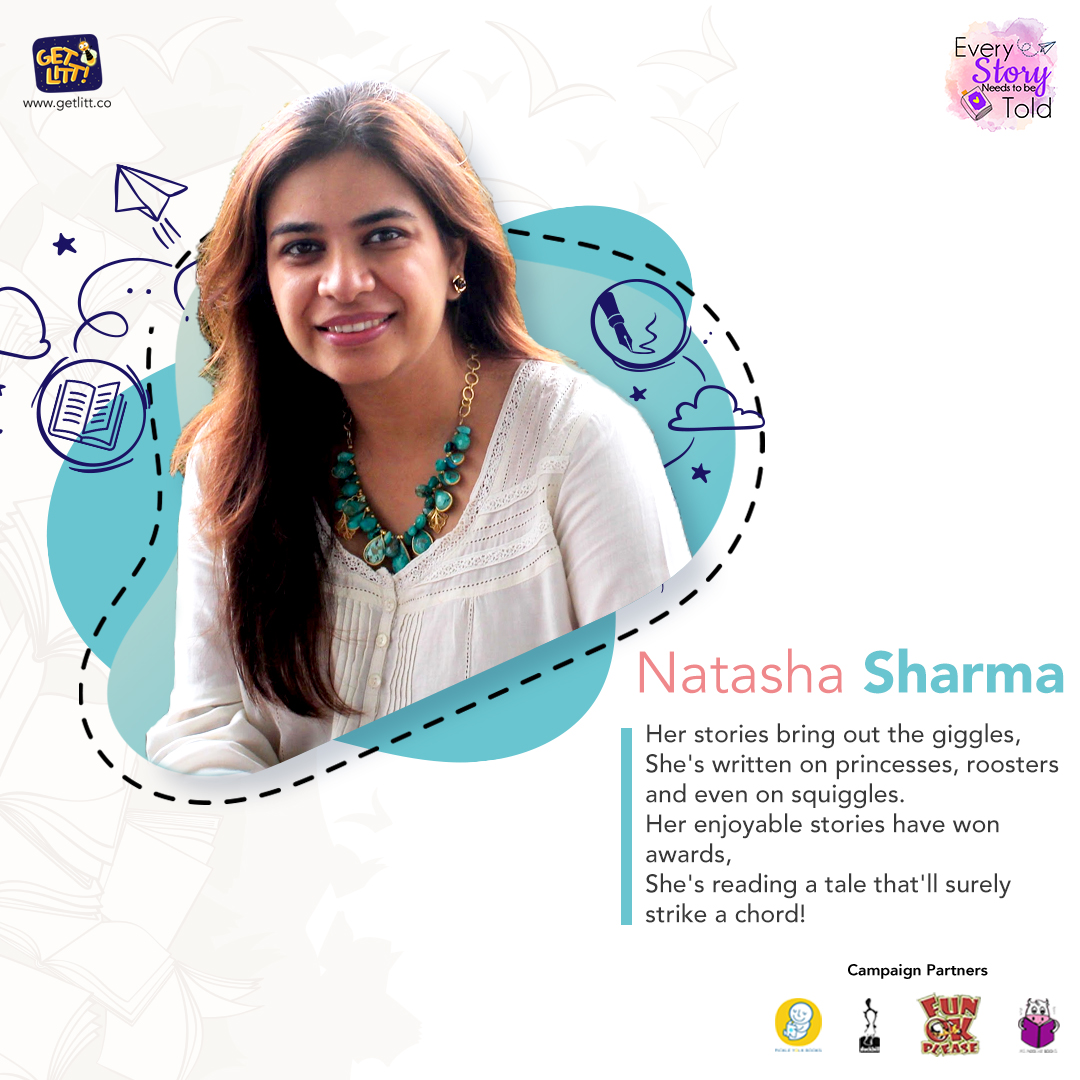 Our next author Natasha Sharma has written many types of books for different ages from picture books to chapter books. She's even written a series of fiction books based on Indian history which has gone on to win awards. Shah Jahan and the Ruby Robber won for Best Illustrated Children's Book at Comic Con India in 2018. Another, Razia and the Pesky Presents was awarded a SABA book honour in 2016. These middle-grade appropriate books are called the 'History Mystery' series and are available to read on Getlitt!
Bonkers! which is one of Natasha Sharma's most loved and most read books won the highly acclaimed SCBWI Crystal Kite award in 2014. Her first book Icky, Yucky, Mucky and books from the History Mystery series have been a regular feature in the RivoKids Parents and Kids Choice awards for two years in a row. That's why we're so excited that Natasha has chosen to read an excerpt from her first ever book!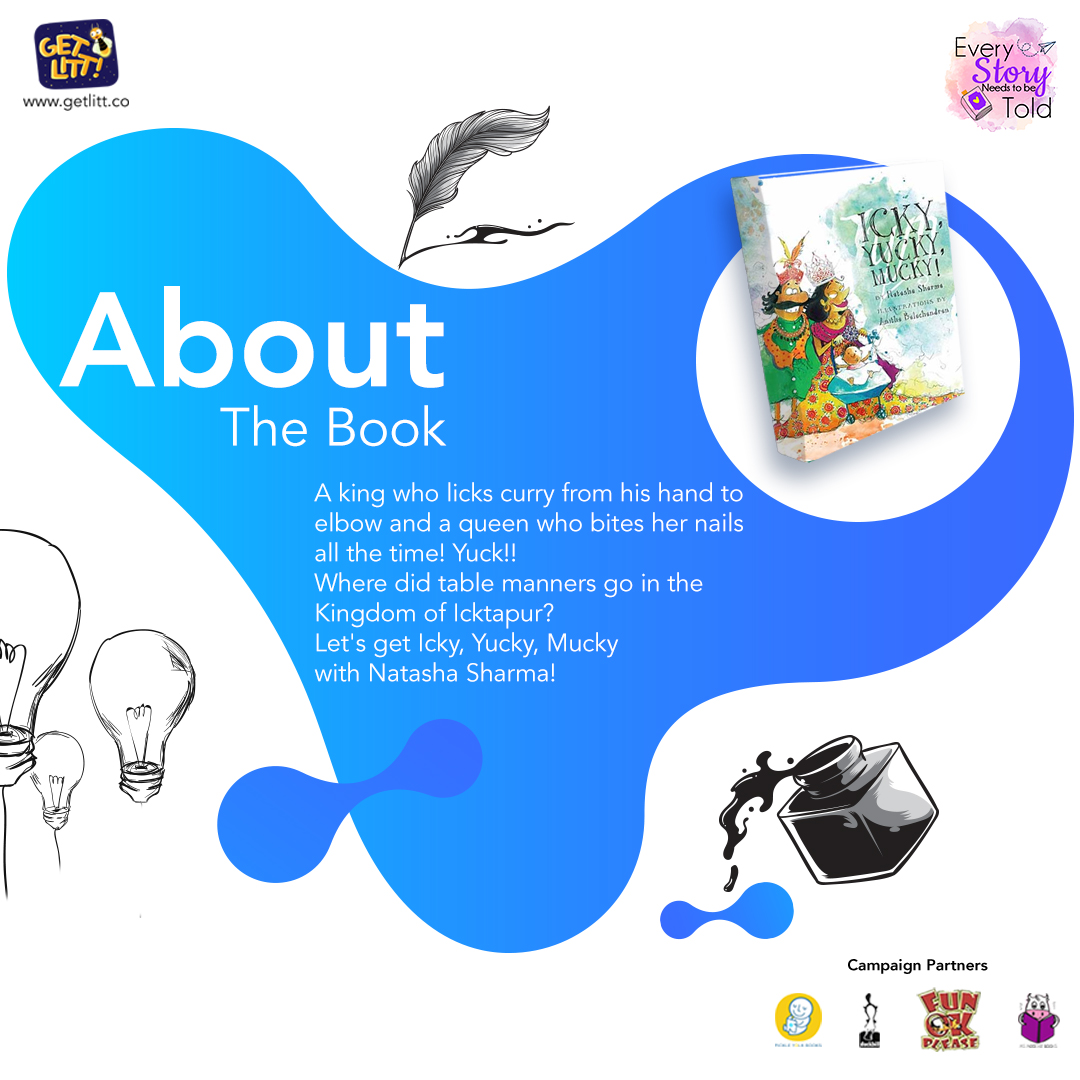 Fed up of your child's eating habits and table manners? Well, the kingdom of Icktapur feels the same way about their King and Queen. Icky, yucky, mucky are just a few words to describe how horrible they act while sitting down for a meal. Licking curry off their hands aside, will these royals ever learn to improve?
If you'd like to continue reading the book 'Icky, Yucky, Mucky' head to GetLitt! in the next few days as we will be uploading the book soonly – Stay tuned!
We have a whole lot more coming your way with regards to the 'Every Story Needs To Be Told' campaign. Don't miss out on all the action, keep following us on our Instagram, Twitter and Facebook platforms. Till then if you'd like to just catch up on some reading, subscribe to GetLitt! and start reading some incredible Indian children's books today!
Like this?
Read: Five Minutes With Indian Children's Book Author Natasha Sharma
Read More: 18 Award Winning Books by Indian Authors Available on GetLitt!