Teaching Kids To Lead A Minimalist Lifestyle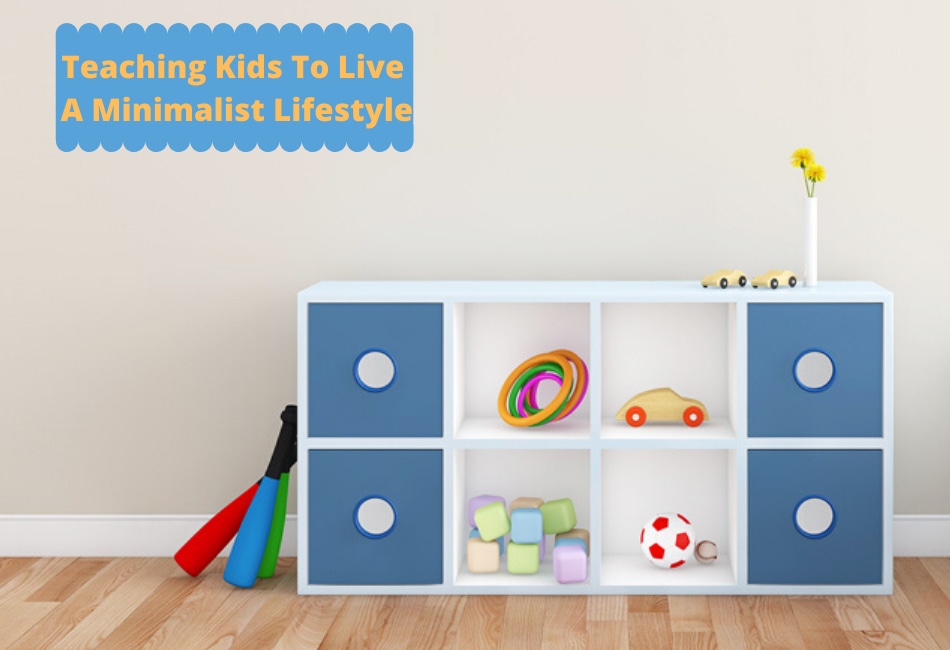 758 Views
December 7, 2019
How often do you find yourself standing in front of your closet wondering when you managed to amass all those outfits? Or how often do you pick up your child's toys wondering when their toy collection got out of hand? Don't you sometimes feel that our buying and spending has crossed over to the dangerous side?
Living in today's world with its crazy consumer culture has meant we don't think twice before we buy things we think we want. As a parent of two children under the age of ten, I find myself buying more than what we need. Outfits for different occasions, toys that are trendy, books that my kids must-read and even knick-knacks to decorate their room. Over time this has meant full attics and storage space that is close to choking.
If this situation resonates with you as well, then it is time to think about leading a minimalist lifestyle. Based on the concept of less is more, minimalist living talks about living with less but living a better lifestyle. Minimalist living has been the top trend among millennials for a few years now and was even voted as the top trend of summer 2019.
Leading a minimalist lifestyle has many benefits. Here are a few that are really worth making the shift from having too many things to a minimalist lifestyle.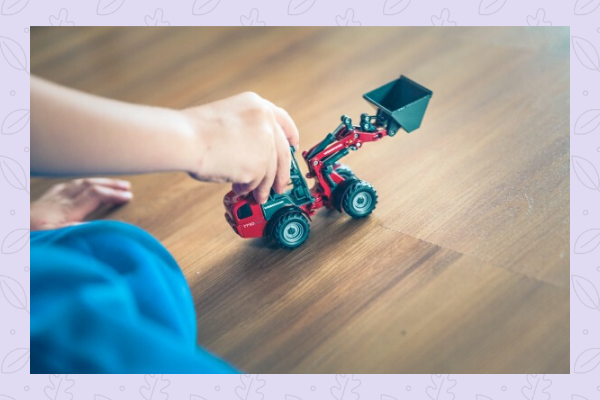 Image courtesy: Nourishingminimalism.com
Value what you have: Letting go of things you don't need will teach kids to value what they have a lot more. When they have just a few toys, they will use them more and will take care of the things they own now better.
Who cares about keeping up with the Joneses: Adopting a minimalist lifestyle teaches you to stop comparing what you have with the people around you. And in time, that helps cut back on unwanted stress from keeping up appearances.
Think through before you buy: Now that you know you want to keep your purchases to a minimum, you will find yourself wondering if you simply want to buy an item or if you really need it. Teaching kids to evaluate the real need before buying something is a great life lesson and really curbs impulse shopping!
Environmentally friendly: We live in times where we need to carefully evaluate the way we live to ensure we leave a cleaner, greener and stronger planet for our kids. Cutting down on wasteful spending and consuming is a good step to leading a minimalist lifestyle.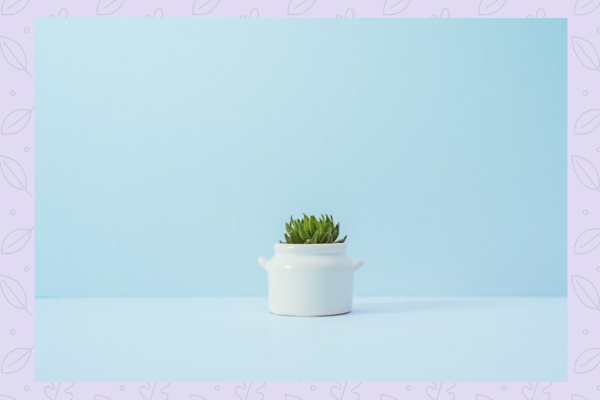 Image courtesy: The Salutary Experience
But is it really possible to live a minimalist lifestyle when you have children? Any parent will tell you that children go hand in hand with purchases and clutter – from car seats to high chairs; from bibs to swaddle cloths, and from pool floats to battery-operated toys – children come with too many things! So how can you cut through the clutter and pare down to the bare minimum with kids?
Here are some simple tips and tricks to living a minimalist lifestyle with kids.
1) Lead by example: As with everything else, show them how to live the minimalist lifestyle by decluttering your own belongings first. You can't ask them to live like a minimalist when you don't.
2) Set a schedule: Don't rush into it. First talk to them about the benefits of adapting to the minimalist lifestyle. Make sure they understand the benefits and that they understand it doesn't mean not buying things at all. Then set a date that they agree on to begin decluttering. Don't expect it to happen overnight. Work on it gradually.
3) The six-month rule: When it is time to pare down, ask them to first pull out things from their closets that they haven't used in over six months. These could be clothes, books, toys and talk to them about what they think they could do with it. Is donating an option they would consider? Respect their choice.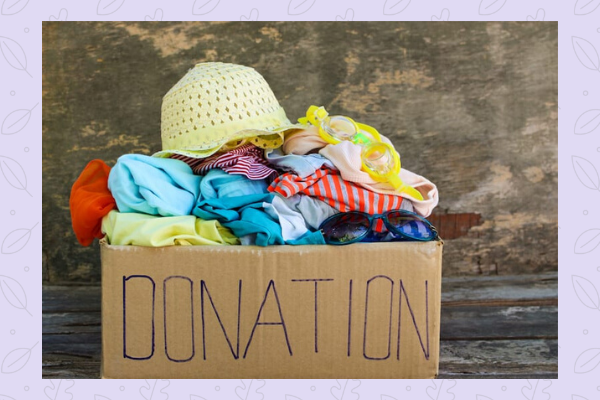 Image courtesy: HoneyKidsAsia
4) Sell, Donate, Throw: Making three boxes is the beginning of living the minimalist lifestyle. Label these boxes Sell, Donate, Throw Away and ask your child to put their belongings into these boxes as they see fit.
5) Focus on the positive: Living the minimalist lifestyle, we already know, is beneficial. But keep pointing them out to kids who are adapting to it. Tell them how it will take them less time to clean up their mess, how their room looks tidier and less cluttered, and how it opens up more space for their hobbies.
6) Make gift days memorable: Living the minimalist lifestyle does not mean no gifts! You simply need to change the meaning of gifts. From usual plastic toys and battery operated knick-knacks, make gifts all about memorable experiences. Ask your child beforehand what they would like for their birthday. Talk to them about getting a subscription or taking a trip and do that instead of buying things. Also, let family and friends know beforehand about acceptable gifts during special occasions.
7) Books: If you and your family love reading and your bookshelf are feeling the weight, then think of reading your favourite books on a digital medium. GetLitt! has a huge collection of books that kids will love and will definitely keep coming back to! Simply read a book, review it and move on to the next one. Less clutter, more reading and a great way to ease into the minimalist lifestyle.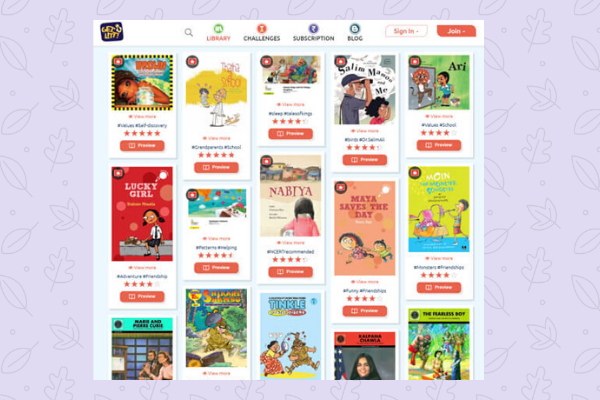 It may be hard, but it is not difficult to adapt to the minimalist lifestyle with kids. Take small steps to achieve it and over time you will see a huge improvement not only in the quality of life but also in the way your kids perceive buying and owning things. Do write in and let us know if these tips helped.
Like this?
Read: Importance of Writing Skills for Children
Read More: How To Improve English Writing And Speaking Skills
Feature Image courtesy: nosidebar.com
Rati Ramadas Girish
Rati Ramadas Girish is a true manifestation of an urban nomad. She has lived and learned in India, Saudi Arabia, Europe, and the USA. She began her career as a journalist with NDTV and then worked as a folklorist in Houston, Texas. Somewhere along the way she developed an irrepressible love for children's literature and even wrote and published short stories in anthologies. Presently, she writes from home surrounded by her muses —two sons, a large dog, and her indulgent husband.