The 10 Best Books For 10-Year-Old Boys
19985 Views
December 7, 2019
Sometimes all it takes to create an avid reader is to find that one perfect book. Do you remember when you picked up that perfect book, that special start to the series you couldn't wait to finish? These days children have a lot more distractions – TV, video games, and shorter attention spans – that have led to them not actively reading. Another factor that plays a role in what children want to read is age. When children are around ten years old, they are beginning to expand their minds, their world and are starting to gain a lot more independence. They are changing physically, mentally and emotionally during this stage and are about to start out on their teenage years. Tweens, as they are called want to see and do so much more in the world than curling up with a good book isn't that attractive anymore.
A book for a 10-year-old has to be exciting, filled with adventure and suspense and basically be unputdownable. The reader has to be able to relate to the protagonist and it must challenge their expanding minds and logical thinking skills. It should also be relevant and hold their shrinking attention spans. As is generally known, boys have a shorter attention span than girls so what are the perfect books for 10-year-old boys?
You can't go wrong with the classics. Some books have stood the test of time and have continued to be loved by every generation. Here are some classic books for 10-year-old boys. How many from this list have you read?
1. The Chronicles of Narnia, by author C.S. Lewis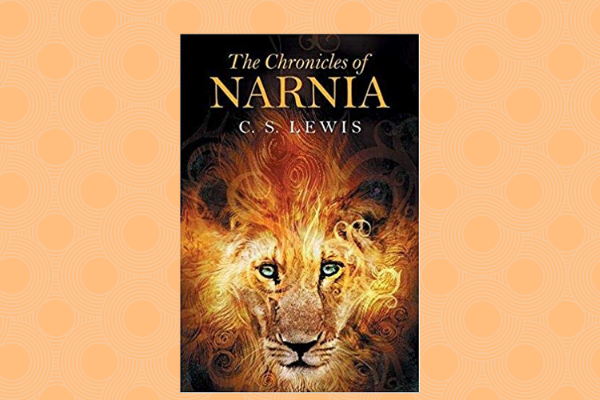 Image courtesy Harper Collins
These books are a classic for a reason! Simply unputdownable, this series has all of what it takes to hook your curious 10-year-old! Filled with adventure and action these books will definitely become their favourites!
2. Diary of a Wimpy Kid, by author Jeff Kinney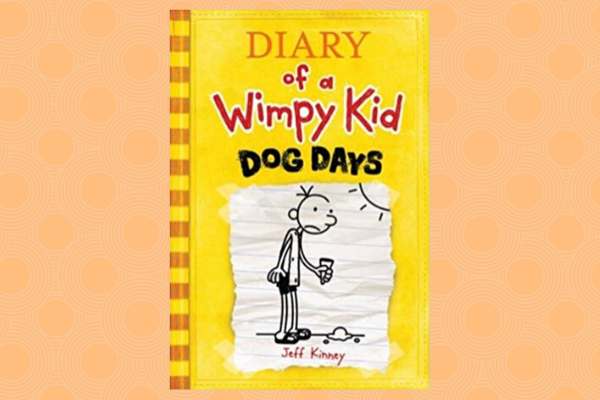 Image courtesy Amulet Books
This series should definitely be on any young boy's list! Dealing with issues of bullying and popularity in middle school, Geff navigates his tween years with his family and best friends all while trying to be popular in middle school. Definitely a fun read for your 10-year-old boy!
3. Percy Jackson series, by author Rick Riordan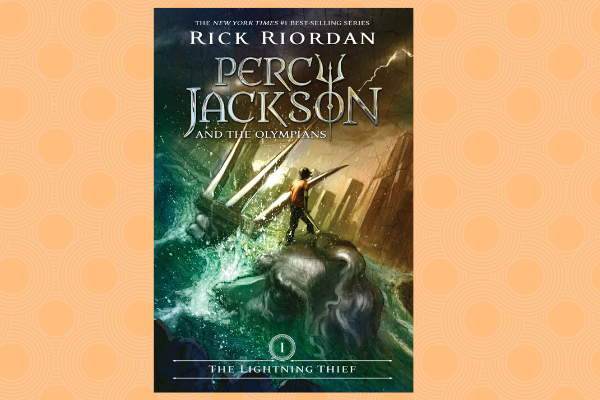 Image Courtesy Rick Riordan
Join Percy and his friends Annabeth and Grover on adventures that involve mythical creatures, gods and monsters! Perfect books for 10 year old boys, the Percy Jackson series is fast-paced, lively and filled with adventure!
4. Harry Potter series, by author J. K. Rowling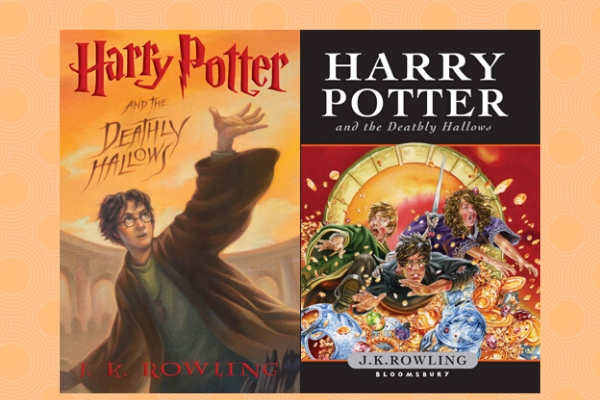 Image Courtesy Bloomsbury
A generation grew up reading Harry Potter and it will always be one of those must-read series. With all its plot twists and turns, this is an exciting series for tweens ready to get pulled into the magical world of Harry Potter and Hogwarts. Definitely must-read books for 10-year-old boys.
List of Harry Potter Books: A Peek into the Harry Potter Universe!
If you are looking for books that are more contemporary, then look no further! GetLitt! has an extensive collection of books and your 10-year-old boy is sure to find his favourite book in our collection. Here are some of our favourites.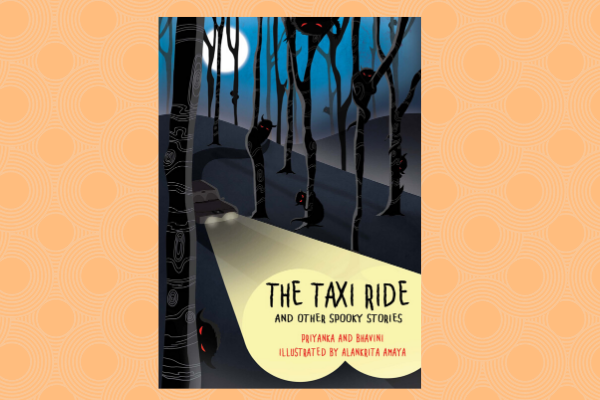 Has your 10-year-old boy been obsessing about ghosts and spooky stories? Then your search for a book ends here. This collection of spooky stories is great, not only to hold his attention but also as something he can use to show off to his friends.
Read The Taxi Ride on GetLitt!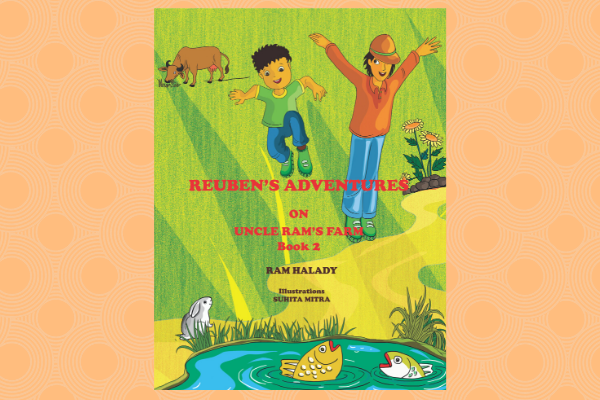 Who would think a visit to a farm would be the perfect setting for an adventure Reuben would never forget? A story about a summer vacation adventure on a farm, this will be a fun read for you and your child.
Read Reuben's Adventures on GetLitt!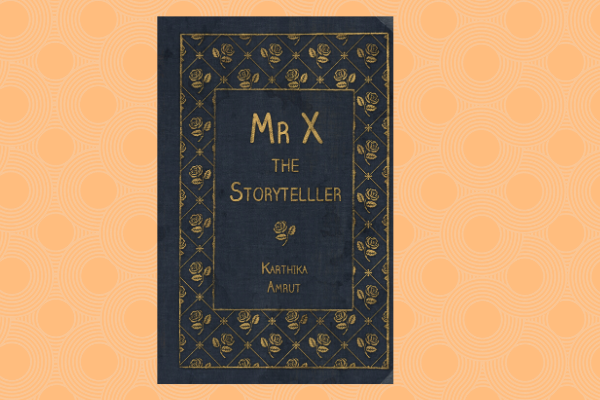 Mr. X has a lot at stake. He needs to come up with a good story in less than a day to convince Maya he is as good as a storyteller as her late father. And unless she is convinced, she won't let him marry her mother! Will Mr. X be able to come up with a good story to convince Maya or will this be a futile attempt?
Which 10-year-old boy isn't intrigued by the gods? This book has stories of the legendary vehicles of the Indian gods and will unlock the hidden mysteries behind why certain animals are considered to be the vehicle of choice for gods. This is another great one from our list of books for 10-year-old boys!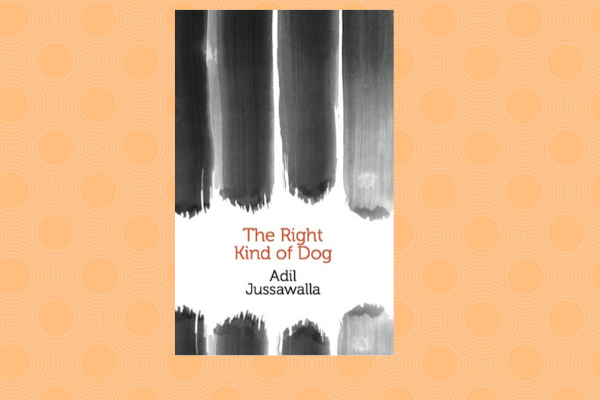 It is never too early to start your child on poetry and this is a great book to introduce him to this style of writing. Many of these poems deal with themes that will resonate with tweens – rejection with peers, conformity, struggle to be popular – and will be a great read for those looking for a change of pace.
Read The Right Kind of Dog on GetLitt!
Loving all the books we recommend? Here's more! Is J.K Rowling's Harry Potter fast becoming one of your child's favourite books? Then why not ask Rowling for book recommendations? Click here to read about the books she recommends! If fantasy is what your 10-year-old boy is into these days, then here is a good list of books to dive into.
We hope you like all our recommendations. Let us know in the comments below if there are any books we have left out that your 10-year-old boy loves. We would love to add them to our collection too!
Happy Reading!
Like this?
Read: 20 Best Children's Book Characters – Indian and International
Read More: Best Netflix Shows For Kids For When They Need A Break From the Books!
Rati Ramadas Girish
Rati Ramadas Girish is a true manifestation of an urban nomad. She has lived and learned in India, Saudi Arabia, Europe, and the USA. She began her career as a journalist with NDTV and then worked as a folklorist in Houston, Texas. Somewhere along the way she developed an irrepressible love for children's literature and even wrote and published short stories in anthologies. Presently, she writes from home surrounded by her muses —two sons, a large dog, and her indulgent husband.