300

1000

800
Contest ends:
22 May, 2021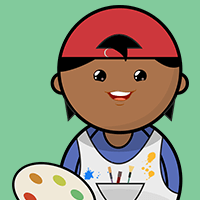 TanushK
Newbie Bug
410
Group Name - Nokia 3310
Team Leader - Tanush Kapoor
more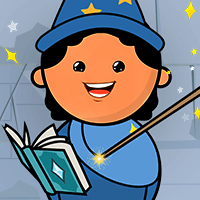 AniBhatSTGHS
Scout Bug
8380
It has images of various mythological figures in canopied niches and bears the weight of the f
more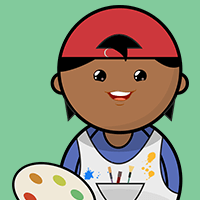 Nia123
Newbie Bug
415
Group Name: #THE FANTABLOUS STARS!
Leader Name: Nia Bansal
Clue #1
more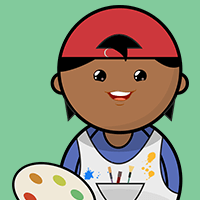 Frypro
Newbie Bug
425
Clue1:- The shine of riches in comfort, style of old, popular among the richer, who am I?
Clu
more
View more
Mysterious artifacts, hidden clues in oil paintings, codes that were once lost - History holds many secrets and we're giving our sleuthing students the chance to unravel the past with an incredible online event. GetLitt! has launched India's 1st Virtual Museum Hunt in association with Dr Bhau Daji Lad Mumbai City Museum!
All of us, here at GetLitt! are big supporters of culture and history, and we are proud to bring to you, our first Museum hunt with Mumbai's oldest and first museum.
Dr Bhau Daji Lad Mumbai City Museum was established in 1872, previously known as the Victoria and Albert Museum. However, in February 2003, an agreement was signed between the Municipal Corporation Greater Mumbai (MCGM), the Jamnalal Bajaj Foundation, and the Indian National Trust for Art and Cultural Heritage (INTACH) - making it the first public-private partnership that has been established for the management of a cultural institution.
Students from grades 6-8 are eligible to participate. They need to form a team of 2 to 4 members. And be ready to crack simple and cryptic clues, race through the adrenaline-heavy virtual hunt with their team, and test their understanding of history. The team should excel at connecting the dots, have quick creative and thinking skills, and above all else, enthusiasm for the unknown.
Until we can physically explore the mythical exhibits of a museum, we're happy to offer students this virtual alternative, that we promise will be as spine-tickling as it sounds!