Best Books That Help Build Empathy In Kids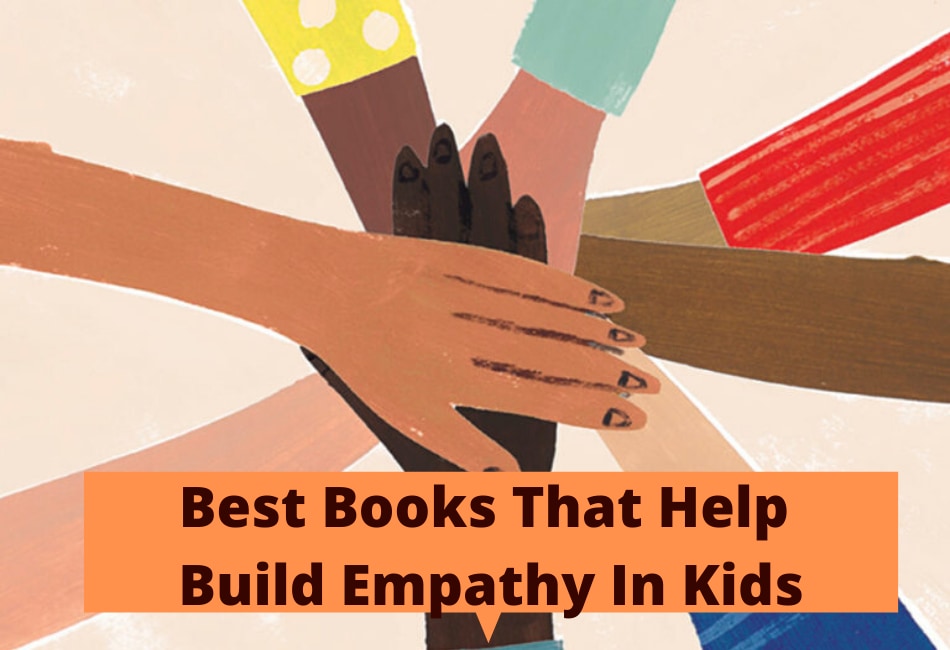 1249 Views
February 17, 2020
I once read an interesting article in a Sunday magazine, which talked about a survey done with parents. Parents were asked what they would raise their kids to be – successful, competitive, brave, kind, empathetic, thick-skinned, thankful, grateful, etc. were all acceptable adjectives. Of course, the majority of the parents said successful and courageous, in case you were wondering.
Looking at the kind of world we are raising our kids in today, my answer would have been empathetic and kind. Empathy is the ability to put yourself in the shoes of someone else and understand what they are going through. Sounds like a rather tall order for a child, but empathy can be taught to kids. Teaching kids empathy may be one of the most important things parents can do today to prepare kids for tomorrow. More interestingly, are kids born with empathy? Studies on newborn kids have shown that they cry more in response to the sounds of other babies around them crying than when they hear loud sounds or even recordings of their own crying voice. Isn't that truly fascinating?
As parents of toddlers would have noticed, empathy in kids, especially towards a sibling or even a close playmate doesn't really manifest until they are about 2 years old. But you will start to visibly notice children gravitate towards their sibling when one is sick or uncomfortable to soothe, care, or offer comfort. Teaching kids empathy is a very important developmental milestone and one that will make them better human beings. But why do we need to encourage empathy in kids?
Today's kids are exposed to people from a wide variety of communities and cultures. Empathic listening allows kids to be tolerant of people that are different from them and to also develop healthy bonds.
Kids are so busy and overscheduled these days that a few minutes of practising empathy towards animals, plants, or even among the family may offer those few minutes of a well-needed break and prevent them from buckling under pressure.
Empathy is important for children to practice because it reduces the chances of schoolyard bullying.
But how do we, as parents, teach kids to be empathetic and to practise empathic listening?
Never shy away from speaking about feelings with your child. When your child is frustrated or in a tough situation, help your child articulate what they are feeling. This will help them to get in touch with their feelings better and to handle their frustration calmly.
When your child does something bad or acts inappropriately with someone, ask your child to understand and talk about what the other person would have felt by their actions.
Model empathetic behaviour and empathic listening by being nice to your kids especially in frustrating situations and even showing them how to care for plants, animals, and all living beings.
GetLitt! believes in the power of books to teach children important life lessons and we have curated a great list of:
Books to teach kids about empathy and kindness
1. Last Stop On Market Street, by author Matt De La Pena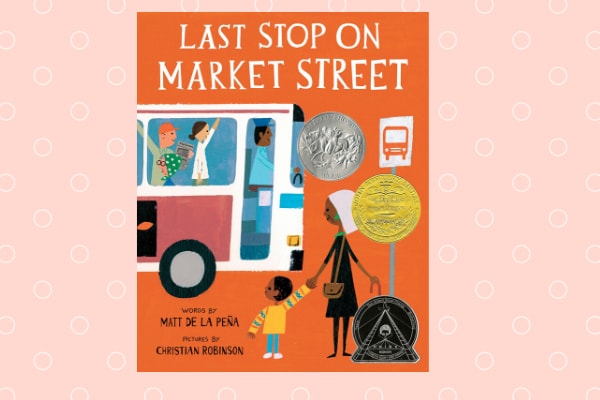 Image courtesy: Puffin
This Newbery medal-winning book ranks highly on the list of books to teach kids about empathy and kindness. At the beginning of the book, CJ gets on a bus with his grandma after church and complains about why they have to take the bus and can't drive around in a fancy car. What his grandma tells him shows him that every person traveling with them on the bus has a story to share and teaches him to empathize with them.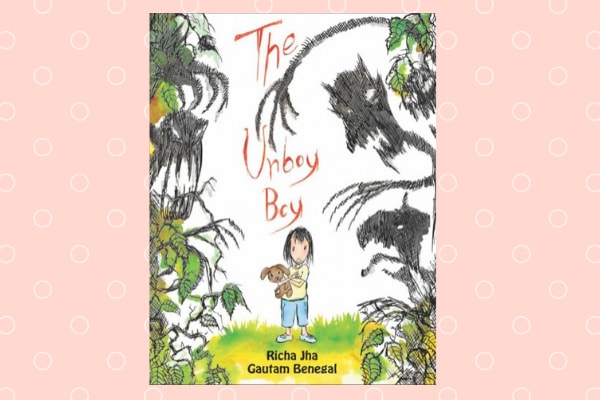 Image courtesy: PickleYolk Books
Gagan is a boy who loves animals, books, and keeping to himself. He is shy, sensitive, and gentle. But people around him have a problem with the way he is. Why can't they just let him be instead of trying to make him behave more "like a boy"? This book will make children empathize with the central character and learn to accept people even though they may act or behave differently.
Read The Unboy Boy on GetLitt!
3. The Giving Tree, by author Shel Silverstein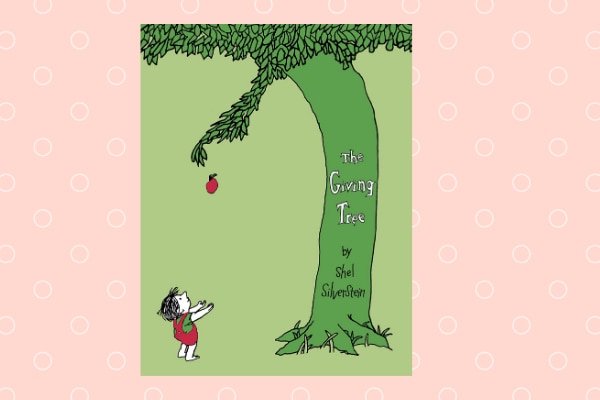 Image courtesy: Penguin UK

This classic book is a really good one when you want to talk about kindness. The Giving Tree is the story of selfless love between a boy and his apple tree and a beautiful story of how much a person can want and how selflessly the tree can give. Use this book to talk to your children about empathy, kindness and what the other person feels when something bad happens.
Image courtesy: Tulika Publishers
Adil's friends really like him but do not like his shoes! So they all pitch in together and decide to buy him a new pair of shoes. This book talks about empathy and kindness in the funniest way possible! Your kids will love this book on empathy!
Read Adil Ali's Shoes on GetLitt!
We hope you like the books we have listed and we would love to hear the list of books that have helped you talk about empathy and kindness with your children! Do you have a childhood favourite? Let us know and we will include it in our list above.
Rati Ramadas Girish
Rati Ramadas Girish is a true manifestation of an urban nomad. She has lived and learned in India, Saudi Arabia, Europe, and the USA. She began her career as a journalist with NDTV and then worked as a folklorist in Houston, Texas. Somewhere along the way she developed an irrepressible love for children's literature and even wrote and published short stories in anthologies. Presently, she writes from home surrounded by her muses —two sons, a large dog, and her indulgent husband.