Storytelling Session With Deepa Balsavar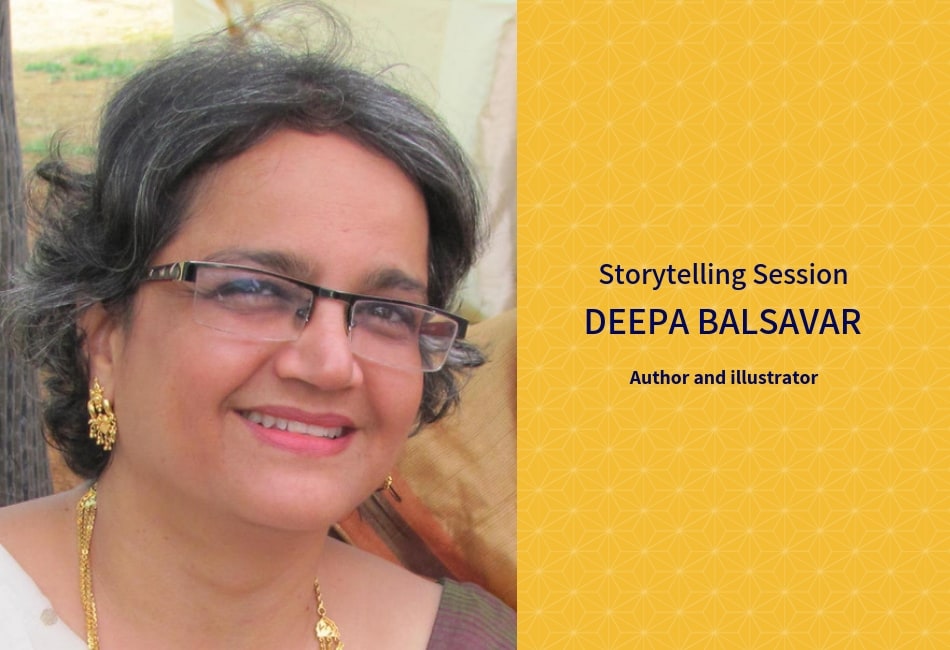 There are many ways to improve a child's emotional intelligence. Toys, movies, plays and books are all great tools to help kids get in touch with their emotions. Another fun interactive way to work on emotional intelligence is through storytelling. That's why we've teamed up with Deepa Balsavar for a storytelling session of her book – 'The Lonely King and Queen.'
About Deepa Balsavar
Deepa Balsavar is an author/illustrator, who has published over 28 books for young children. Her books have been published by several esteemed publishers such as Tulika Publishers, Eklavya Publications, Pratham Books, Macmillan and Tata Donelly. Many of these publishers are available on the GetLitt! Library.
Deepa is also a storyteller and has performed at children's festivals and literary events around the country. She is also actively involved with students and parents through her creative writing and illustration workshops. Additionally, Deepa has workshops on encouraging thinking and creativity in the classroom, and on creating low-cost visual material.
What we admire most about Deepa besides her illustrious work, is her commitment to giving back. For over 30 years, she has been involved in developing, writing and illustrating materials for schools, government institutions and independent organisations. Her projects have addressed education, adolescent health, sexuality and child rights.
It's no wonder then, that her books often touch upon integral subjects and themes, just like in the book 'The Lonely King and Queen,' which addresses adoption.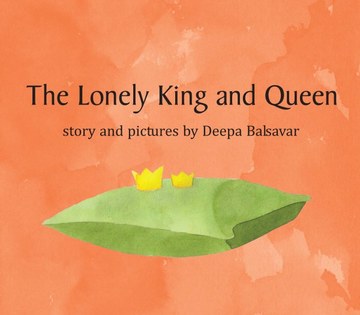 Apart from the book being available in eight regional Indian languages, it has also been translated into Swedish and has been made into a play. It touches upon a subject which may be a little difficult to address – adoption.
The gentle and loving way in which this book explores emotions and adoption will help children get better knowledge into the subject. Plus, it opens the door to asking questions about a child's identity and relationships with their family. All of which help to develop the emotional intelligence of a child.
We're slowly building up our roster of incredible storytellers on the GetLitt! Blog. This is a conscious decision, since, we hope that parents can take away some reading cues and tips that will help in their own storytelling sessions.
Do follow us on our social platforms for all the latest blog and library updates. We're constantly putting up fresh content and blogs that we hope will add value to parents and little readers!
Happy Reading!
Like this?
Read: Storytelling with Certified Storyteller Sonia Bareja
Read More: Storytelling Session with Harshikaa Udasi, Anushka Ravishankar and Ritika Subhash