The Best Works Of Neil Gaiman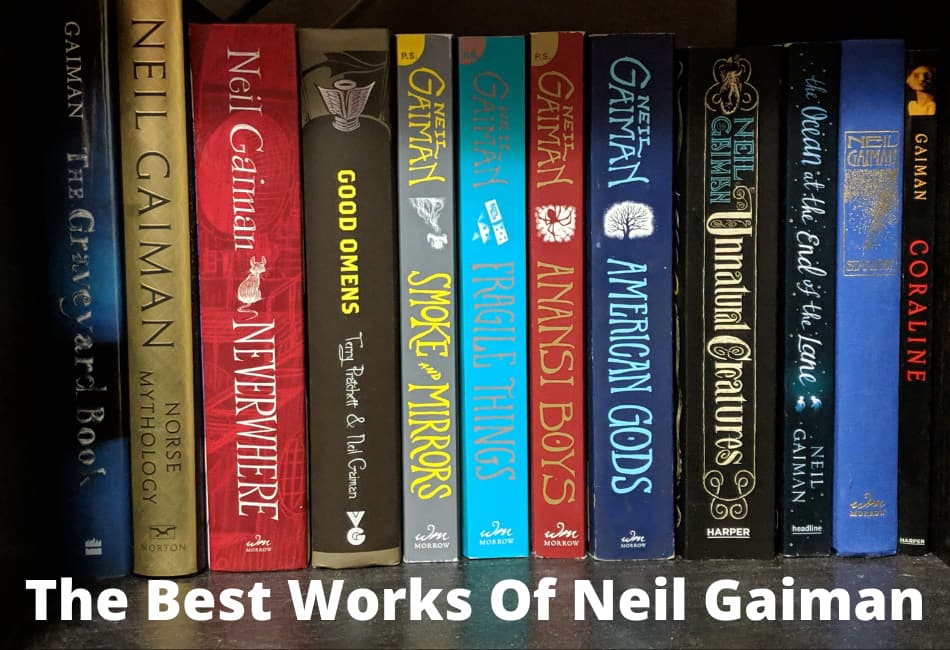 "Life is always going to be stranger than fiction, because fiction has to be convincing, and life doesn't." – Neil Gaiman
I love Neil Gaiman's books and for me to list a few of his best works, seemed an impossible task. So I decided to do a little research and crowdsource the information. That didn't go so well either because no one I asked was able to list just one favourite! Neil Gaiman is a prolific author and has written everything from books for kids and middle-level readers to graphic novels and comics and even a screenplay! So you can see, how it becomes tough to choose just a few of his best works!
Neil Gaiman is an award-winning English author who first gained fame and popularity for his graphic novels and comics. He started writing very early on in life and some of his favourite books that have inspired him are C.S. Lewis' Chronicles of Narnia, J.R.R Tolkein's Lord of the Rings series and Lewis Carroll's Alice in Wonderland.
If your child loves reading fantasy fiction and you are itching to get them to try Neil Gaiman books here is a curated list of his best work, sorted int eh following categories:
Young and middle-level readers
Must read comics
Must read novels
Books that are now made into successful TV shows and movies
Neil Gaiman books for young readers
"Fairy tales are more than true: not because they tell us that dragons exist, but because they tell us that dragons can be beaten."- Neil Gaiman
1. Chu's Day, by author Neil Gaiman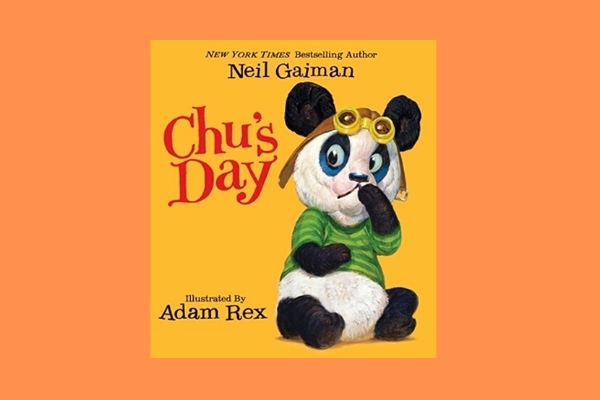 Image courtesy: Bloomsbury Publishing 
This adorable book is about a young panda whose sneeze is a bad omen. The book says, "When Chu sneezed, bad things happened." This tiny panda has such a big, loud, powerful sneeze that he can make an elephant fly across the room! What happens when he goes to a dusty library? Find out in this Neil Gaiman book for kids!
2. Cinnamon, by author Neil Gaiman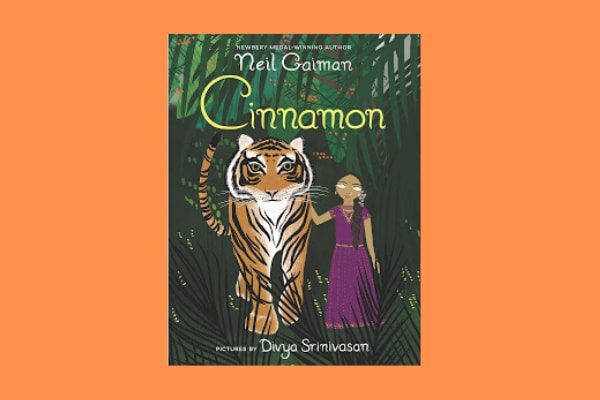 Image courtesy: HarperCollins
This beautifully illustrated book is the fantastical story of a mythical princess set in India. Cinnamon, the princess who had pearls for eyes, did not talk. Her parents, the king and queen decided to set a rich reward for the person who could make her speak. A tiger, who claimed to be armed with all the knowledge of the world comes forward and accepts the challenge. Will he succeed? Read this gorgeous Neil Gaiman book to find out!
3. Blueberry Girl, by author Neil Gaiman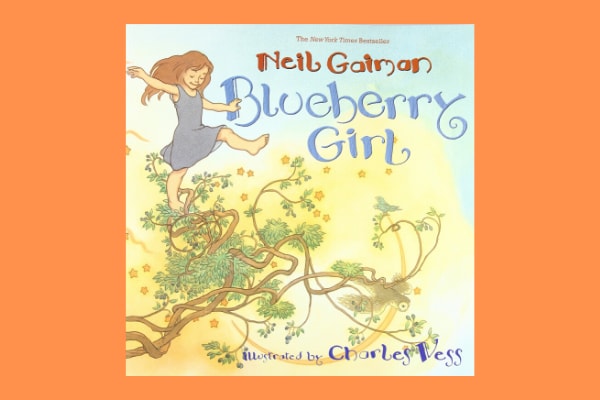 Image courtesy: HarperCollins
What do you, as a parent, wish for your daughter? This is one Neil Gaiman book every parent should read to his or her child. In this book, the author celebrates the gift of life of a new daughter and glorifies everything about growing up in a perfect world filled with sunshine and smiles. A perfect gift for little girls who need to know they can be anything and do everything they set their hearts on. Definitely bookmark this as one of your must read Neil Gaiman books!
Coraline, by author Neil Gaiman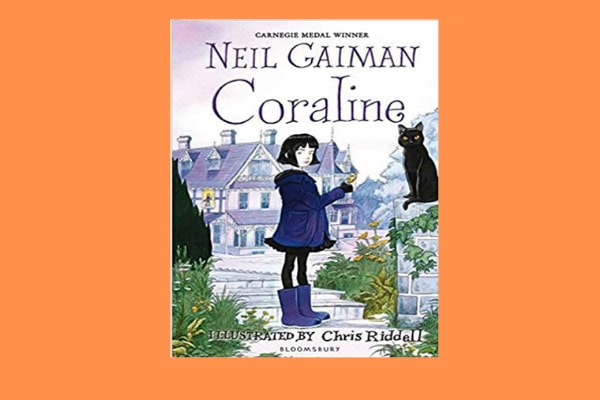 Image courtesy: Bloomsbury Children's Publishing
This award-winning book is a classic and was even made into an animated short film. This Neil Gaiman book tells the story of Coraline, a young girl who stumbles on a parallel universe when she goes looking for a better, more fruitful life than what she has. What she stumbles upon is creepy at its worst and brilliantly envisioned at its best! With Coraline, Neil Gaiman has a book that is definitely not for the faint of heart.
4. The Dangerous Alphabet, by author Neil Gaiman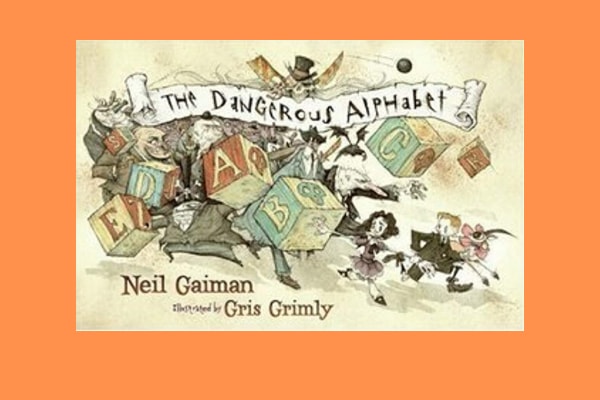 Image courtesy: HarperCollins
Can you trust the alphabet when you are out on an adventure? Apparently, in this book, you can't! Two children set off on an adventure to discover what lies beneath their city! What do they find? This is Neil Gaiman at his best with an adventure tailor made for young readers!
5. The Graveyard Book, by author Neil Gaiman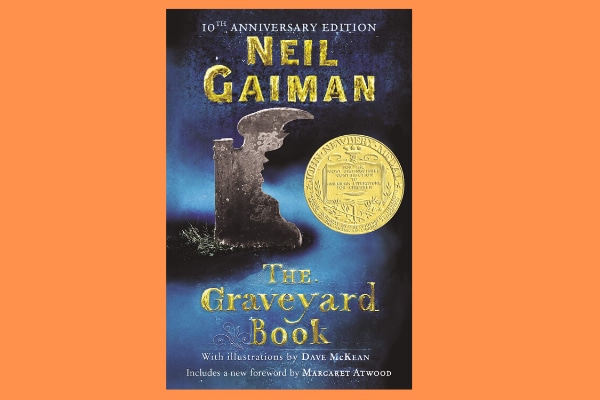 Image courtesy: Bloomsbury Children's Publishing
Where do you run when you are trying to escape a murderer? Bod runs away and seeks shelter at a local graveyard where he is brought up by resident ghosts, ghouls, and demons. What happens when the murderer returns to looks for him? Will he be able to escape again? The Graveyard Book is one of Neil Gaiman's most popular children's books but you will find yourself itching to read it too!
Must read comic books by Neil Gaiman
1. Sandman series, by author Neil Gaiman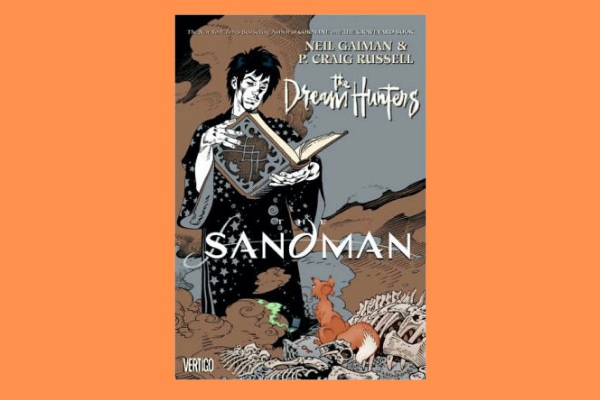 Image courtesy: Vertigo
One of the first few graphic novels to be on the New York Times Bestseller list, the Sandman comics enjoys a cult status among its fans. The comic series tells the story of the Sandman or Morpheus or Dream of the Endless who rules over the world of dreams. Morpheus is captured and learns through the hard way that change is inevitable and may sometimes even be desirable. Neil Gaiman's famous comic series Sandman is slated to be made into a movie for Netflix very soon.
Must read novels by Neil Gaiman
1. Ocean at the End of the Lane, by author Neil Gaiman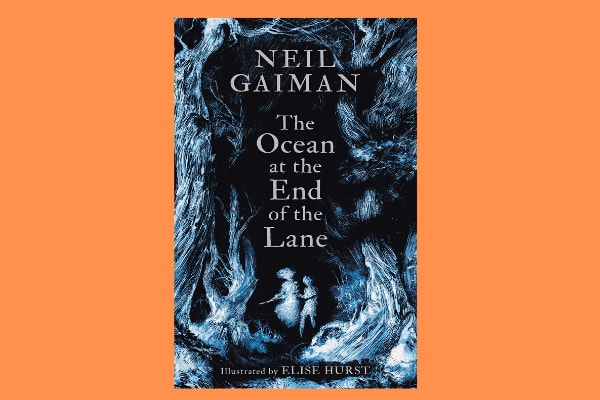 Image courtesy: William Morrow
What happens when unwanted memories come flooding back? In the Ocean at the end of the lane, Neil Gaiman manages to capture and engage the reader with the true power of stories. This is Neil Gaiman return to writing for adults after Anansi Boys and with this book, the author once again shows what he can achieve simply by opening the past and letting the memories flood in.
2. Norse Mythology, by author Neil Gaiman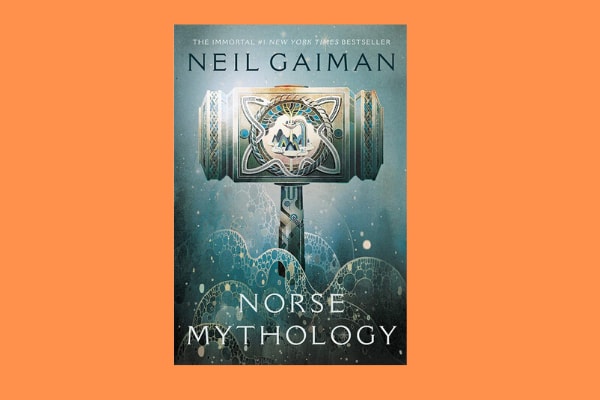 Image courtesy: Bloomsbury Publishing
If you love Thor and have always been curious to find out more about the Norse gods, you must read all about it in Neil Gaiman's classic book, Norse Mythology. With Norse Mythology Neil Gaiman, retells the classic Norse mythological tales in his signature style. A definite must-read for all Neil Gaiman fans!
3. The Sleeper and the Spindle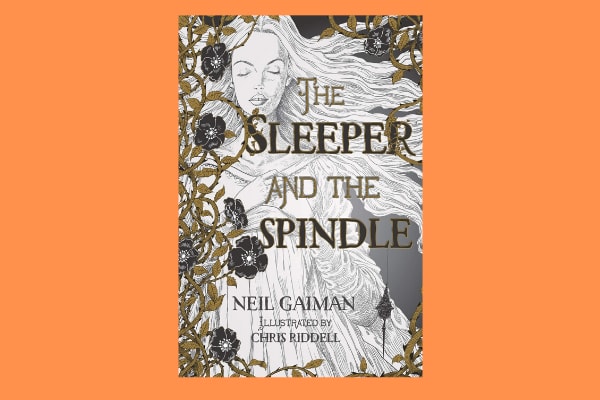 Image courtesy: Bloomsbury Publishing
The Sleeper and the Spindle is a reimagining of two fairytales – Sleeping Beauty and Snow White and in true Neil Gaiman style, with a touch of dark magic.
TV series/Movies based on Neil Gaiman books 
1. American Gods, by author Neil Gaiman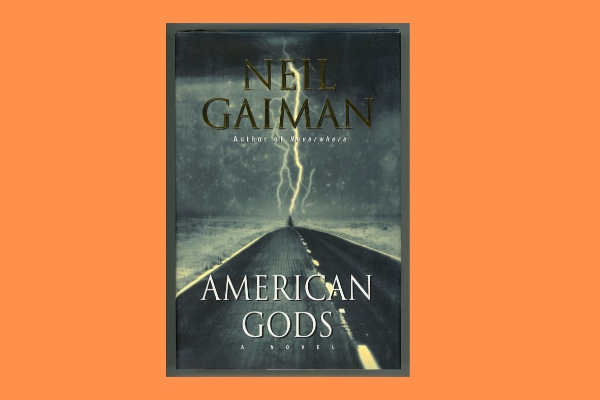 Image courtesy: Headline Review 
Shadow, is set to be released soon from prison. But when his wife dies a few days before he gets out of prison he comes back to an empty home. Not long after that, he meets with Mr Wednesday, a refugee who claims to be a former god and the King of America. Together they set out on a bizarre adventure together. American Gods book, is a strangely satisfying novel that you need to finish in one sitting or binge-watch the entire show!
2. Good Omens, by author Neil Gaiman and Terry Pratchett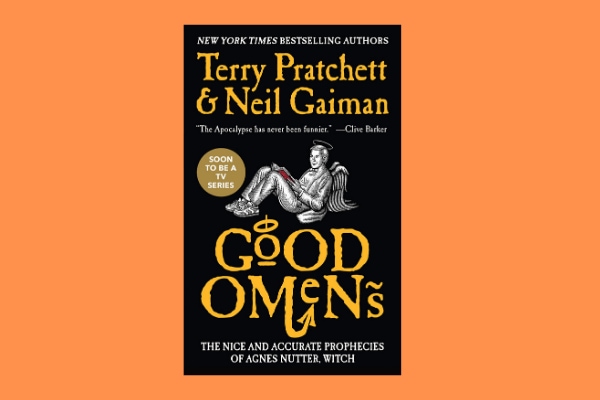 Image Courtesy: RHUK
Armageddon comes but once, and you better get it right! This is a rib-tickling funny book written by Neil Gaiman and Terry Pratchett about what happens when things go wrong as Armageddon approaches. Everything seems to be going according to plan, but a certain angel and demon who have been loving their lifestyle on earth don't want the world to end! And they won't let it happen either! The Good Omens book is a must-read if you enjoy British humour at its best!
3. Stardust, by author Neil Gaiman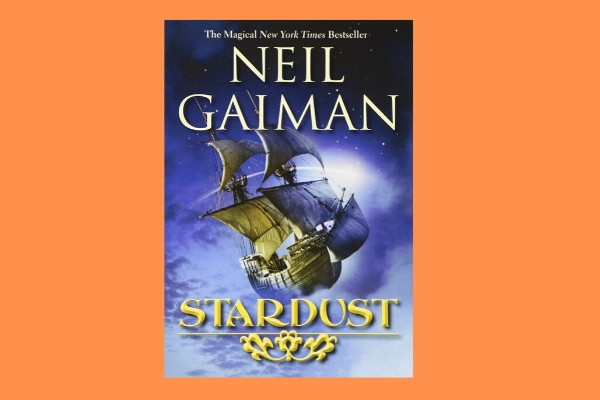 Image courtesy: Headline
Love can make one do crazy things and that's exactly what young Tristran Thorn does to win the love of beautiful Victoria Forester. When Tristran and Victoria witness a falling star together, Tristran vows to bring the star as a token of his love for Victoria. Little does he know that he is not the only one after that star! This fantastic thriller was also made into a movie starring Hollywood A-listers.
Well, you can clearly see that we are huge Neil Gaiman fans at GetLitt! Which are your must-read Neil Gaiman books? Write in and tell us!
Like This?
Read: 10 Classic Audio Books For Kids
Read More: How To Write A Movie Review!!
Feature Image courtesy: Reddit user
Rati Ramadas Girish
Rati Ramadas Girish is a true manifestation of an urban nomad. She has lived and learned in India, Saudi Arabia, Europe, and the USA. She began her career as a journalist with NDTV and then worked as a folklorist in Houston, Texas. Somewhere along the way she developed an irrepressible love for children's literature and even wrote and published short stories in anthologies. Presently, she writes from home surrounded by her muses —two sons, a large dog, and her indulgent husband.