The Stars of GetLitt!'s Online Creative Writing Program
1615 Views
October 8, 2020
GetLitt! isn't just a platform that gamifies the reading experience and offers kids the best in children's literature. We're also actively involved in creating programs that help improve various development skills.
The Online Creative Writing Program which started in 2012, has helped over 1200+ students find their creative spark. Giving them the tools to write compelling poems, essays and short stories that they can be proud to share with the world.
We'd like to spotlight some of the best work from students who have taken our program. So, without further ado, let's dive in!
1. Reya M, Grade 6


Topic: Couplets

Praise from GetLitt! faculty Tarika Nalwa: The topic for this writing piece was couplets, two rhyming lines. Reya has displayed her understanding of couplets while expressing her thoughts on a very prominent current event.
Reya's Work:
Peace Not War
"Skirmishes in India-China line,"
Says the printed headline.
Countless deaths in a blink of an eye,
Is there a need for all this?
In these grave times,
We need not war nor crimes.
Soldiers risking for us their lives,
While we sleep blissfully in our hives.
Somewhere for his martyred son, a dad crying,
Or a son for his sick dad praying.
Empathy and humanity is what we need
Not tyranny or bloodshed, we plead.
So many deaths already by this pandemic,
Do we really need more?
2. Ananya J

, Grade 6
Topic:

Figurative Writing

Praise from GetLitt! faculty Aishwarya Ravindran: Ananya tried to liven up the descriptions in her story using her knowledge of similes.
Ananya'a Work: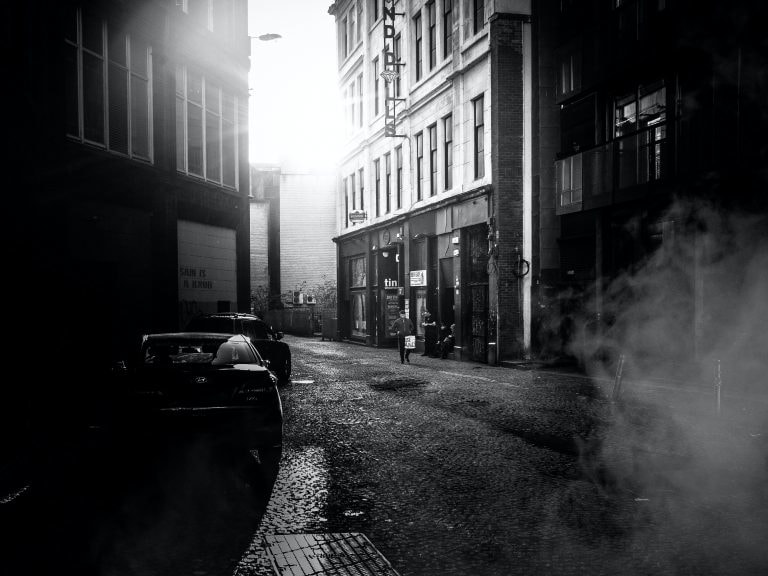 Image courtesy: scottishstoater on Unsplash
The Case of the Peculiar Noise
The sky was as black as a wild bear. I was walking down Lonesome Street at night and was anxious to get back home because this was the worst place to be at night. I was getting nervous with the slightest movement or sound. I felt I was being followed and when I turned around, I saw a dark figure, he was as big as an elephant. I quickly turned and started running away from him.
When I felt like I had finally put good distance between us, I was as hot as the sun and realised that I had been sweating profusely. I was relieved, but just for a minute. I heard something near the bins rattling, louder than thunder,I picked up a brown twisted stick lying nearby and crept closer and when I opened the bins something very small jumped out and ran as fast as a Cheetah.
I don't know what came over me and something gave me the courage. I started running as fast as the wind to catch him. But I just couldn't! I ran and ran until and unknowingly I was out of Lonesome Street and had reached near my home. I realised that I could be braver than a lion if I wanted to. That night I slept off, feeling really special.
3. Anahita S, Grade 6
Topic: Advertisements
Praise from GetLitt! faculty Tarika Nalwa: Anahita has shown her creative skills by using Canva to create an advertisement for a pen to use in space. The designs and text make it a really engaging and interesting ad!
Anahita's work:

4. Shanaya S, Grade 6
Topic: Couplets
Praise from GetLitt! faculty Tarika Nalwa: Shanaya displays her love for anime and manga through this fun couplet poem that includes two-line rhyming stanzas.
Shanaya's work:
My Favorite Thing(s)
I watch anime all day long
I really enjoy the theme song
I like the series better than the books
Anime almost always has crooks
I really like manga too
The main character's hair is blue
I watch anime all day long
I stop only right before dawn
5.
Vivaan H

, Grade 4
Topic:

Alliteration Poems

Praise from GetLitt! faculty Aishwarya Ravindran: Vivaan used his understanding of alliteration to create this poem about Mealy's Maple Syrup.
Vivaan's work:
Mealy's Maple Syrup
Many maids and maidens making maple syrup
And mending my maple madness merrily,
Mailing maple syrup as meals to mansions
Many men mentioned it good
Maybe messy, maybe good, maybe Mealy!
Maybe Mealy's can make your maple dream come true
"Make it online, make it fast" a man shouted meanly
"Maybe Mealy's will never mail you a meal again"
Enrol Today!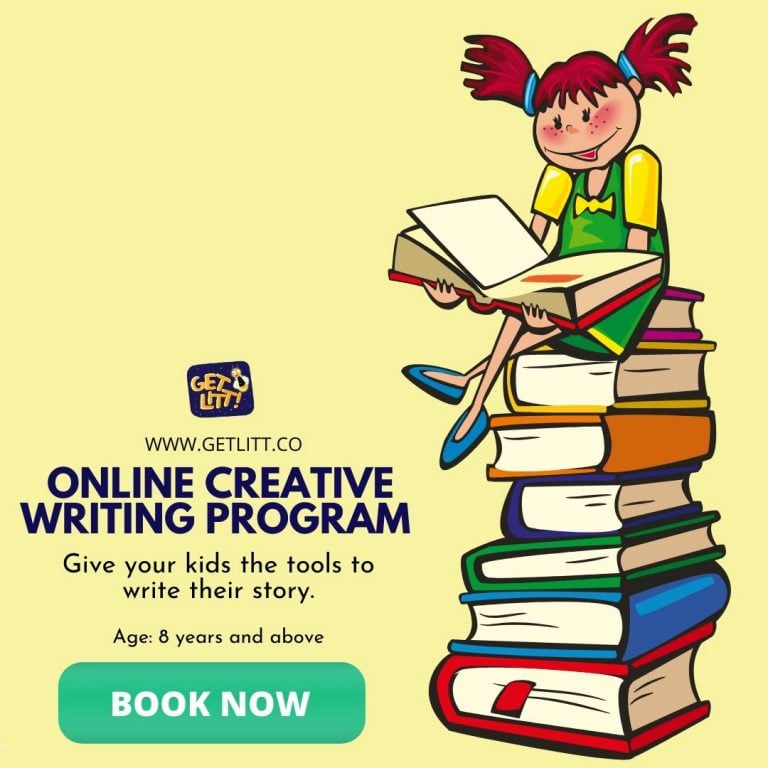 All the students mentioned in this blog are part of the GetLitt! Online Creative Writing Program for Kids! This program includes sessions with experienced in-house faculty exploring various non-fiction, fiction and poetry topics. The goal is to provide children with writing structures while still giving them a space to think creatively and tools to express themselves.
With small-group sizes and consistent writing exposure and practice, our students are able to create a repository of different writing pieces.
If you are interested, please mail us at support@getlitt.co or register at HERE (bit.ly/GL-Writing)
Like this?
Read: Importance of Writing Skills for Children
Read More: Paragraph Writing for Kids