Paragraph Writing for Kids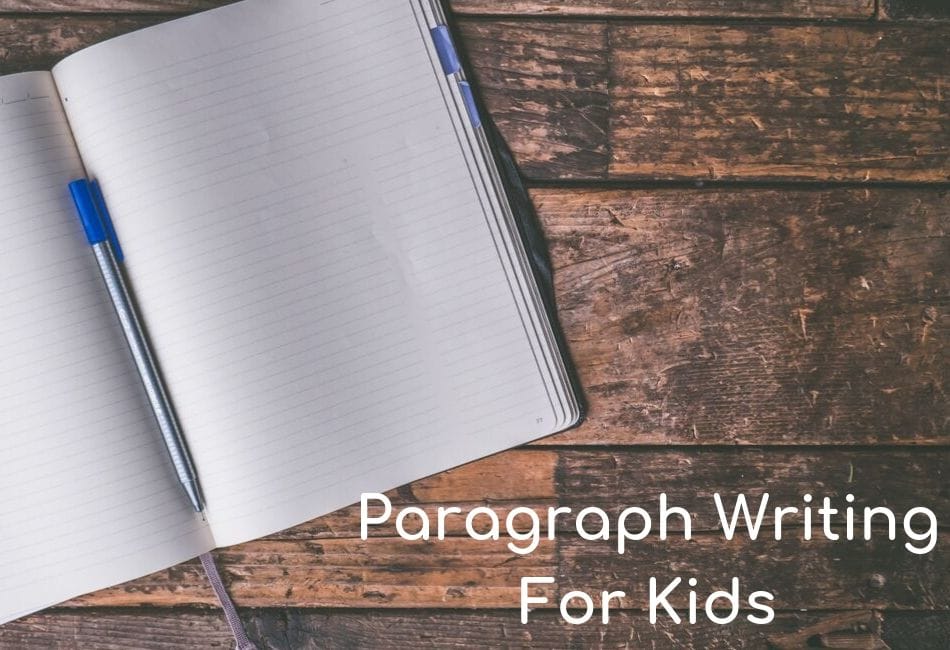 32243 Views
November 4, 2019
We are all trying very, very hard to get our children to write long stories and essays. From school teachers to parents, everyone is in on this scheme. But children are almost never in the mood to write more than a few lines. Secretly, I believe that's how paragraph writing was invented. I can see an exasperated parent telling their child, "Fine, just write a paragraph."
If you see this as a step-down, don't! Let me tell you why paragraph writing is just as incredible as writing multiple pages, if not more.
Insert link here: If you want to check out our article on how to write an essay, click here. 
What is paragraph writing for kids? 
As the name suggests, paragraph writing requires an individual to write seven to ten lines on a specific topic. A child can write a paragraph about any topic they (or their parents and teachers) want. These can vary from fictional mini-stories or scenes to non-fictional topics and more.
What skills does paragraph writing develop in children? 
Paragraph writing for kids is the baby version of essay writing. It is a great way to get children excited about writing. They can gradually increase the paragraph size and inch towards writing longer formats.
1. Focus: Children can focus on the main details regarding a topic and pen those down. There is one main idea that they have to elaborate on, bringing about clarity in thought and writing. That's why it's a great starting point for beginner writers.
Organisation: When children are writing just seven lines about one main idea, they can be taught to arrange their ideas to flow and to maintain coherence and unity with the topic. Paragraph writing is a great place to start teaching children to organize their writing which can later be helpful in other writing activities. It will also help them develop the habit of writing in paragraphs when they move to more advanced and longer formats of writing.
Creativity: When in a group everyone is handed the same topic, children (who almost always want to be a tad different from the rest) will try to think of points that others won't and will try to present them differently as well.
Editing: We know it's a task to re-read multiple pages you have just written and correct your own mistakes. But the same is not true when it is just 10 lines. They are easy to both edit and improvise. Given its short format, paragraph writing for kids is a great way to reinforce and help children pay attention to punctuation and indentation.
Time, not a problem: With the fast-paced lives that children are living today, making time for writing is always a struggle. Start with paragraph writing for kids to make writing a part of their daily routine. Due to its flexibility with topics and genres, it will not be a mundane or repetitive activity either.
Structure for Paragraph Writing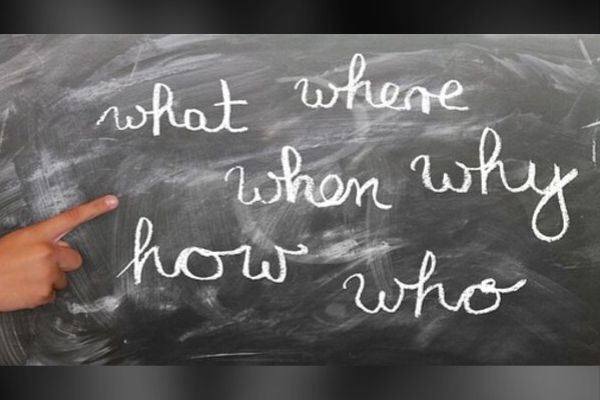 Image Courtesy Gerd Altmann from Pixabay
Paragraph writing is all about the main idea.  The main idea is essentially the topic or umbrella theme which the writer is trying to elaborate on. The aim always is to say more about the main idea.
Try to answer the 'wh' questions through your paragraph – what, when, where, why, who, how? These will help children think about the topic from various directions, providing them with enough material to start with.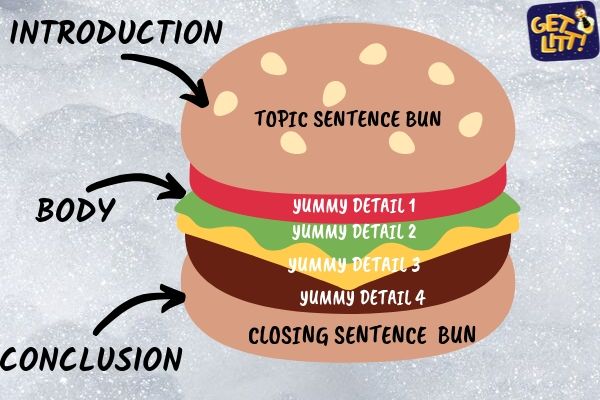 Use the above given Burger method to induct children into paragraph writing. The first one or two lines are the 'Topic Sentence'. You introduce the topic and explain why you have chosen to write about it.
Body: The next 5-6 statements are the 'Detail Statements'. Here you can give the reader more information about the main idea. Try to maintain a logical and chronological flow here. Try to separate these into three or four details and then take one or two lines to discuss each detail.
Conclusion: One or two lines about the main idea that brings a sense of completeness. You can always end with a personal connection like your opinion or views, feelings about the topic, etc.
Paragraph Writing Prompts
Example 1. 
My Birthday Party
Yesterday was my birthday. My family gave me the best party! All my friends and cousins had come home. There was a magician who showed us cool magic tricks. We played many games and all my friends won prizes. I got a big blue cake with many candles on top. My father made pasta and mother made samosas. I helped them serve food and cake for all my friends. I got many gifts. I was very happy.
Example 2. 
Shamu's Sister
Shamu was a small boy who loved to play with his sister, Rajini. He would hide, she would catch; she would throw the ball, he would catch it. She would also teach him to draw and cook. She would always read bedtime stories with Shamu. But she was very sick now and she couldn't do any of these. She was always sleeping, eating medicines and coughing. Daddy said she will be better in a week. But Shamu couldn't wait. So he decided to read stories to her, make paintings and sandwiches for her, dance and sing for her. Rajni didi was laughing. Shamu was too!
Example 3.
Sun
To us on Earth, the sun is a smiling orange-yellow circle among the cottony clouds. But the fiery ball of fire out in space is so much more than that. The Sun is the star, the centre of our solar system. It is the most important source of energy for life on earth. With its humongous size and heavy composition of chemicals, this blazing star has a magnified gravitational force, compelling all the planets, including the earth to revolve around it. Due to its importance in our lives, man since prehistoric times has considered it a deity and I personally believe it is nothing less than that.
You can download this template to practice paragraph writing for kids.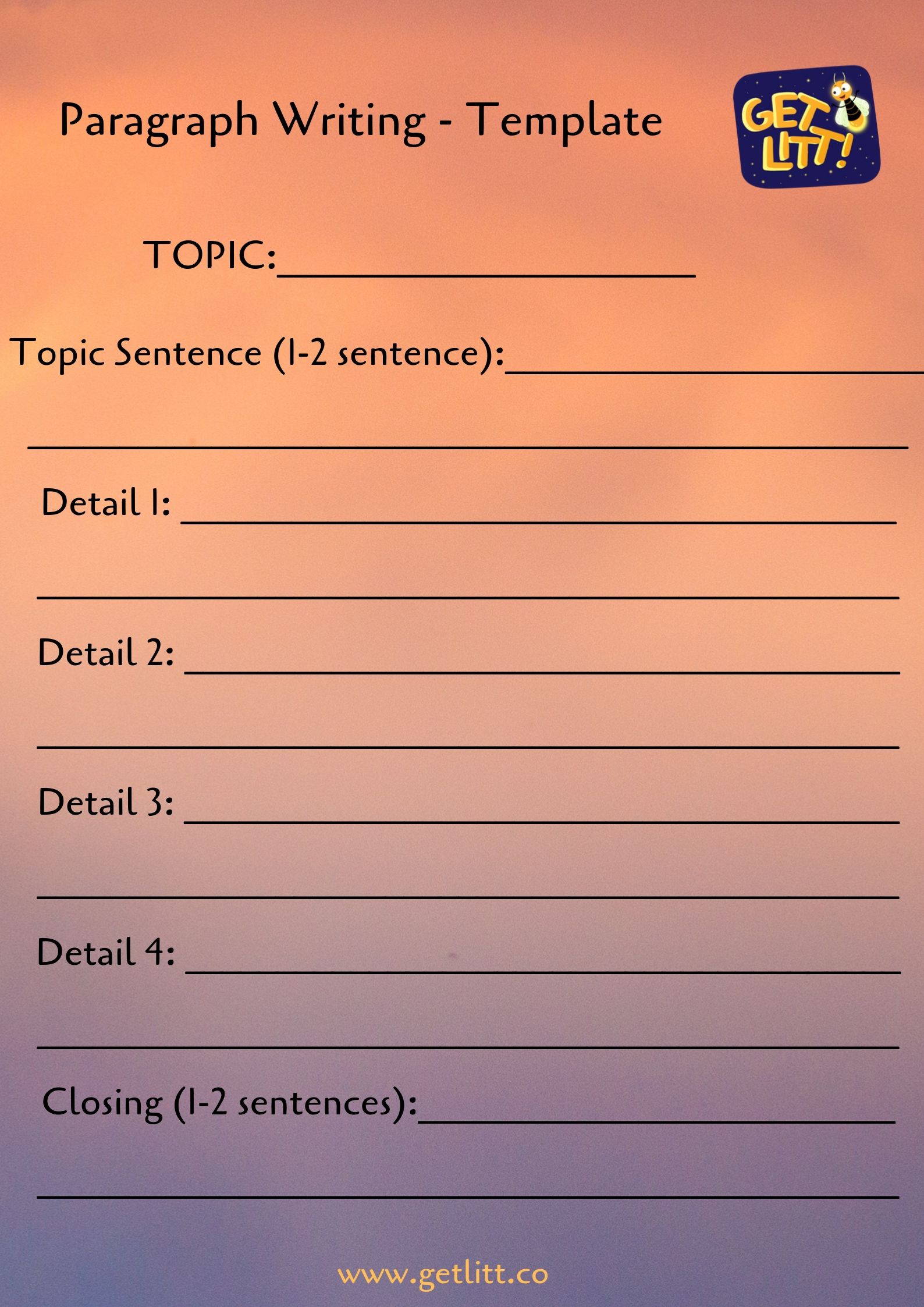 Topics for Paragraph Writing For Kids
Beginners should start with personal topics making it easy to access details and information that they want to put in. Some topics that they can explore are: My (insert family member), My Summer Trip, My Favorite Game, Movie or Book Reviews, Any festival, Any Activity or Celebrity, etc.
Advanced writers can explore ambiguous topics ranging from social issues, debatable questions and research-based ideas. For example, Corruption, Climate Change, Do Aliens Exist, Should School Kids Get Mobiles, The Olympic Games, An Accident Scene, etc.
Short Story Writing Ideas for Kids
Paragraph writing is also a great exercise to develop the habit of writing every day. With the kind of flexibility and ease that paragraph writing offers it is definitely something that one should try. Check out Dream Writer on GetLitt! to be inspired.
You can find a wide range of fiction and non-fiction work, exclusively for children on the GetLitt! e-library that will make you want to read and write more!
Till next time,
Happy Reading and Writing!
Like this?
Read: How To Improve English Writing And Speaking Skills
Read More: Tips to Develop Writing Skills for Preschoolers