Three Fun Activities To Do On Christmas Day With Your Children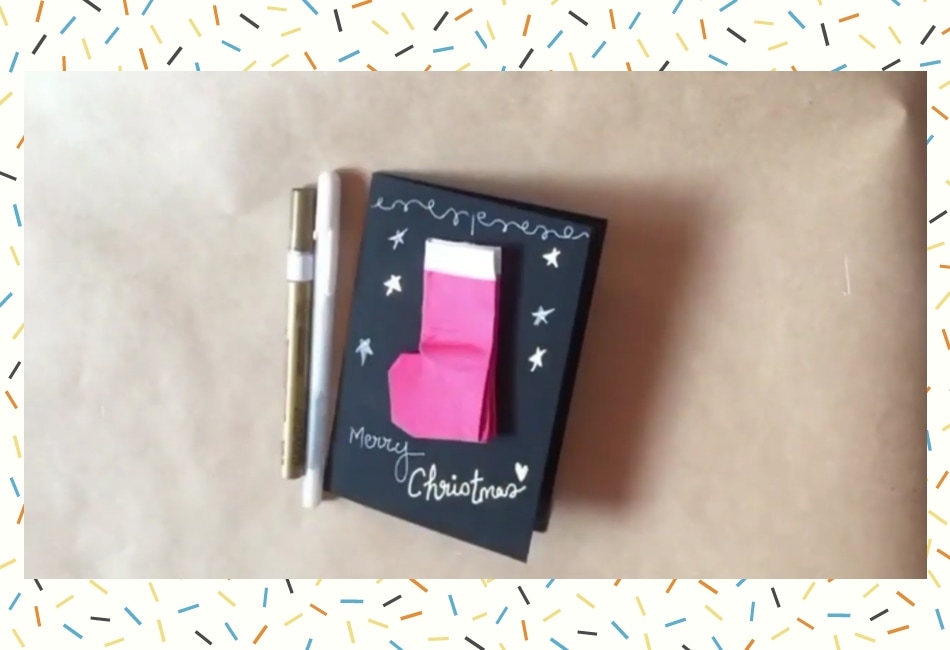 1178 Views
December 24, 2018
Nothing beats the feeling of sitting under the Christmas tree and ripping open a present on Christmas morning. As a child we've all experienced it and it's an enjoyable Christmas activity that makes everyone look forward to the day. We wanted to further that feeling with more activities that you can adopt as a family tradition and hopefully be inspired to do each year.
We've rustled up three Christmas activities that we think you're going to enjoy doing with your children, so without further ado, let's have a look.
1. Making a Christmas Card
This Christmas activity is a heartwarming one. The idea of making your own Christmas card and having everyone in the family write down special wishes and advice is something we feel embodies the Christmas spirit. Not only are these cards personal but they're not store bought making them even more precious to the receiver. Exchange these Christmas cards amongst your family and friends during the big Christmas lunch or dinner and we're sure this activity will be a hit!
What you'll need:
 Card paper in the colour of your choice
Child safe glue
Origami paper in the colour of your choice
Marker or metallic pens
Instructions:
Follow the video below for guidance on how to make the origami stocking and Christmas card.
For younger kids, you could opt to cut out stocking shapes from the origami paper and paste it onto the greeting card.
2. Start A Book Exchange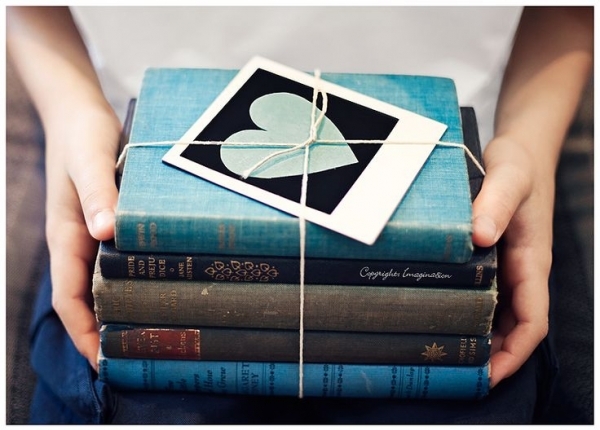 Image Courtesy lifestyle.allwomenstalk.com
Something we feel encourages children to read is participating in a book exchange. Gather all your children's friends around for a Christmas party and ask them each to bring a book they'd loved reading. In a hat put the names of all the children participating and have each of them draw one name. The person they pick from the hat has to give them the book they brought with them and explain why they loved reading it.
Whilst this isn't a Christmas activity and can be done throughout the year, we feel it's a nice tradition to start on Christmas day as it's a fun and literary alternative to just giving a toy gift. Your child will also be inspired to read the book they've been given as it's been passed onto to them by a friend who has really enjoyed the story. It's an incentive to encourage your children to read.
3. Have An Animated Book Reading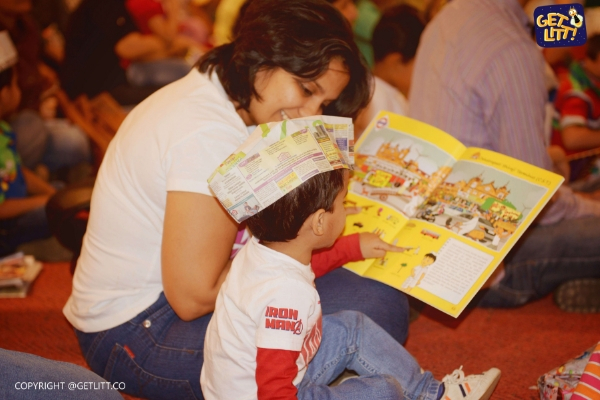 This Christmas activity is especially fun to do if you've got smaller toddlers who can't read as yet. Gather the older kids and family members and grab yourself a fun Christmas book. Give each family member a page in the book to read. Each person has to act out the page in the most animated way they can, this can be a spontaneous activity or planned in advance.
We feel it's a lot more fun to do the reading on the spot, since the reactions and acting will be more authentic and exciting. At the end of the reading, the toddlers watching this reenactment have to name the winner of the book reading. A little competition never hurt and makes everyone go that extra mile.
There you have it, three fun activities to do on Christmas day. We hope you try these out and if you do, make sure you take pictures and tag us on your socials. We absolutely love hearing from you!
Have a warm and fun filled Christmas with your little readers.
Happy Christmas and Happy Reading From the Getlitt team!