10 Fun Facts About Diwali for Kids!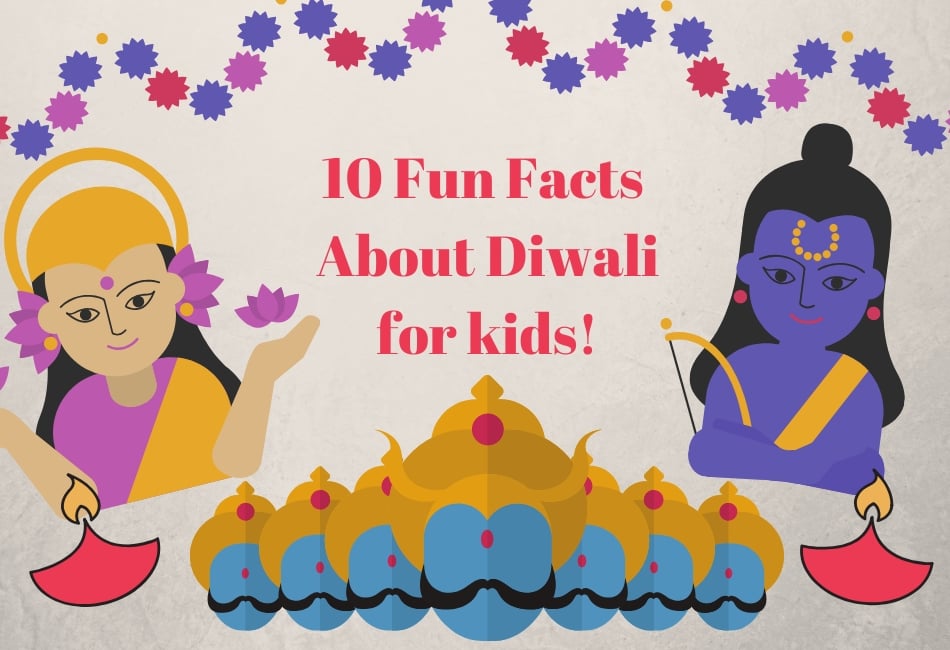 21301 Views
October 18, 2019
Diwali for kids, should be more than just diyas, firecrackers, delicious Mithai and family gatherings. Every year in India, we celebrate the Hindu new year called Diwali – the festival of lights. This is quite a common fact, but what other fun facts do we really know about this Indian festival?
That's why we put on our research/thinking caps and curated a list of 10 fun facts about Diwali for kids who would like to know more about this Indian festival. These Diwali facts will definitely impress your Diwali party guests – so let's get to it, shall we?
10 fun facts about Diwali for kids
1. Good Triumphs Over Evil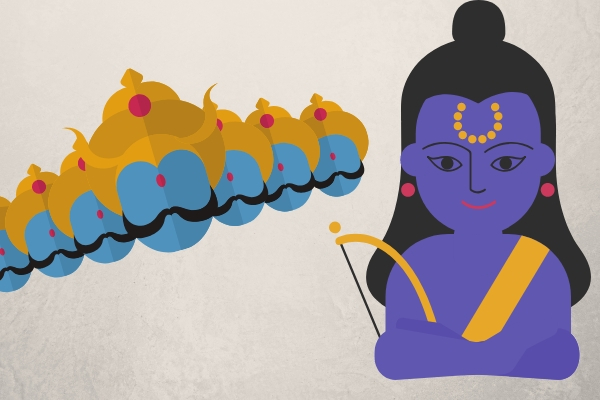 The epic tale of Lord Ram defeating the evil King Ravana is infamous. However, Diwali isn't just the celebration of the battle between these two adversaries. Diwali is actually the celebration of the return of Ram and Sita, after 14 years of exile, to the city of Ayodhya.
2. Day One is Danteras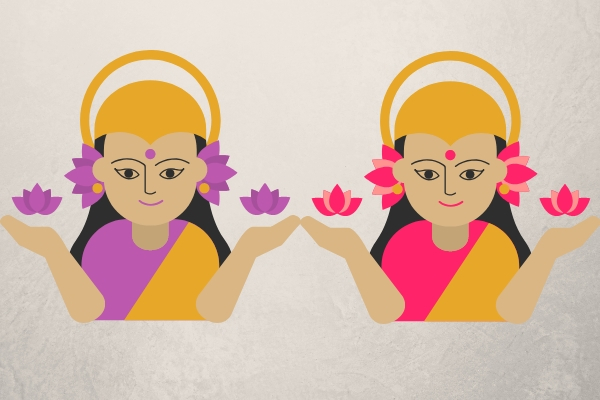 Another fun fact about Diwali for kids is that it is celebrated for 5 days – each day with a special significance. Day one is Danteras; it is believed that Laxmi, the Goddess of Wealth and Dhanvatari, the Goddess of Health were born on this day. That's why diyas are lit all night to mark this auspicious occasion.
3. Day Two is Narak Chaturdasi A.K.A Choti Diwali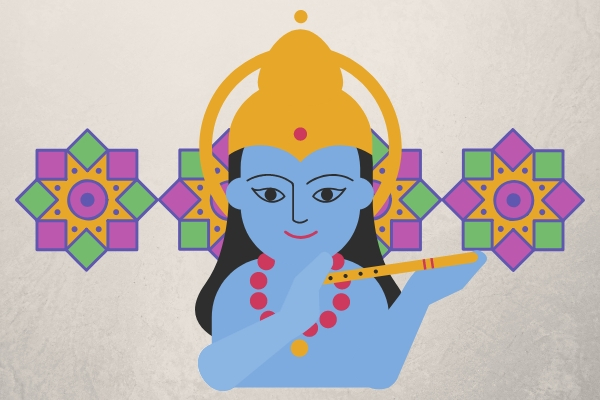 No Choti Diwali isn't just a "smaller" celebration of the main day! According to Hindu mythology, it is said that the asura Narakasura, was killed on this day by Lord Krishna, Satyabhama, and Kali. Choti Diwali is commonly celebrated in the South of India in states such as Andhra Pradesh, Telangana, Tamil Nadu, Goa and Karnataka.
4. Day Three is Lakshmi Puja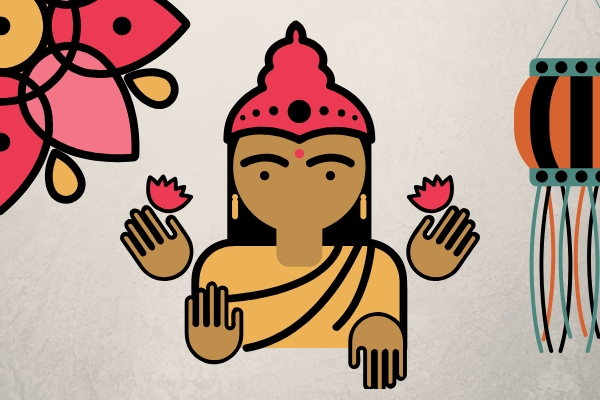 Day three is the main day of the Indian festival of Diwali. The festival follows the Lunar calendar, therefore, this year, it will be celebrated on the 27th of October, 2019. It is also the day that Goddess Lakshmi is said to roam the Earth, ushering wealth and prosperity wherever she goes. Typically, households will keep lit diyas near open doors and windows to welcome the Goddess – hoping to be granted wealth for the coming year.
5. Day Four is Padwa or Balipratipada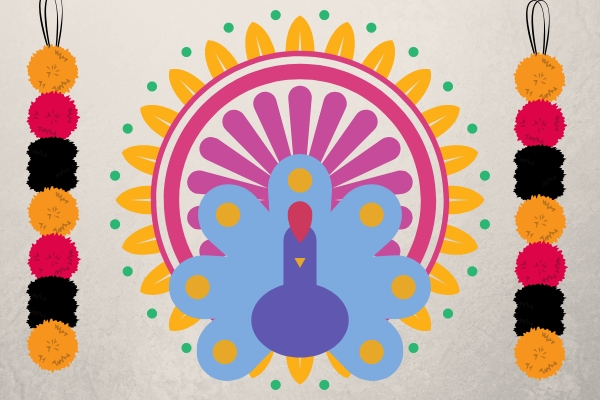 Here's a fact about Diwali for kids, we bet they didn't know. Day four of the Indian festival of Diwali is Padwa or Balipratipada. It celebrates the return of King Bali to Earth, after being defeated by the reincarnation of Lord Vishnu. It is also a day when couples celebrate their mutual devotion to each other. Your Diwali party guests will be impressed by this little bit of trivia!
6. Day Five is Bhai Dooj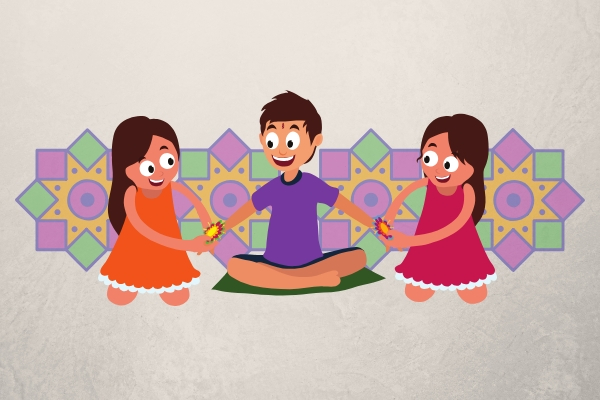 Bhai Dooj is the last day of the Diwali festivities, and it celebrates the bond between brother and sister. It is similar to Raksha Bandhan; however, there are different rituals that one must perform. It is mostly celebrated in the North of India; however, it's becoming increasingly popular in other parts of India now too.
Book List: 12 Books on Siblings And All Their Glorious Complexity
7. Row of Lights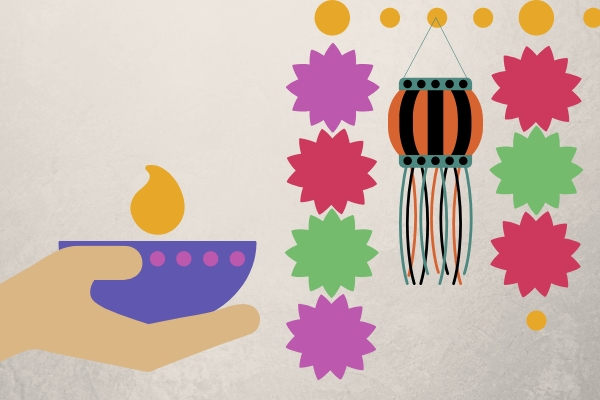 The direct translation of the word Diwali in English means 'row of lights (or lamps).' This is why households in India decorate their homes with lights and diyas. It is a celebration of light, that culminates in bursting crackers. However, firecrackers are not environmentally friendly – so this Diwali, take a stand to protect our planet and say NO to firecrackers.
8. Special Diwali Food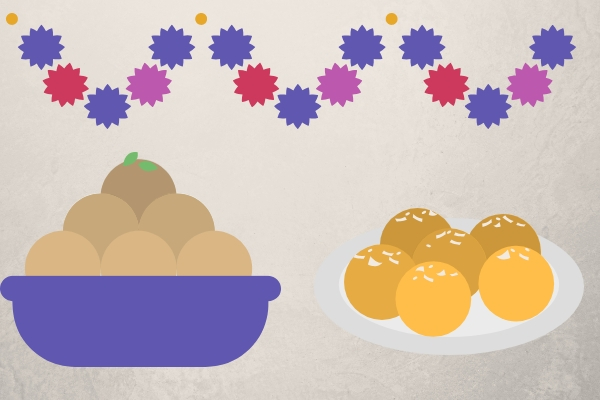 Certain dishes are synonymous with Diwali celebrations. Usually, people prepare and eat Sheera on day one. It's a sweet fudgy like substance made with semolina, raisins, saffron, and nuts. On day three, many people make Kheer, a milky pudding made with sago, rice and eaten with lentil vadas. There is also a never-ending flow of Muruku (a.k.a Chakli, fried crispy lentil chips) and Mithai (Indian sweets) of all kinds that are available at any home celebrating Diwali.
9. Rangoli Vibes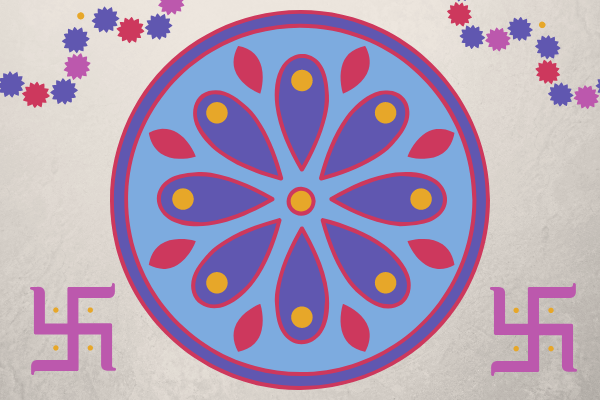 The exact reason for decorating the house with Rangoli is a bit blurry. However, it's a major part of the festivities for most festivals in India. Many believe that the attractive, eye-catching colours and designs of Rangoli have a calming and welcoming effect on those visiting your home. Rangoli colours are traditionally made from naturally dyed, dry rice flour or flour (maida), turmeric, vermilion (sindoor) and fresh flowers – now that's a fun fact about Diwali for kids.
10. Green Crackers are Still Harmful!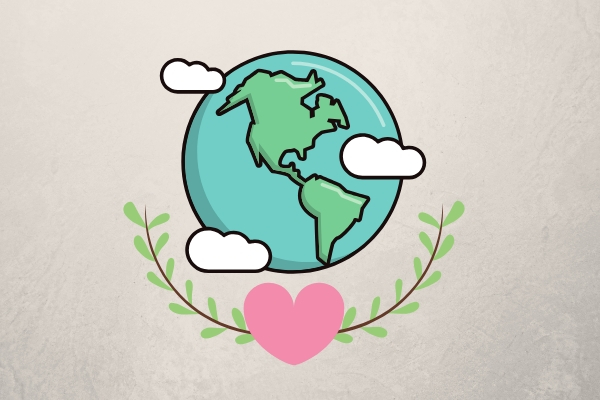 Last year many families decided to burst the newly launched "green crackers." Yes, they are a better alternative to regular firecrackers as they are only 30% less harmful to our planet. However, the other 70% still negatively impacts the environment, our animals and our physical health. So, instead of igniting crackers, how about lighting minds instead? We urge you to celebrate Diwali with tales about Good vs Evil! Check out the books in our library, we have over 300+ for you to choose from!
We hope you enjoyed these fun facts about Diwali for kids. If you've got a few more don't hesitate to tell us in the comments section!
From all of us here at GetLitt! We wish you a very Happy Diwali!
Like this?
Read: Interesting Lord Ganesha Stories for Kids
Read More: Book List: 12 Books on Siblings And All Their Glorious Complexity
All Images Courtesy Canva