These 5 Underrated Children's Book Authors Whose Stories Embraced Indian Culture
1096 Views
December 8, 2021
Children are fast learners – they listen carefully and pick up on everything they hear. That's why it is extremely important to introduce them to different cultures and races, especially their own. To help your kids be proud of their Indian culture and learn more about the different cultures existing within India, we have compiled a list of 5 underrated Indian authors along with our favourite books written by them. These are extremely entertaining and interesting stories about the history, culture and mythology of India which are great bedtime stories to read with your kids. If you're tired of reading Goldilocks and Three Little Pigs every night, mix it up a bit and substitute them for these unique stories that embrace Indian culture!
Indian Author: Bulbul Sharma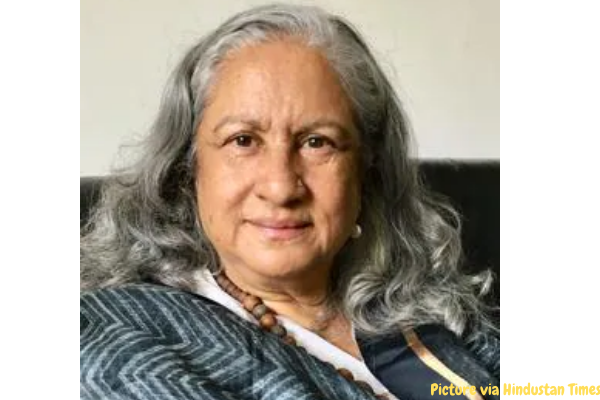 Bulbul Sharma is a painter and writer based in New Delhi. She has written several novels, short stories, and picture books for children. Her picture books are especially great for young children and teach them about Indian mythology and culture. She also conducts art and storytelling workshops for disabled children.
Book: Manu Mixes Clay and Sunshine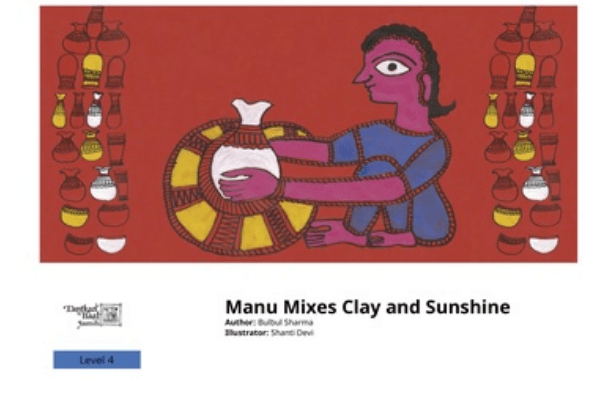 The story provides a simplistic yet interesting view of village life in India. It follows a young boy named Manu who comes from a family of potters and shows how he was learning the art and specifics of pottery. It goes through the whole journey of making a pot during the festive seasons, from molding the clay to going to the city to sell them. The illustrations by Shanti Devi in the Madhubani style are very eye-catching and vibrant and elevate the story's beauty and charm. It is definitely a must-read, especially for younger kids!
Indian Author:  Priya Narayanan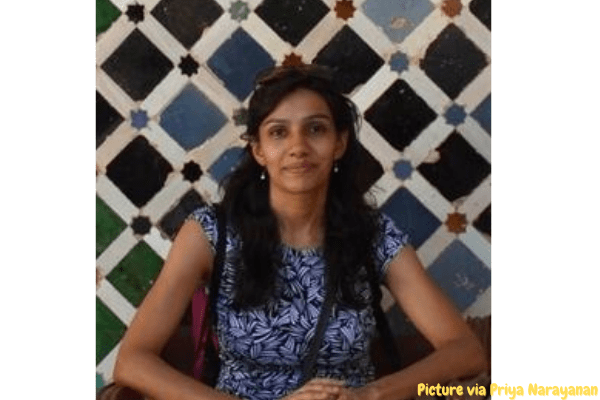 Priya Narayanan is a poet and children's author who was born in Andhra Pradesh. She received a degree in interior architecture from CEPT University of Ahmedabad. In the 'about me' section of her blog, she writes, "I have always believed that there are stories (and funny monsters) lurking around every corner, waiting to be captured and revealed to the world. When not brokering peace between my forever-at-war children, I conjure up stories for them over many cups of coffee and chocolate chip ice cream."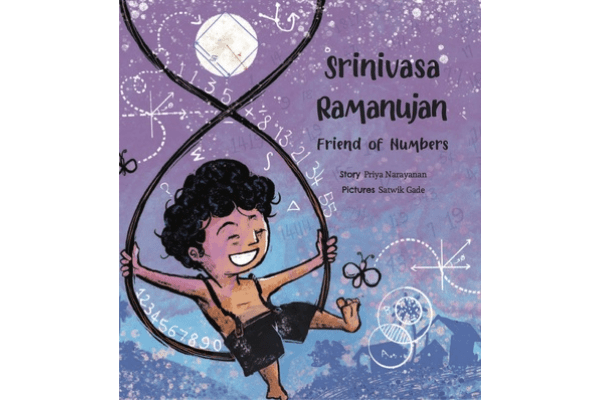 This story follows the life of the great Indian mathematician, Srinivasa Ramanujan. Right from his early childhood he was very curious and had a love for numbers and saw that numbers made patterns in everything. His fascinating story has been depicted beautifully in this book and the illustrations by Satwik Gade make the story even more fun to read!
Read Srinivasa Ramanujan: Friend of Numbers on GetLitt!
Indian Author Nina Sabnani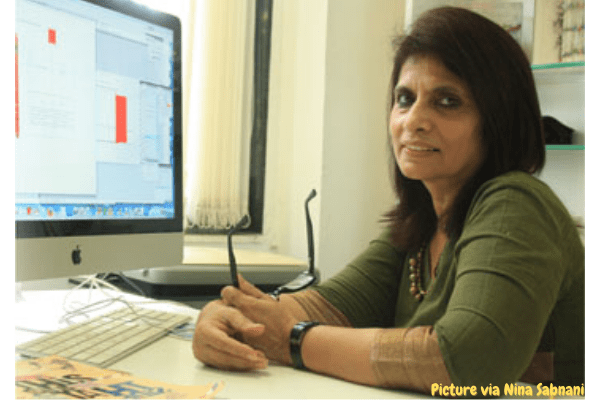 Nina Sabnani is a writer and filmmaker currently living in Mumbai. She is also a professor at the Industrial Design Centre, IIT Bombay. She graduated in painting from the Faculty of Fine Arts, Vadodara, and received a master's degree in film from Syracuse University, New York. On her website it's written, "Nina's research interests include exploring the dynamics between words and images in storytelling. Her work in film and illustrated books, seeks to bring together animation and ethnography."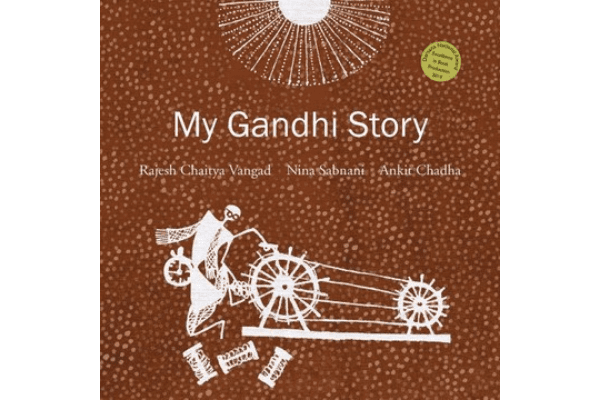 This book beautifully depicts the story of Gandhi through Warli Art by Rajesh Vangad. His life has been portrayed through extracts of his autobiography and then the author's own interpretation. It is very easy for younger kids to understand and will definitely give them a clearer idea of the freedom struggle and the life of Mahatma Gandhi. 
Read My Gandhi Story on GetLitt!
Indian Author: Mamta Nainy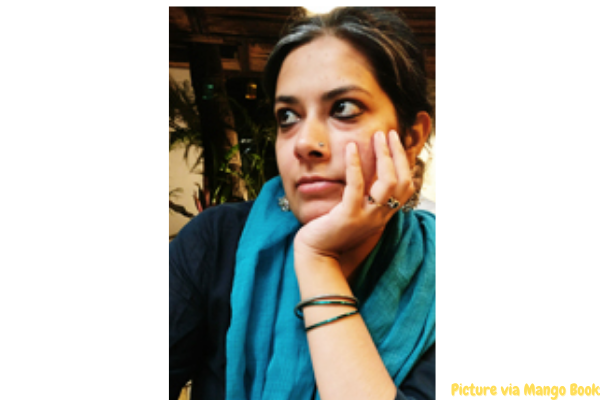 Mamta Nainy is a children's writer, editor, and translator based in New Delhi. In an interview with Yali Books, she said, "I've always enjoyed writing. And I've always been interested in children's literature – in fact, I collected children's books even when I was well into my adulthood. So writing for children, I would guess, was a fairly obvious choice. Though I rambled through the long road of writing copy for advertisements, dabbling into some media writing, copy-editing self-help and coffee-table books, and dreaming up a magnum opus under my name before a small girl inspired me to write my first picture book for children. When that got published, I felt brave enough to write more for children and haven't stopped since then."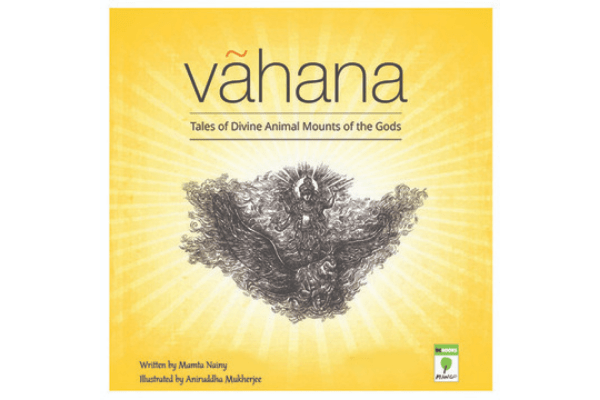 This book has several tales from Hindu mythology. They narrate a lot of the lesser-known stories about the Hindu gods, some of them being humorous, others being thrilling with compelling adventures. Vahana Tales will definitely help your child develop an interest in Indian mythology. It's a great book for kids between the ages of 7-10. 
Read Vahana, Tales of Devine Animal Mounts of the Gods on GetLitt!
Indian Author: Mathangi Subramanian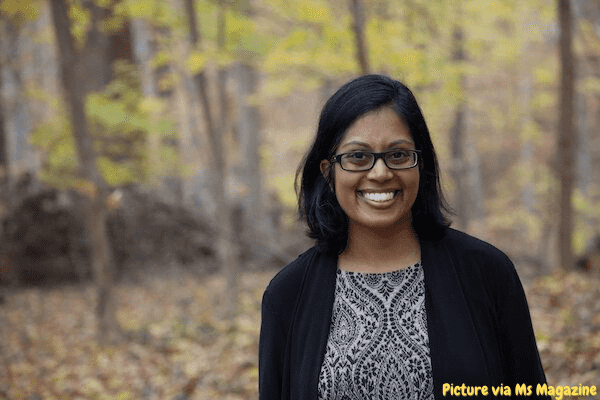 Mathangi Subramanian is an Indian American writer and teacher. She has been featured in several newsletters including Al-Jazeera and The Washington Post. She has also received many awards for her writing. According to Story Weaver, "She loves powerful girls, good books, and helping others find their voices."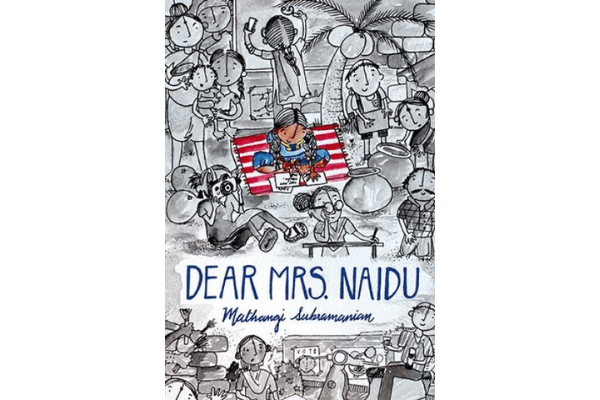 This story revolves around a young Indian girl named Sarojini. Sarojini lived in the slums and the story shows her struggle to get admission into her best friend Amir's school as she wanted to go to the same school as he did. She learned that the Right to Education act reserved seats at private schools and she would be eligible to apply. She is a very strong and confident protagonist and her fascinating character makes it a compelling read. It's a really good book for teens and pre-teens.
Read Dear Mrs Naidu on GetLitt! 
My Final Takeaways
As a child who grew up in India, having access to books like these from Indian authors would have helped with my sense of identity. It would have also helped me develop pride in my culture. Being exposed to almost exclusively western media, there was always a bit of a disconnect between the lives the characters of those books led, and mine. Apart from looking different, eating different food, and celebrating different festivals, I always found it odd that the schools described in the books were so different compared to mine. While I never felt upset that I was Indian or that my culture was bad, I subconsciously thought that the western culture and ideals were the 'normal' way of doing things. That's why I strongly believe in cultural diversity in media. What children consume is very important, it teaches them that there is no 'normal' culture, just different ones, and they are all special and unique. 
I hope you like my book list and will add these amazing stories to your child's reading routine!
Like this?
Read: Tenali Raman Stories In English For Kids
Read more: 20 Best Children's Book Characters – Indian and International
Shreya Upadhyay
I'm Shreya Upadhyay, a student in the ninth grade. When I'm not studying, my hobbies include reading, writing, and crocheting. I'm the kind of person who can read anything, fiction or nonfiction. I love fantasy novels like Percy Jackson, Harry Potter, and Lunar Chronicles. I also enjoy writing poetry and experimenting with different forms of poetry and writing. I love to learn new things and when I decide to do something, I will not stop till I get it done. Earlier this year, I decided to learn how to crochet. After following a few Youtube tutorials, I really got into it and now I always have a project to work on. I also like to play the piano and basketball. I love cats and dogs as well :) Shreya Upadhyay is part of the GetLitt! Editorial Student Council, a 10-week, literary initiative aimed at getting students actively involved in reading, writing, and editing.