Best Modern Adventure Books For Summer Reading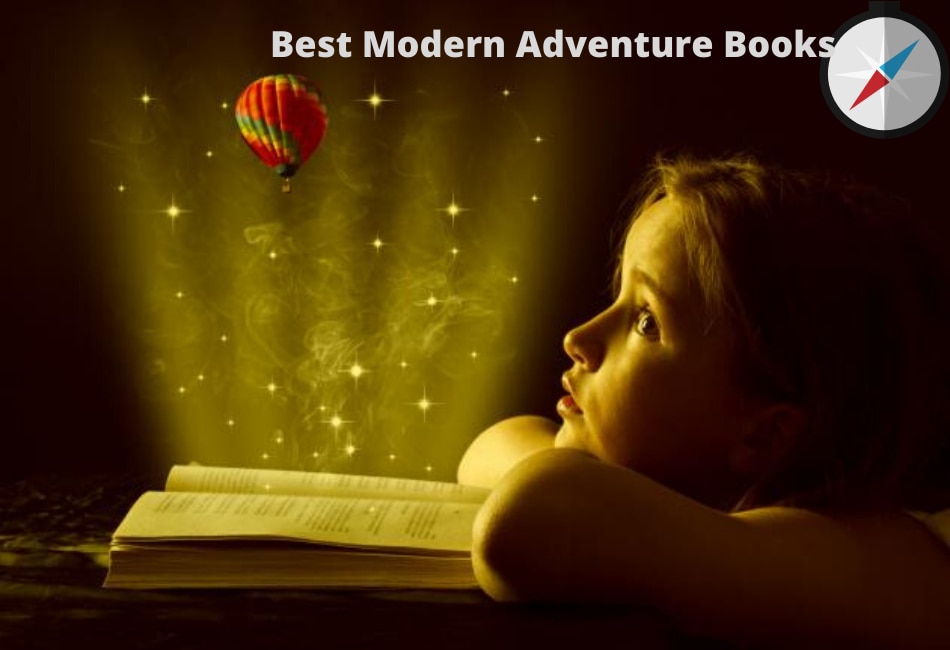 1493 Views
December 17, 2019
The thrill of curling up with a good adventure book on a hot summer day is unmatched. How many of us have memories of spending hot summer holiday afternoons in a comfy chair, as we set out on a new adventure with Enid Blyton's Famous Five to solve yet another mystery? We all love reading adventure books; and kids especially enjoy the thrill of turning pages as they embark on crazy adventures all while sitting in the comfort of their own home.
Every summer, adventure books top the list of summer reading lists. So, whether you go old school and choose to embark on adventures on the Magic Faraway tree or choose to pick up some of the best modern adventure books out there, you know you can't go wrong if you choose to read an adventure book.
What is it about an adventure book that sets our heart racing and our hands poised to turn page after page? The thrill of exploring the unknown and finding unspeakable things really does get the heart racing, doesn't it? Kids especially love feeding their curiosity by embarking on adventures around the house, so why not do so with books! Nothing better than some of the best modern adventure books to keep you company on long summer holidays!
What makes a book a good modern adventure book?
Most of the best modern adventure books have situations that occur in the protagonist's ordinary everyday life. These events may be ordinary but are accompanied by physical danger, unexpected twists and turns, and loads of nail-biting excitement! The thrill of a modern adventure book comes from the fact that kids are reading about someone they identify with, someone they can relate to. Readers accompany the protagonist through his adventures vicariously.
Contrary to popular belief, modern adventure is not a new genre. Sure, in the recent past, books like the Harry Potter series and the Percy Jackson series have gained in popularity but the best modern adventure books for kids have been around since the early 19th century. Some of the earliest examples of the best modern adventure books are Johann David Wyss' The Swiss Family Robinson and Robert Louis Stevenson's Treasure Island. Adventure books have many sub-genres too. For kids who love to go on a fantastical adventure, the Harry Potter series and Lord of the Rings are a great read. For those who love the outdoors, make sure to pick up Daniel Defoe's Robinson Crusoe or Rudyard Kipling's Jungle Book. Younger readers will love Roald Dahl's BFG and the Geronimo Stilton adventure books.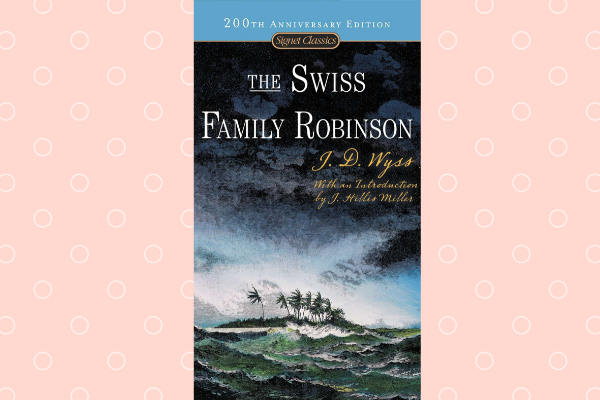 Image courtesy: Puffin Books
If you are an avid reader then you definitely have a favourite adventure book or two; we can't blame you, we do too! The all-time favourites do include the Harry Potter series, by author JK Rowling and the Percy Jackson series, by author Rick Riordan but here are some other best modern adventure books that made it to our must-read list!
1. Harold and the Purple Crayon, by author Crockett Johnson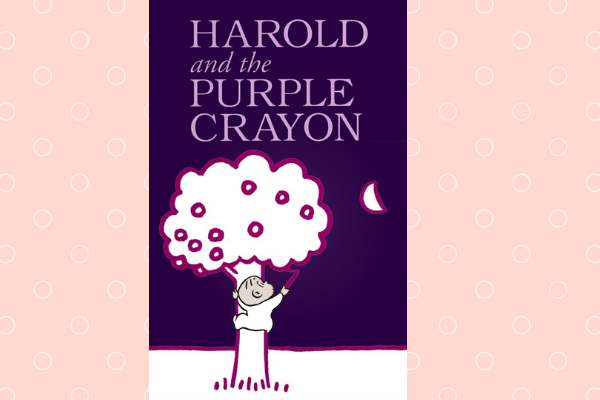 Image courtesy: Harper
It is never too early to introduce your child to adventure and magic, and what can be more endearing than a little boy named Harold who decides to discover his surroundings with just a purple crayon. Harold gets lost in the process and decides to draw his way home. Will he succeed? Read this one from our best modern adventure books list to find out!
2. The Magic Tree House Series, by author Mary Pope Osborne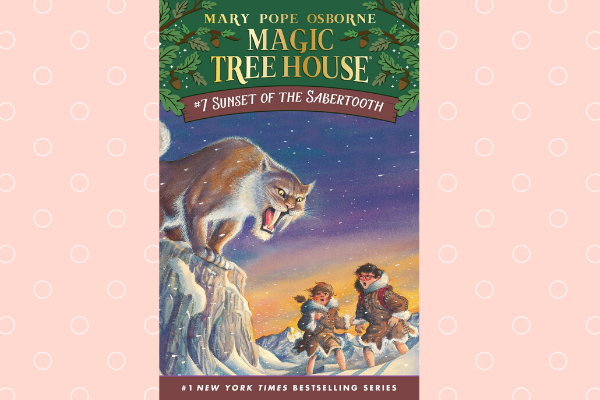 Image courtesy: Random House
Imagine finding a tree house filled with books that have magical powers? These magic books can take you to any place in the world at any period of time! Sounds fascinating? It gets better! Jack and Annie, the kids in the book series, need to solve adventures based on clues hidden in these books! Definitely a series that has kept us on the edge of our seats during many summer vacation days! Add this book to your list of best modern adventure books!
3. Pippi Longstocking, by author Astrid Lindgren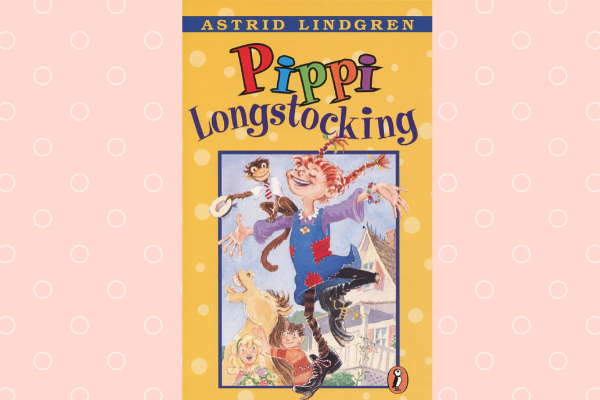 Image courtesy: Rabén & Sjögren
Nine-year old Pippi Longstocking is a true wild child. She lives alone in a huge house with a monkey named Mr. Nilsson and a horse. She becomes friends with the neighbour's kids and together they go on loads of fun adventures! Pippi is a classic children's character refusing to grow up, just like Peter Pan. This book will always be a classic because of the endearing character of Pippi Longstocking.
4. Stuart Little, by author EB White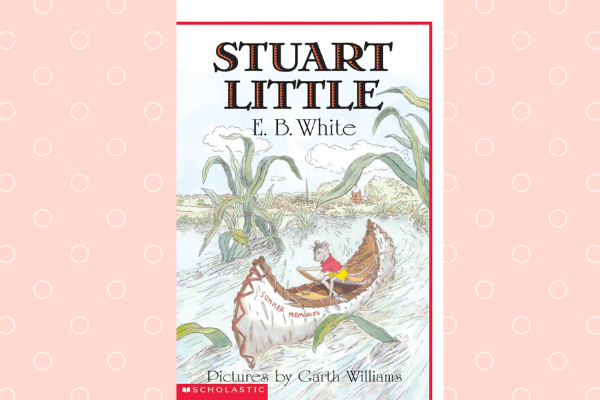 Image courtesy: Harper Collins Publishers
Who can pass up a chance to read about the adventures of a tiny little mouse named Stuart who goes in search of his friend, a songbird? Read all about how Stuart overcomes all odds and takes on the world, despite his size in this book listed on our best modern adventure books list!
GetLitt! has an extensive selection of some of the best modern adventure books for kids and we would love to share them with you! Simply head on over here to start reading. Here are some of our favourites and some of the best modern adventure books out there in the children's literature space. We hope you find your next favourite right here!
1. Magic In The Mountains, by author Nimi Kurien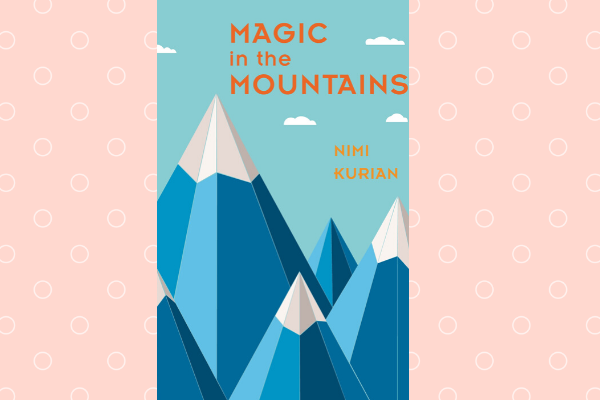 Image courtesy: Leadstart Publishing
Pradeep and Priya have had their world turned upside down with the sudden death of their parents and they move to live with their aunt in Coonoor. How will they adjust to the new normal? As they struggle to do this, they find themselves in the midst of a mystery they must solve as part of their new life! Read this exciting and best modern adventure book here!
3. When Ali Became Bajrangbali, by author Devashish Makhija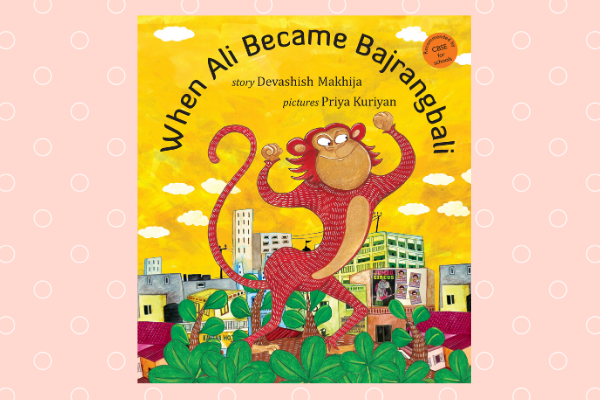 Image courtesy: Tulika Publishers
In this funny story, a monkey wakes up to the fact that his home – his tree – is about to be cut down. He sets out to stop it and in a hilarious twist of events becomes Bajrangbali and manages to stop his home from being chopped down! How does he do it? Find out right here by reading one of the best modern adventure books!
4. Raja and the Giant Donut, by author Prashant Pinge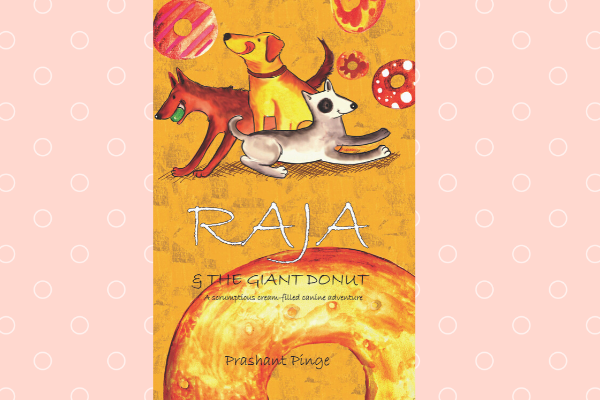 Image courtesy: Leadstart Publishing
What happens when three dogs go on a journey from Shivaji Park in Mumbai to Pune in pursuit of a large donut? It forms the basis for an epic adventure! Join Raja and his friends on this adventure by clicking here!
5. Mission to Venus and Other Tales Of Wonder, by author Mahesh Paranjpe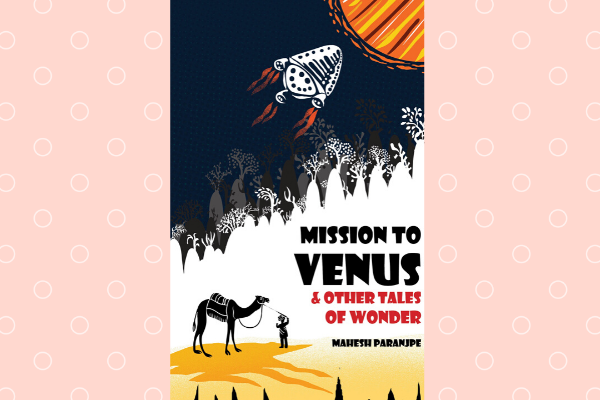 Image courtesy: Leadstart Publishing
If you dream of having an adventure far away from Earth then this is the book for you! A collection of science fiction adventure stories that happen on faraway planets and take you on an interstellar adventure! Read one of the best modern adventure books for kids right here!
We hope you enjoyed our recommendations. Make sure to join and sign in to GetLitt! for many more adventure books. Write in and tell us some of your favourites that we could add to the list above. If your child particularly enjoys reading mystery novels, do check out a great list right here. Until then,
Happy Reading!
Rati Ramadas Girish
Rati Ramadas Girish is a true manifestation of an urban nomad. She has lived and learned in India, Saudi Arabia, Europe, and the USA. She began her career as a journalist with NDTV and then worked as a folklorist in Houston, Texas. Somewhere along the way she developed an irrepressible love for children's literature and even wrote and published short stories in anthologies. Presently, she writes from home surrounded by her muses —two sons, a large dog, and her indulgent husband.