Books About The Indian Constitution For Kids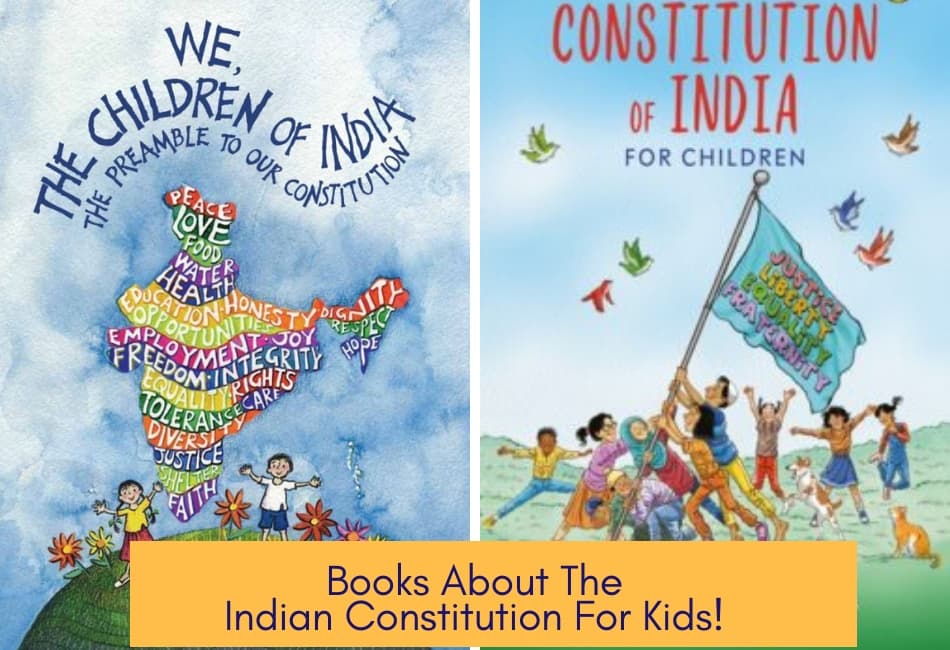 2701 Views
January 1, 2020
It is vital for every Indian child to know about their country. Whether it's learning about the landscape and animals that we have or the role models and the Indian Constitution – there is a lot to explore about this secular country.
The Indian Constitution For Kids Who Want To Know More
The simple explanation about the Indian Constitution for kids is that it is the supreme law or set of rules in India that govern us all. It was adopted by the Constituent Assembly on the 26th of November, 1949. However, it only came into effect on the 26th of January, 1950. This is why we celebrate Republic day!
Fun fact about the Indian Constitution for kids – It's the longest constitution in the world. It has 448 articles, 22 parts, and 12 schedules – these form a framework for political principles. All the rights or freedoms that we enjoy (and challenge) today are due to the Indian constitution and its many laws.
The descriptions above are only the tip of the iceberg. To really explain the Indian Constitution to kids of a young age, or any age for that matter, we suggest reading books and having healthy, open-minded discussions.
We've curated a list of three books on the Indian Constitution for kids, which we feel will help them get a broader perspective on the subject.
Books about the Indian Constitution for kids
1. The Constitution of India for Children, by author Subhadra Sen Gupta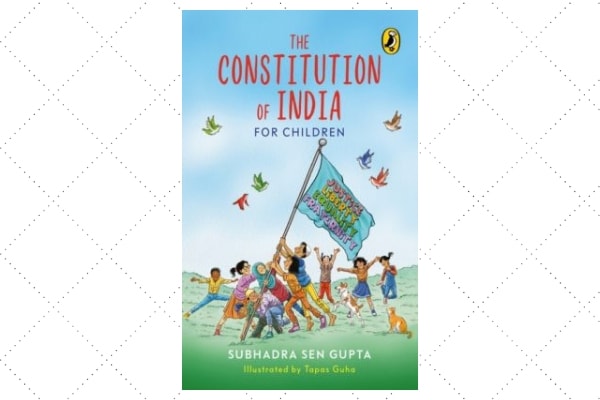 Image courtesy Puffin
Here's a book that specifically talks about the Indian constitution for kids. 'The Constitution of India for Children' describes the making of this legal document which took two years, eleven months and seventeen days to be created. The author, Subhadra Sen Gupta, successfully manages to engage kids and talk about the Constitution of India through facts, storytelling and cheerful illustrations. So, if your child has questions about the fabric of India, this book will answer a lot of their questions.
2. We the Children of India, The Preamble To Our Constitution, by Author Leila Seth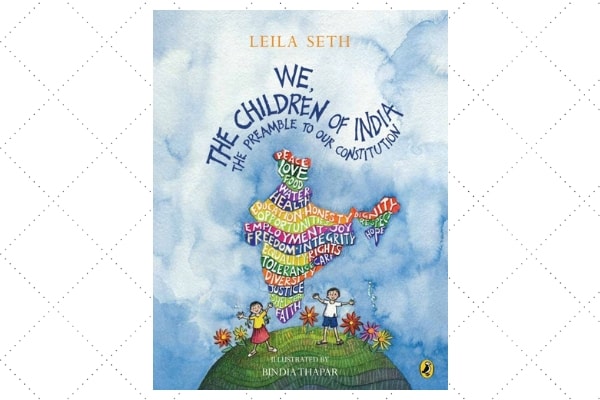 This book has been written by Leila Seth, a former judge of the Supreme Court of India. It explores the constitution and the preamble, which has been printed in many school textbooks. Told through verse, the articles and laws are given a good dose of humour that makes this book and its content memorable. The tone of the book is upbeat and cheerful – just what you need when trying to explain the Indian Constitution for kids who are five years and older.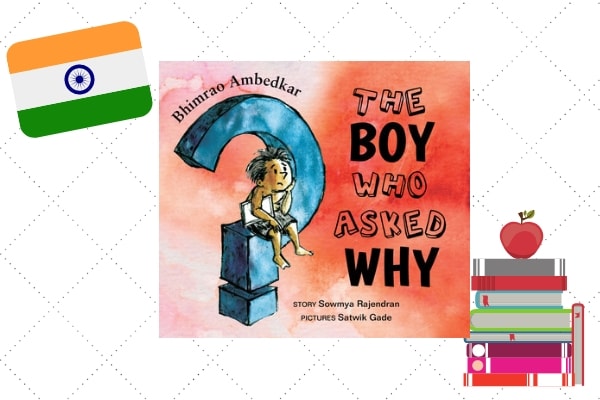 This book for kids is about Bhimrao Ambedkar – the man who helped draft the Indian Constitution so that it would ensure equality for all. His life story is beautifully retold through illustrations and simple text that are easy for children to understand. Relive his journey through the book 'The Boy Who Asked Questions.'
Read 'The Boy Who Asked Questions' on GetLitt! Today. 
We found these three amazing books about the Indian Constitution for kids. In addition, the GetLitt! library is filled with books about different Indian communities and role models that will help give your child a holistic view of our country.
Here are a few books for suggested reading: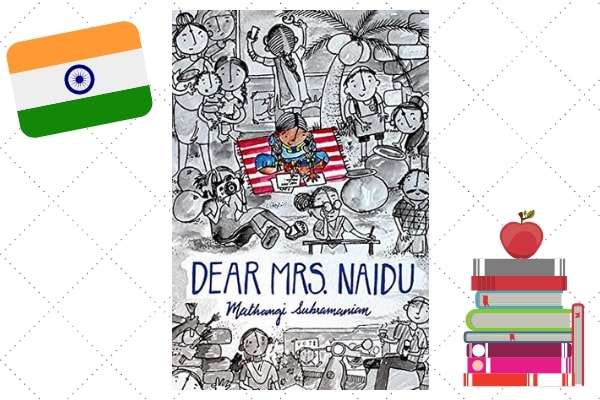 This lovely tale is about a little girl named Sarojini, who writes letters to the poet and political activist Mrs. Sarojini Naidu. Our protagonist, little Sarojini wants to go to the same school as her best friend, Amir, who moved out of the slum and started going to a posh private school. She learns about the 'Right to Education' law that she hopes will give her a seat at Amir's school. What happens in the end? You'll have to read it to find out!
Read Dear Mrs. Naidu on GetLitt!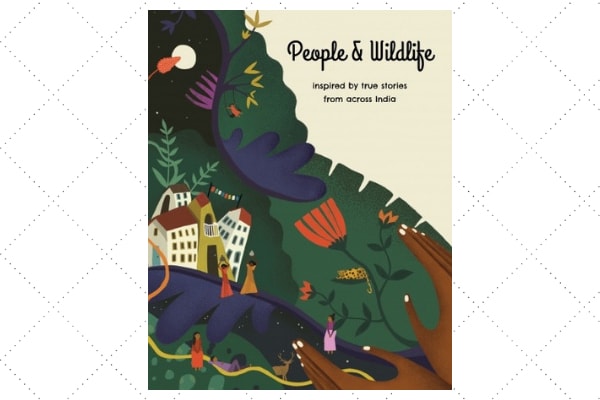 This book is based on true stories from across India about people who have special bonds with the wildlife around them. Ten stories from different places such as Mumbai, Karnataka and Nagaland with one common thread – the harmony between humans and animals. So if you'd like to read about people who live with leopards or school children who discover an unusual creature in their village, check out 'People and Wildlife' today!
Read People and Wildlife on GetLitt!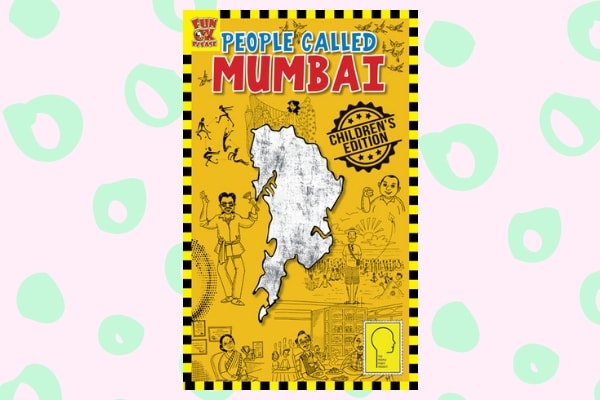 Are you ready for 20 short stories about 20 different people who live in the city of Mumbai? Well, this book is a melting pot of personalities, dreams, opinions and cultures. These 20 stories are centered around the city of Mumbai but they also beautifully and chaotically describe the flavour of India through its people.  So, dive into these fictional stories and get a better perspective of the different lifestyles this country can offer.
Read People Called Mumbai on GetLitt!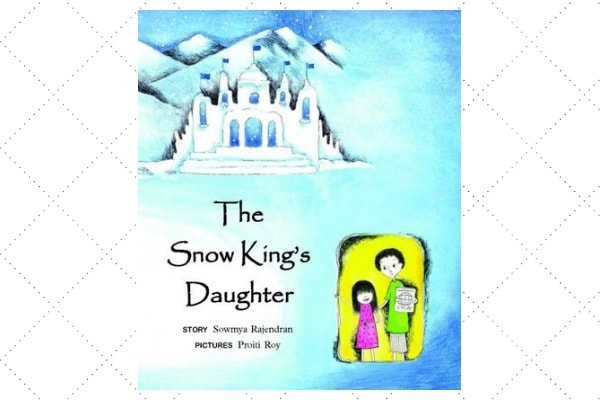 Protagonist Keshav discovers that his friend Lobsang is from Tibet, a place he had marked on his atlas and always dreamed of visiting. Through the interaction between these two characters, your children will explore the reality of exile and the longing for home. It also beautifully demonstrates the harmony between the two characters, even though they're from different backgrounds and cultures.
Read the Snow King's Daughter on GetLitt!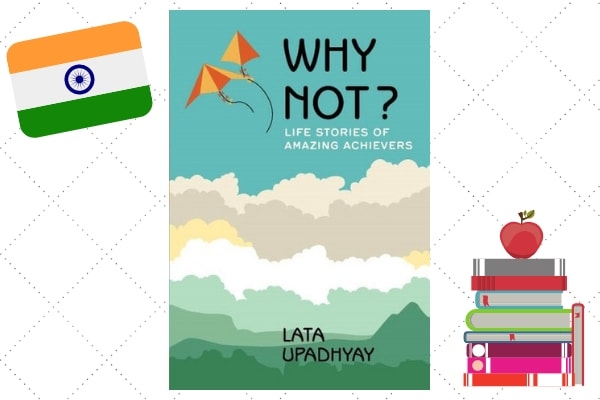 In this book, children learn about amazing Indian role models who are successful in their own right. Their life stories are vastly different, even though they're all from India. The five stories feature musician Ravi Shankar, mountaineer Tenzing Norgay, mathematician Srinivasa Ramanujan, sportsman Kapil Dev and engineer Dr. Verghese Kurien.
Read Why Not? On GetLitt! Today.
Those were our recommendations for explaining the fabric of India and the Indian Constitution for kids who are curious about this lovely country. We wish we had a longer list that talked about the Indian Constitution. So, if you know of a few books that we missed, please let us know in the comments section!
Happy Reading!
Like this?
Read: Book List: Indian Heroes and Role Models to Read Up On This Independence Day!