1121 Views
April 22, 2019
As far as we're concerned here are GetLitt! 'Earth day, every day' is our motto.  The planet we live on is fragile and in need of every environmental effort we can muster up. Teaching children to conserve energy and resources is something we should all strive towards.
What is Earth Day?
Since 1970, the world has been coming together to celebrate Earth Day on the 22nd of April. The idea of Earth Day can be traced back to Gaylord Nelson, a U.S Senator following the aftermath of oil spills in California. He wanted the world to take notice of the disregard humans had for their planet. Since then, Earth Day has become important to many countries and organizations who want to help make the world a better and more sustainable place to live in.
There are many organisations that do amazing work, however, the Earth Day Network is probably the biggest. They host many campaigns through the year that aim to solve issues regarding climate change, ending plastic pollution and protecting endangered species. They also work towards broadening, educating and activating the environmental movement across the globe.
We were very inspired by their good work and wanted to add to the Earth Day momentum by curating a book list. We've selected books that will help educate and entertain children on various Earth Day subjects – from animals to environment issues. Enjoy!
 1. The Zoo Around You by author Katie Bagli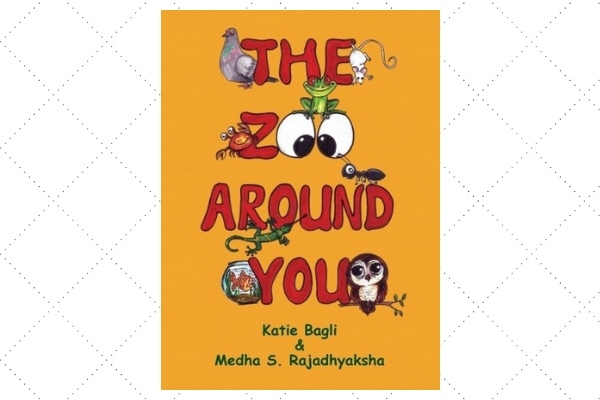 There is no better way to appreciate the animals that live around you than through short poems for kids! Young children will love the rhymes and pictures that talk about all the different animals that live around them. This is a great Earth book that brings awareness about the animals of our planet.
Read The Zoo Around You HERE
2. Shero to the Rescue by Ashish Kothari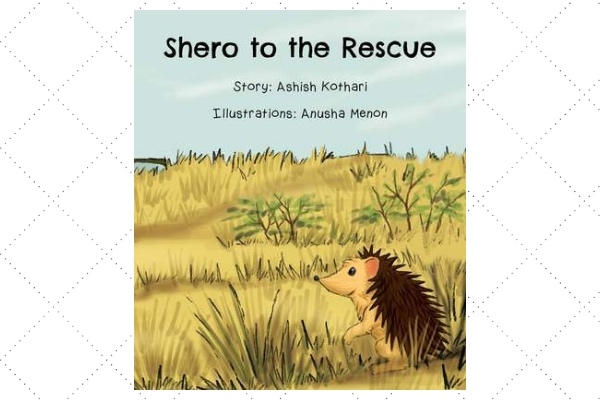 Shero is a brave hedgehog who lives in Kachchh, Gujarat. She lives a peaceful life until one day she sees some people encroach upon her land. She rallies all the animals living in these grasslands to help them save their home. Learn all about endangered species and conservation through the landscape of Kachchh.
Read Shero to the Rescue HERE
3. Appus World of Sun, Sand and Sea by author Radhika Ramachandran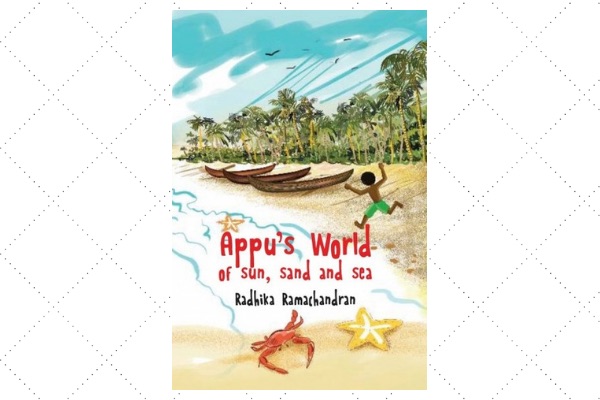 This charming book has short stories that are set in a coastal village in Kerala. Through the eyes of five-year-old Appu, we get to see how the fishing community lives on a daily basis. From talking about the single fresh water source in the village to showcasing folklore in Kerala, this book will bring awareness about the things we take for granted in the city.
Read Appus World of Sun, Sand and Sea HERE
4. Critters Around Our Homes by author Sanjay Sondhi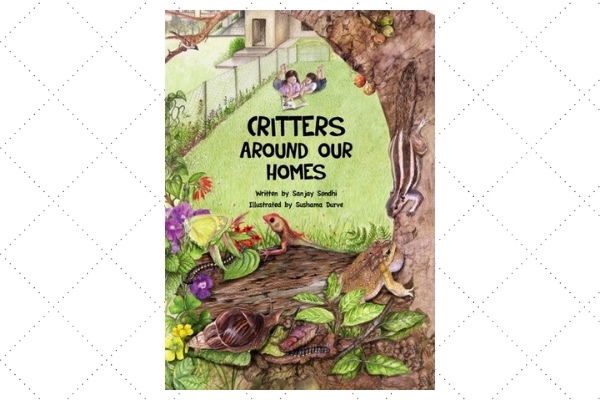 Creepy crawlies can often scare young children but this Earth book opens the kids up to the wonder of these creatures. Learn about all the unique characteristics of geckos, squirrels, frogs, worms – you name it, you'll find them in this book. Who knows, maybe this picture book will inspire your little one to become a critter crusader!
Read Critters Around our Homes HERE
5 Circle Of Life by author Tanya Majmudar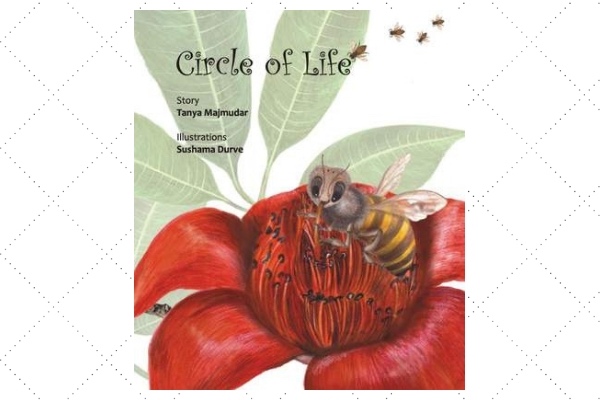 This beautifully illustrated picture book revolves around the world of honeybees. Bees play an extremely vital role in our ecosystem and learning about them is important. Journey with Fara, the young worker bee, through the lush green forests of India to get a unique perspective on the 'Circle of life.'
Read Circle Of Life HERE
6. Something to Chew on by multiple authors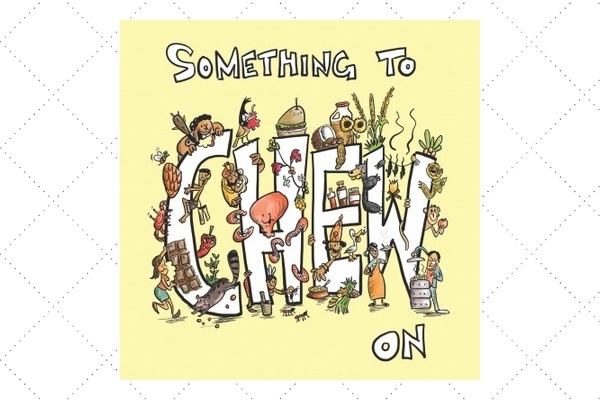 Dive into the world of food in this comprehensive picture book for kids. Learn where food comes from, its history and how it affects the Earth. It even addresses the question on how our eating habits impact the world around us. As the title suggests this book gives you something to chew on!
Read Something to Chew on HERE
7. Sangla A Valley by author Katie Bagli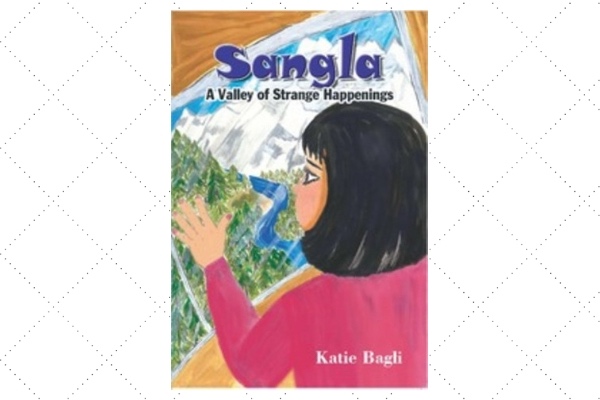 The beautiful Sangla valley in Himachal Pradesh is bursting with myths and fairy tales. Little Tara feels deeply connected to this place because of its rich culture and natural beauty. However, when she happens upon some villagers who want to cut down the majestic Deodar trees she embarks on a mission to save the trees. A great Earth book about saving trees and about the beauiful Sangla valley.
Read Sangla Valley HERE
8. A cloud of Trash by author Karanjeet Kaur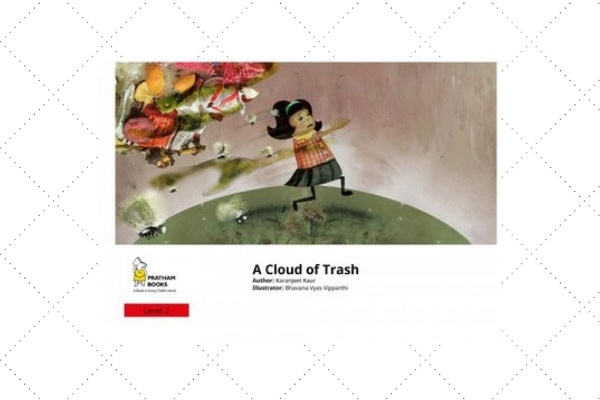 Garbage disposal and trash is an issue that all countries are trying to solve. A zero-waste lifestyle is something that many families are trying their best to achieve, to help with this problem. So, what better way to make children understand this issue than through a picture book. Follow Cheekoo as she tries to get rid of the horrible cloud of trash around her and maybe we can all learn something from this little protagonist!
Read A Cloud of Trash HERE
9. Apu's Giant Earthquake by author Sudeshna Shome Ghosh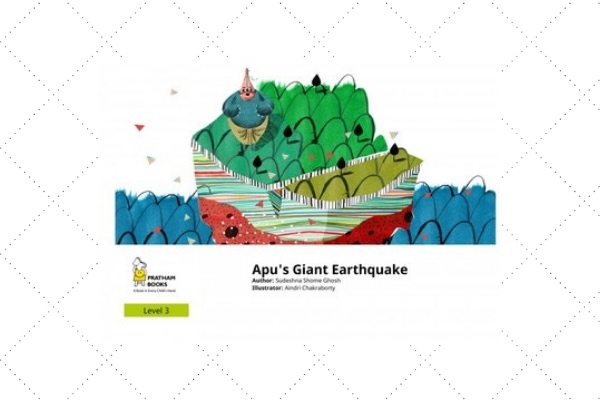 Why do earthquakes happen? Well, Apu just experienced his first earthquake and he's got questions! He thinks his singing might have caused the ground beneath him to shake, but could it be something else? This witty tale will keep you in stitches while you learn about these natural disasters that are happening quite often these days. Even more reason to take care of the Earth.
 Read Apu's Giant Earthquake HERE
10. At Least I'm Okay by author Alison Bynres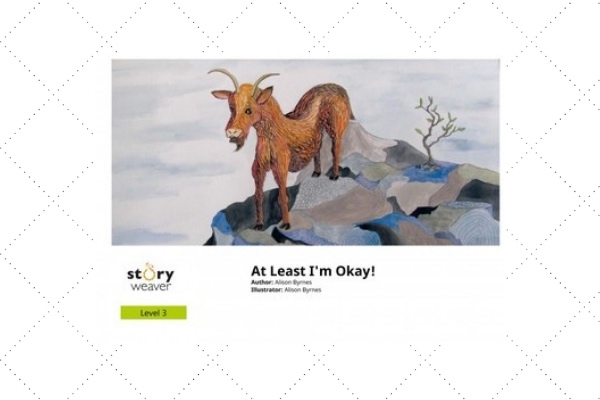 Climate change affects everyone especially our beautiful animals. In this heart-warming tale Una, a mountain goat experiences first-hand the effects of climate change on her home. As the climate begins to change, all the animals in Sakuand are forced to leave. This story will definitely inspire you and your young children to be more conscious about the environment.
Read At Least I'm Okay HERE
Earth Day Books We Love
Those were our top ten picks of Earth Day books that we love, and are available to read on GetLitt! There are plenty more from where these came from, so do take the time to browse through the online library of Indian children's books. Each book has a free preview, but if you'd like to read the whole book do subscribe. We update our library every week with fresh books some of which are award-winning!
We hope you enjoyed this book list of Earth Day books and make them a part of your storytelling routine.
Happy Reading!
Like this?
Read: Book List: Children's Books Featuring Our Feathered, Scaly and Furry Friends!