Five Minutes With Children's Book Illustrator Tanaya Vyas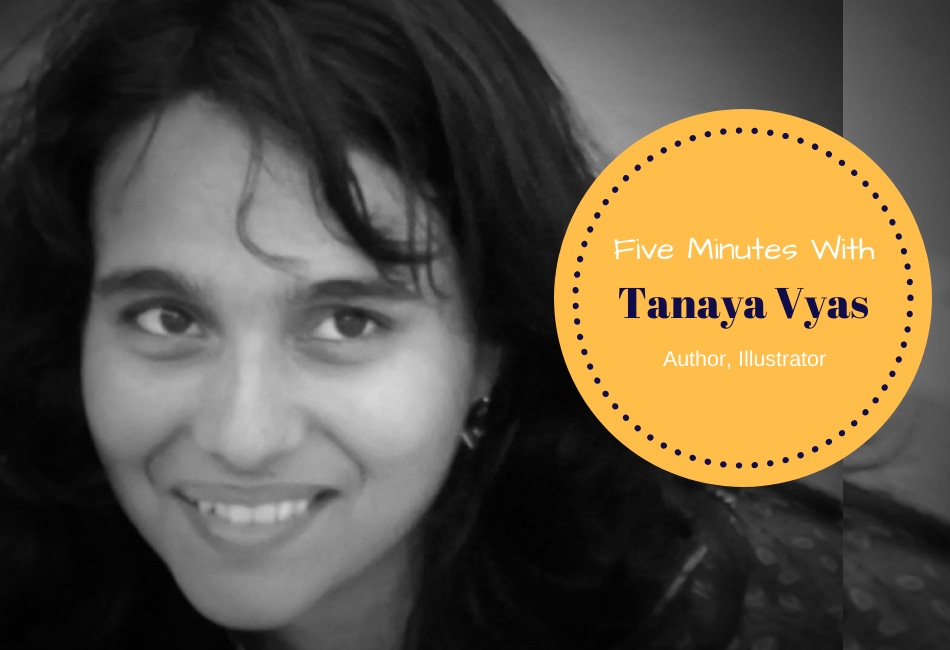 1963 Views
January 27, 2020
Tanaya Vyas is an illustrator, animator, educator and researcher who loves the simplicity of honest expressions of ideas. We see this in her work and it's what makes her illustrations connect with children. If you've read the book Kasturba (available on GetLitt!), then you're familiar with Tanaya's work. She has a knack for capturing the words and emotions of a children's book in a way that little ones and parents resonate with through images.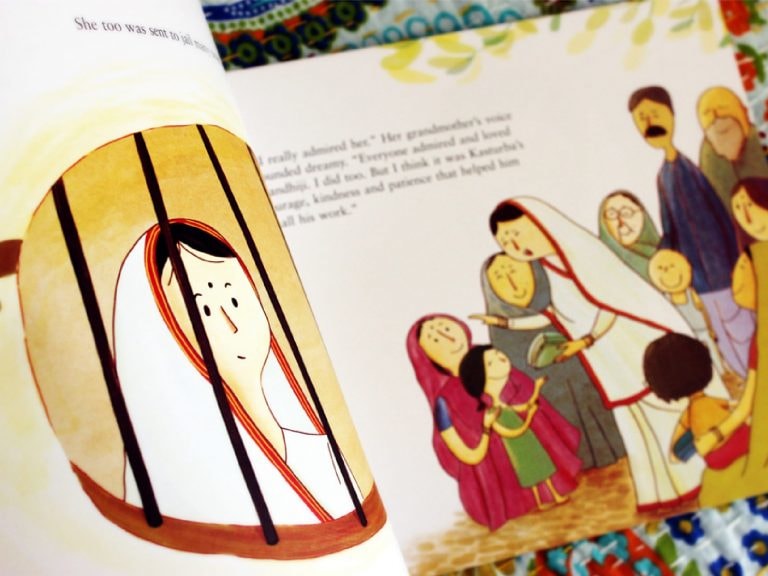 Tanaya Vyas's work has been exhibited in New York, Singapore and the Uk. This young creative talent was nice enough to sit down with us and answer some of our burning questions! Here is what she had to say.
Team GetLitt: Did you always want to be a writer/illustrator? How did you choose writing/illustration as a career?
Tanaya Vyas: I always loved recording my experiences in visual form. It is a great way to absorb, reflect and express. I decided to study illustration further and pursue it professionally.
TGL: What sparked your interest in creating children's books?
TV: As a child I would make small comics or write and draw stories. Illustrating children's books makes me soak into my inner child and enjoy the simplicity of honest expressions of ideas. A sense of surprise, curiosity and wonder surround a child's imagination and it is great fun to design characters and visual experiences which the child can relate to.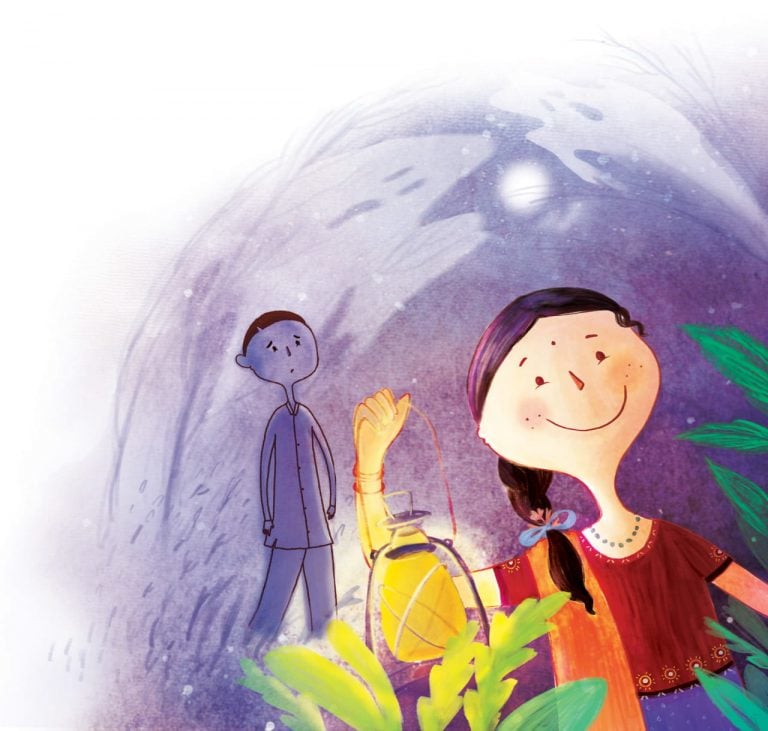 TGL: Where do you get your inspiration from?
TV: There is something to learn from everyone and everything I see, know, experience or interact with. Nature, everyday life and moments of wonder and spontaneity inspire me.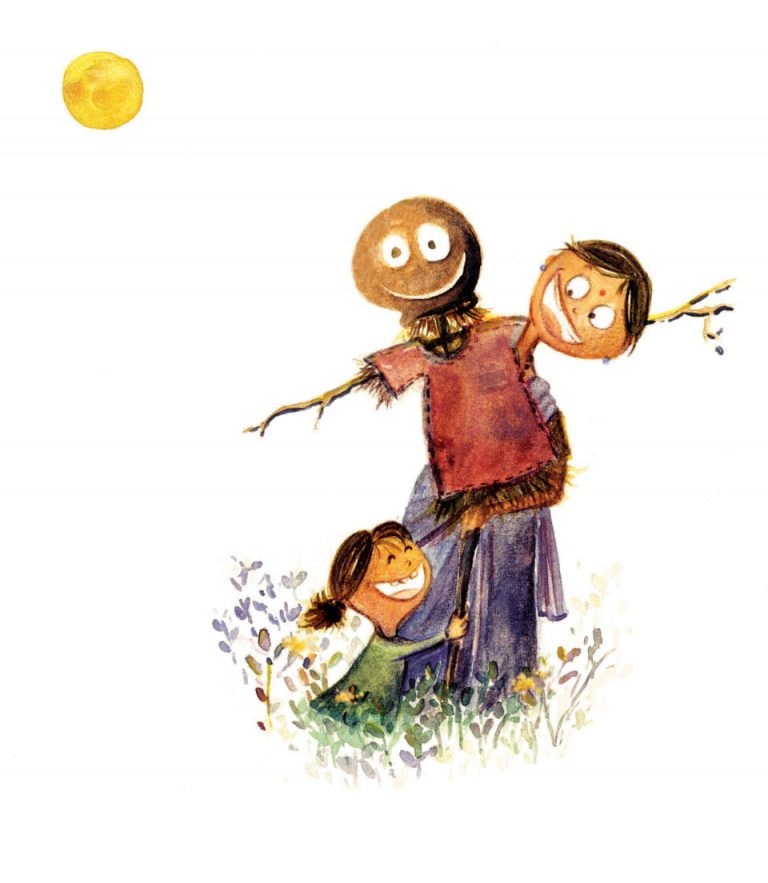 TGL: In your opinion, why is reading and books important for kids?
TV: It stimulates their imagination and helps them learn better. Stories connect them to the world and to themselves in unique ways.
TGL: Growing up, what were some of your favourite books and characters?
TV: Peter Pan, Winnie the Pooh, stories from Indian folklore, picture books by Eric Carle.
TGL: If you could illustrate your favourite book, which would it be and why?
TV: A book based on my grandmother's stories, because those stories are so diverse and inspiring.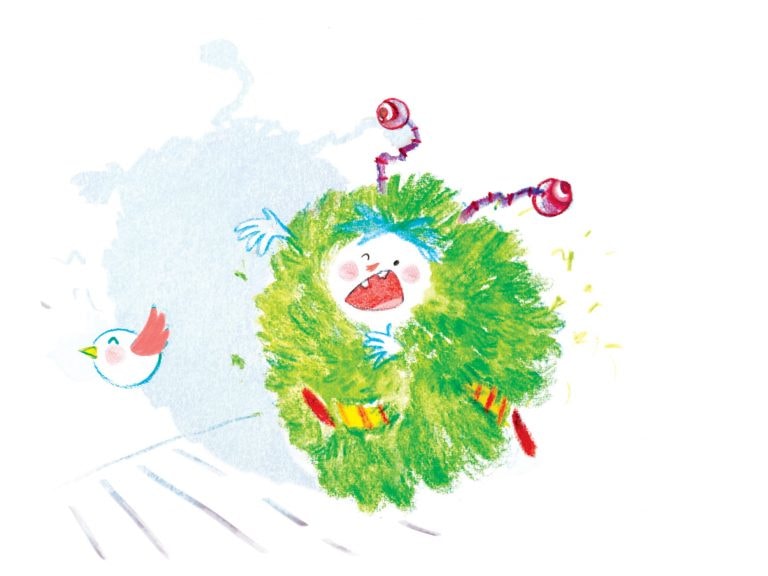 TGL: Advice for kids who want to grow up to be writers or illustrators?
TV:
'To see a world in a grain of sand,
And a heaven in a wild flower,
Hold infinity in the palm of your hand,
And eternity in an hour.'
-William Blake
TGL: What's your favourite thing to write about/draw?
TV: Birds
TGL: Which children's book character best describes you, why?
TV: Lola from 'Charlie and Lola' by Lauren Child because she is always curious and full of energy.
That was a lovely catch up with Tanaya Vyas. If you would like to see more drawings from this talented artist check out her book Kasturba on GetLitt! today. Plus you can check out her work on her Behance page. We hope you liked this '5 minute with' interview, we've got a ton more on the GetLitt! blog, so do browse through them and get to know more of your favourite illustrators and authors!
Like this?
Read: Five Minutes with Award-Winning Author Sowmya Rajendran
Read More: Five Minutes with Award-Winning Filmmaker Shilpa Ranade