5 Classic Children's Books You Can't Put Down!
1013 Views
December 27, 2021
Do you know what Abibliophobia means? It is the fear of running out of reading material! It is terrifying to think about having no more books to read, or interesting ones at least! Fortunately, there is no scarcity of good reads in the world. Classics have been coined as evergreen, for the teachings, they offer to the reader are evergreen. They don't change, time does.
Let's get to it!
5 timeless tales that you will not be able to put down. 
As a teenager myself, I sometimes find classics a bit boring, even though I know they're not. In moments like that I like to find reasons, or as I like to say, excuses to continue reading. So, along with a short book description, I've included an excuse to use, to trick your brain into reading the whole book!
Book 1: Little Women, by Louisa May Alcott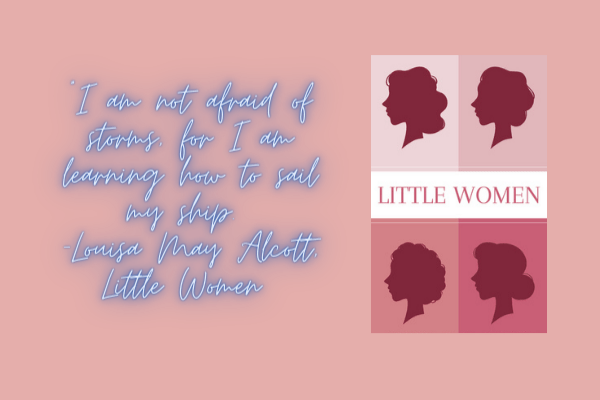 Little Women is a feel-good, coming-of-age novel. This book describes the life of four sisters – Meg, Jo, Beth and Amy. This evergreen classic is ideal for when you want to wind down and rest. It addresses domesticity, love, and how it all has to be connected and balanced together. It gives the reader a lot to think about, as it carries a message that nothing can be black or white, grey is important. 
Excuse to use: "I just sat down, just gonna take a little break" *continues to read for an hour and a half* 
Read Little Women on GetLitt! HERE
Book 2: Around the World in 80 days by Jules Verne
Around the World in 80 Days is an adventure designed specially to take you through everything you ever wanted. The title does not lie. Our protagonist, Phileas Fogg, sets out on a journey that he makes the blueprint for along the way. It is a book where words seem to come alive and knock you down with the adrenaline they carry.
Excuse to use: "I can't go out, so I guess this book will do" *sighs dramatically*
Read Around the World in 80 Days on GetLitt! HERE
Book 3:  Alice's Adventures in Wonderland, by Lewis Carroll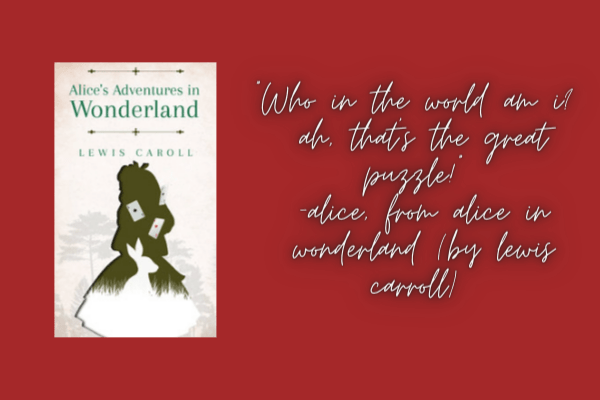 Alice's Adventures in Wonderland is the definition of a classic book. From kids in elementary school to adults, everyone has their interpretation of the story. Alice somehow manages to stumble down a rabbit hole (lord knows how, but this is literature, we're all dreamers here) and land into a place full of mystical creatures and curious instances. It will have you flipping page after page to continue the tale, dispersing yourself completely. 
Excuse to use: "At least I'm not the only mentally unstable one here" *says consciously to marked slices of tree bark*
Read Alice's Adventures in Wonderland on GetLitt! HERE
Book 4: Moby Dick, by Herman Melville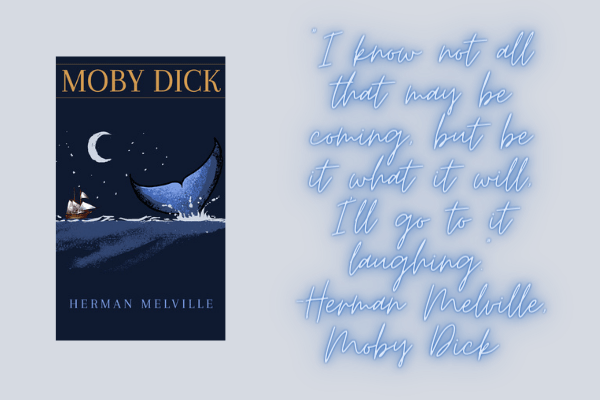 Moby Dick is an adventure fiction story set on the sea. It revolves around a man, Ahab, who is obsessed with getting revenge on a big whale, who had bitten off his leg at the knee on a previous voyage. The incidents are all narrated by a sailor named Ishmael. It can also be classified as a good bite back, considering it went from being a commercial failure to one of the most iconic books of all time.
Excuse to use: "The sea is an important thing, I must read about it." *opens 'call me Ishmael' for the hundredth time* 
Read Moby Dick on GetLitt! HERE
Book 5: Frankenstein, by Mary Shelley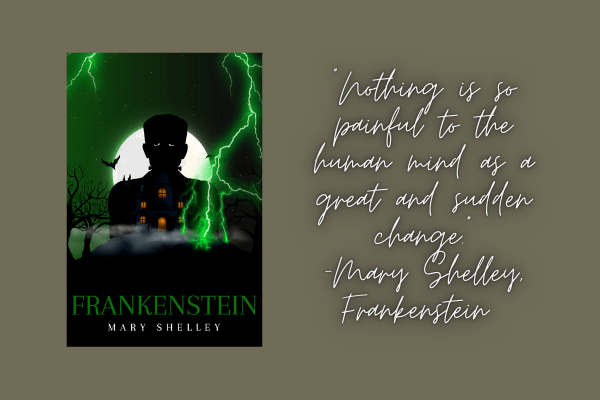 This book is a gothic, horror, fiction, and evergreen classic. A young scientist performs a very unorthodox experiment leading to a very socially disliked creature. The book is full of twists and turns which are sure to leave the reader on the edge of their seat every minute. The creature is hated for his appearance, which paints our communities' evils in a very clear light. The book is a manifesto of romanticism. 
Excuse to use: "One more minute, just this page" DISCLAIMER: it was not just that page!!
Read Frankenstein on GetLitt! HERE
No More Excuses, Read These Classics!
That was my list of books that will have you hanging on every word. My personal favourite here would have to be Alice's Adventures in Wonderland (don't tell the others), as for the excuses, you can thank me later. For now, grab your best mug with your favourite drink, the cosiest blanket you can find. Get ready to transport yourself to the world of classic literature. You can read all these books and many more classics on www.getlitt.co! 
Like this?
Read: Classic Bedtime Stories For Kids, That Parents Will Enjoy Too!
Read More: Book Talk With Priya Fonseca: What Classic English Books Should My Child Be Reading?
Sana Singh
I, Sana Singh, am a dreamer. I enjoy making art; of all kinds, right from putting together a welcoming batch of chocolate chip cookies to taming my thoughts on a piece of paper. My untapped emotions come out best in colorful hues on a blank canvas and long walks in the chilly winter air. Like every other 9th grader, I do sometimes cluelessly gawk at the blackboard but I enjoy working towards gaining knowledge. My favorite colors are sage and viridian; and while I understand not everything is black and white, some things simply are. I aspire to catch the first spark when hard work and talent are rubbed together. Every drop makes an ocean. Every spark ignites a fire. Sana Singh is part of the GetLitt! Editorial Student Council, a 10-week, literary initiative aimed at getting students actively involved in reading, writing, and editing.