5 Minutes with Illustrator Alankrita Amaya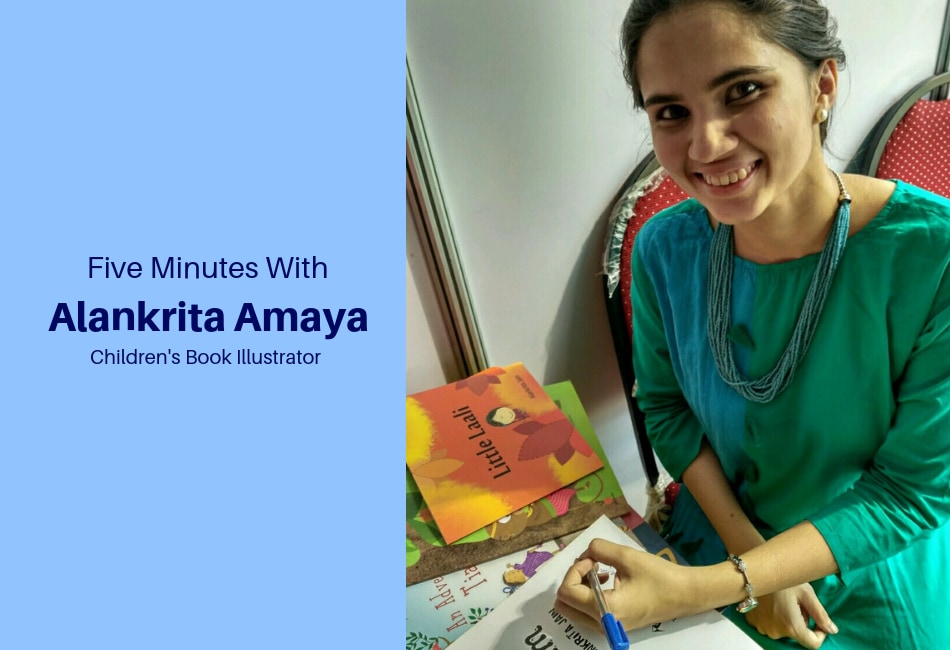 1442 Views
August 6, 2019
Alankrita Amaya always knew she wanted to be an illustrator. From doodling on tissues in restaurants, fax papers in her Pa's office and all over her science books – nothing could keep Alankrita's creativity from flowing.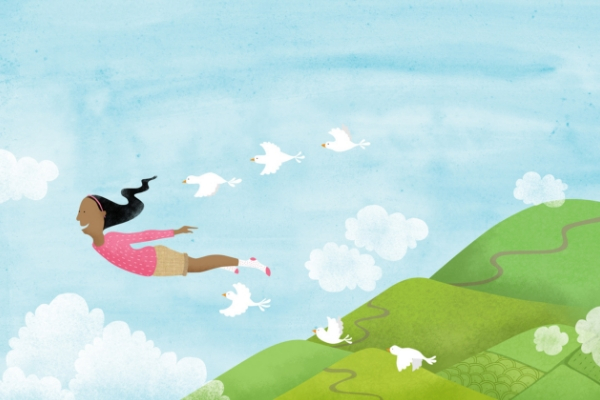 Her drawings slowly started to tell stories and that's when Alankrita decided that creating picture books is what she was passionate about. Today, it doesn't feel like a job to her at all.  She has illustrated 18 children's books, written four out of them over the course of six years and hasn't looked back ever since.
So, let's get to know this talented illustrator, shall we?
Interview with Illustrator Alankrita Amaya
Team GetLitt: What is your favourite thing to draw?
Alankrita Amaya: Elephants with tiny tails, chameleons with swirly tongues, frogs with big round eyes, kids with tangled hair and all things colorful that run wild and free.
TGL: Tell us a children's book whose illustrations you love. 
AA: It's unfair to pick from the unlimited number of stunning books that we are privileged to know of, but if I were to choose, it'd have to be "The Dot" by Peter H.Reynolds. His minimal use of lines portrays strong emotions that flow beautifully with his words.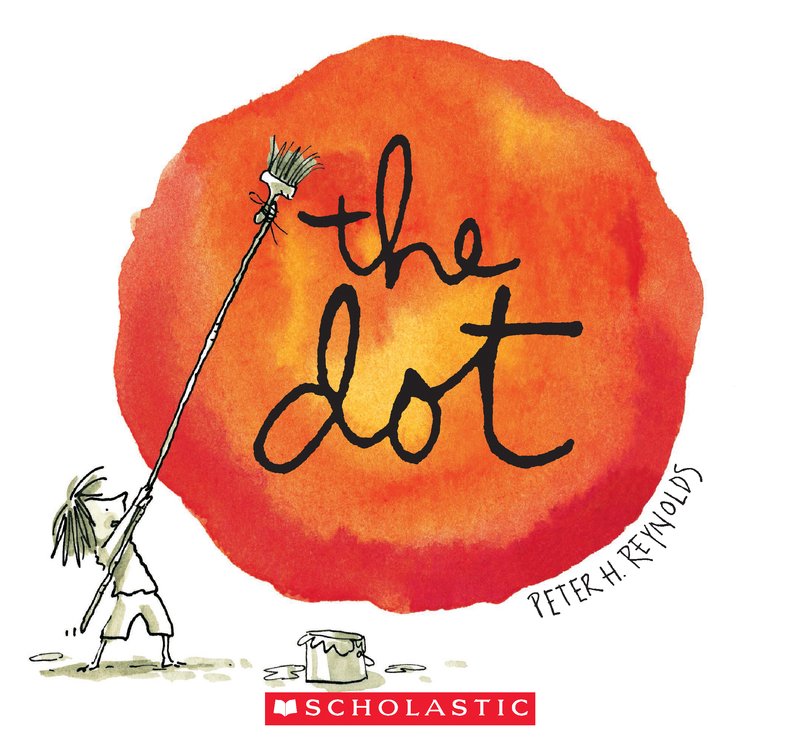 TGL: Which children's book character would you love to illustrate if given the chance?
AA: I grew up reading Roald Dahl and BFG was one of my favorite stories. I always drew funny looking giants as my own version of BFG when I was little and would love to draw him at this point in my life, if given a chance.
TGL: If you had to create a new creature which was a combination of two-already existing creatures, what would the two be and what would you call the new one?  
AA: Po from" Kungu Fu Panda" with my cat, Courage. A fluffy combination of two cuddly creatures in one. I would name him Pookie, a noodle – slurping, kung fu – fighting, dumpling – looking cat-panda!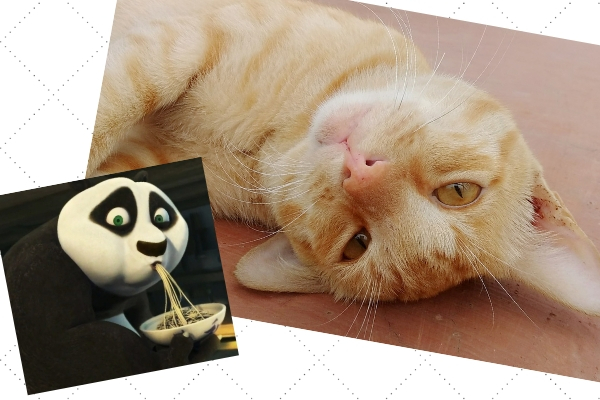 TGL: If you could travel through time and space to be able to use what you see in your illustrations, where would you like to go? 
AA: My illustrations resonate with places where an elephant can flutter like a butterfly and a child can roar like a lion.
Where you could fly with no care in the world. Maybe in a parallel universe somewhere, I dance with the dinosaurs and sing with the grasshoppers.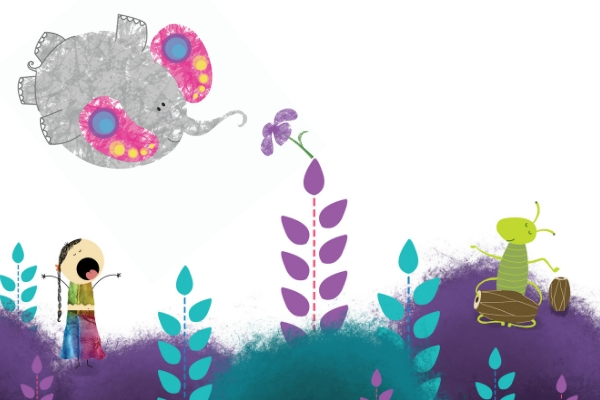 TGL: Which of your senses or elements (for example music, food, favourite drink etc.) helps put you in the mood to illustrate?
AA: My sense of sight! If I look close, stories are everywhere around me, in nature, in my house, in my cat, in travel. Everything is in plain sight. The day I feel like I don't know what I am doing and why I am doing this, I have tons of picture books to turn to with illustrators like Lavanya Naidu, Rajive Eipe, Sandhya Prabhat, Catherine Rayner, Oliver Jeffers, and many more who create uniquely beautiful worlds, there is no option but to pick up your pencil and start scribbling.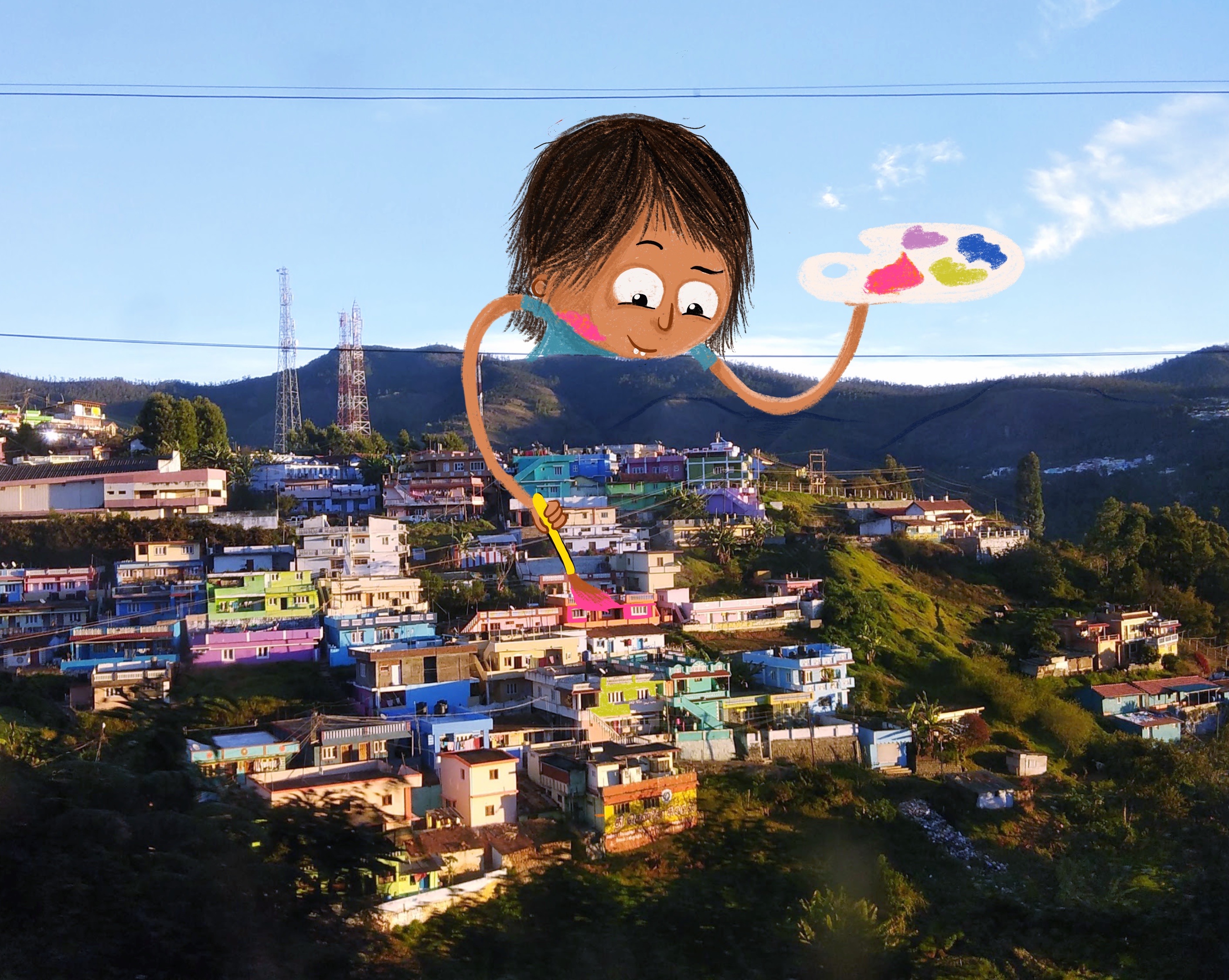 TGL: If you had to have a muse, who would it be and why?
AA: My mum! I always make sure that she is the first to receive printed copies of my published books. I wait in excited anticipation to see her react when she flips open the first page. It's what I live for and she is the reason that I do what I do. She is always there to remind me to keep my work fun, expressive and engaging whenever I get too engrossed in specifics and forget the child in me.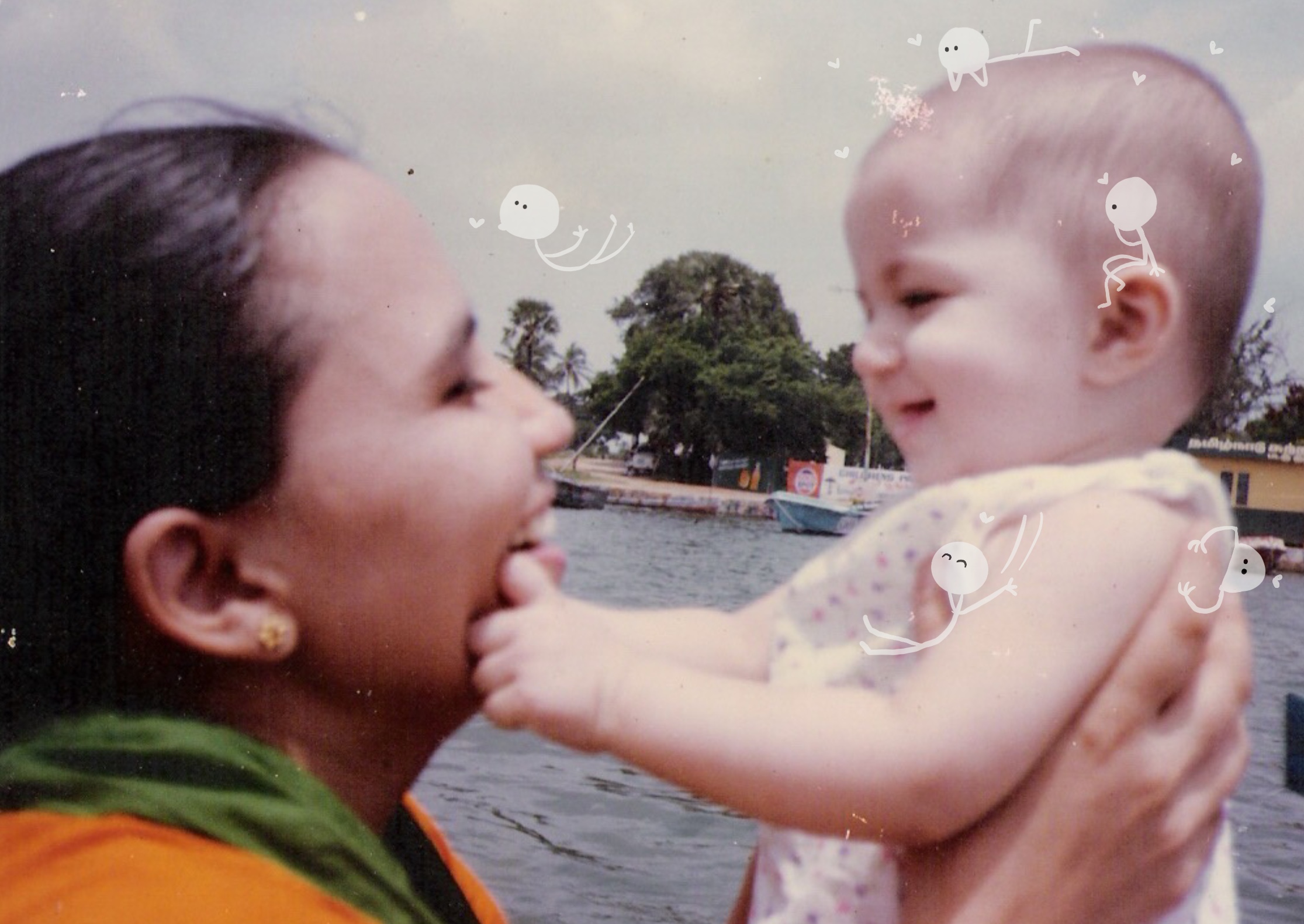 Thanks Alankrita Amaya for this Interview!
That was such an upbeat and fun interview, her energy makes us want to pick up a pencil and start doodling! If you're in the mood to read some picture books, head to GetLitt! today and subscribe to get access to over 200+ children's books.
Happy Reading and Doodling!
Like this?
Read: 5 Minutes with Indian Author and Illustrator Ashok Rajagopalan
Read More: Five Minutes With Illustrator Deepti Sunder