Extracurricular Activities For Kids: Striking The Right Balance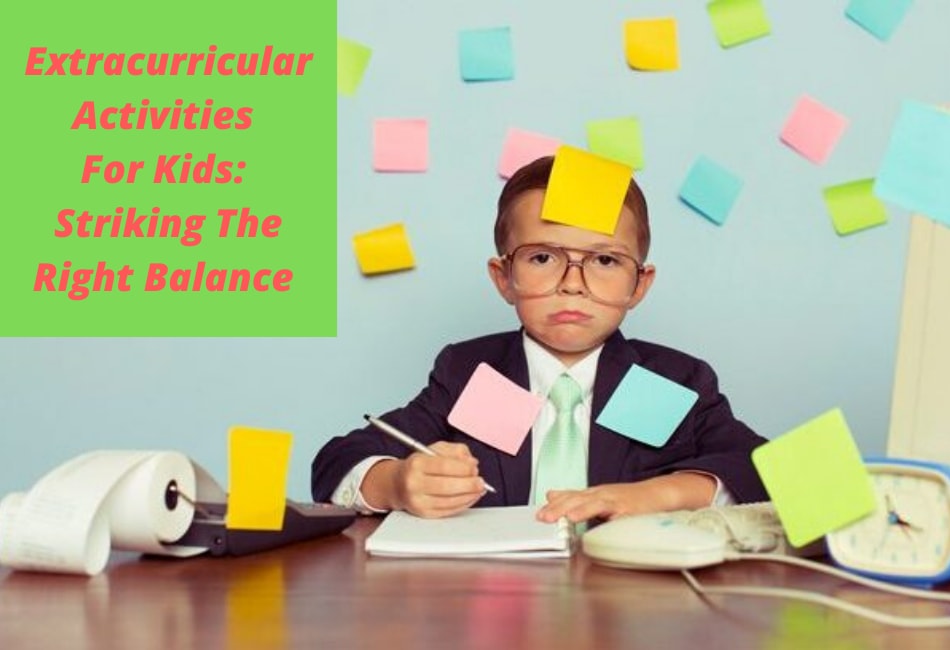 720 Views
December 16, 2019
If you are a parent then you have at some point or the other, in your parenting journey, walked the thin tightrope between pushing too hard and not pushing your kids at all. Sounds familiar? I am born into a family that was among the first to move to the Middle East and that meant my parents were just too busy figuring out Indian connections and ensuring I stayed "Indian" enough so I never forget our roots. There weren't too many extracurricular activities for kids I could be a part of in that country and so I just stuck to academics and free play.
But every time I would visit India and meet cousins, I would peek into the showcase next to the television and count a few more medals than I had on my last visit. My cousins were learning music, karate, hockey, participating in competitive exams, and trying out various other extracurricular activities for kids. Their parents pushed them to excel at sports days and talent shows, counted medals and certificates – the atmosphere was always competitive and my cousins seemed to enjoy showing off. In short, I felt inadequate; like I wasn't achieving enough and I hated every minute of feeling that way.
Now fast forward to years later and as a parent myself, I am constantly torn between signing my kids up for classes they may be interested in and pushing them to do something that may be good for them years later. I am always asking myself if they should be enrolled in a structured play class or simply let loose to run in a garden somewhere? Am I giving my kids a head start in this cutthroat world by enrolling them in this class? Or if I don't, will they be the only kids left behind? Is packing their week with extracurricular activities really beneficial?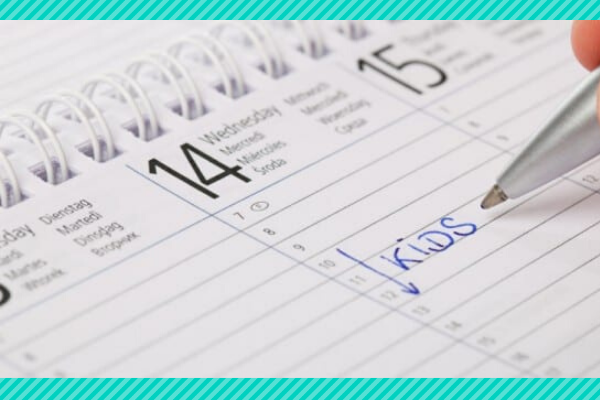 Image courtesy mghclaycenter.org
Extracurricular activities for kids cannot be ignored because they bring a wealth of learning to the table that is crucial for a child's well-rounded development. Extracurricular activities for kids put them on a path of self-discovery where children learn a lot about themselves and what they are passionate about. Sports teach children all about team spirit, competition, and life lessons about winning and losing. Music enhances focus and concentration, all while engaging their senses to develop a skill for life. Extracurricular activities for kids tend to ignite their passions and spark joy. This creates the perfect balance to long hours spent in school focusing on academic endeavours.
A new study has suggested that parents must be mindful of how much time is spent on extracurricular activities for kids. Even though it sounds like a stereotype, Indian parents mostly do tend to want their kids to excel in everything. For instance, if we enroll our child in guitar classes, we want to make sure our child is the best guitar player in their class. We push it to a point where we simply cannot accept it when our child comes and tells us they are no longer interested in guitar classes and would like to quit. Quit, is not a word we take kindly to!
Which brings us to ask, what is the right balance? How should we figure out the sweet spot between a gentle nudge in the right direction and a full force onslaught to achieve?
Here are some important points every parent must keep in mind before they sign up (or pay up!) for extracurricular activities for kids.
1. Time management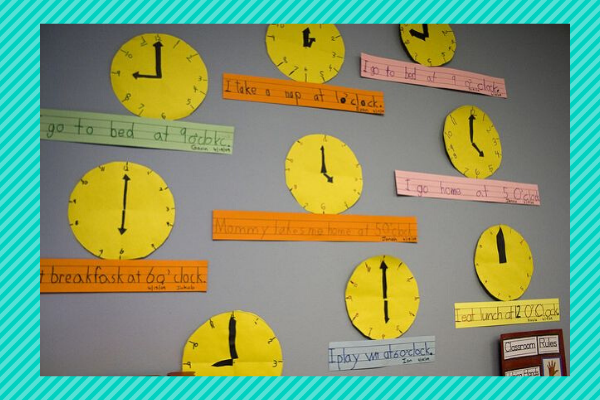 Image courtesy psychologytoday.com
Always sit with your child and map out a timetable of their day. This will help them see just how much time they have to do everything and make them understand that they need to finish a task on time to successfully move on to the next one. Discussing time management will ensure they don't get overwhelmed with academics and extracurricular activities.
2. Be open to change
Your child may lose interest in a class within just a few months of joining it. Be open to change. Talk to them about committing to trying out the class for 6 months or a year and then think of changing if they still don't like it. Teach them to be persistent.
3. Class that holds their interest
Don't choose an extracurricular class for kids based on what's trendy or what other kids are enrolling in. Find out what your child is genuinely interested in and choose that class. It will hold their attention for a longer period of time and they will enjoy while they learn.
4. Shop around
Once you decide on an extracurricular activity for your child, you must hunt around for the perfect class. Try to choose one that is close to home or school so your child isn't spending hours getting to class. Also, choose one after meeting with the teachers so you can assess if the class is a right fit for your child.
5. Keep an eye on finances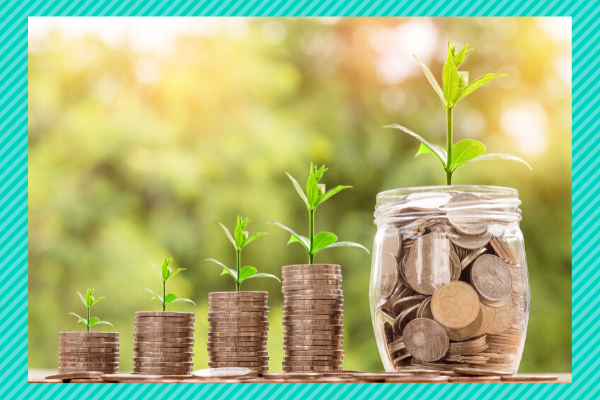 Image courtesy collegevested.com
Let's face it, extracurricular activities for kids are not cheap. They do have a hefty price tag attached to them. So choose a class that you know your child will be able to commit to and be honest with them about your financial commitment to the class.
Write in and tell us if you liked our suggestions and of course, whether you think parents should stress so much about extracurricular activities for kids. How do you help your child strike a balance between academics and extracurricular activities? Which parenting camp do you belong to? We would love to hear your tips, so share them in the comments below!
Like this?
Read: Book Themed Activities: Make Your Own Family Tree!
Rati Ramadas Girish
Rati Ramadas Girish is a true manifestation of an urban nomad. She has lived and learned in India, Saudi Arabia, Europe, and the USA. She began her career as a journalist with NDTV and then worked as a folklorist in Houston, Texas. Somewhere along the way she developed an irrepressible love for children's literature and even wrote and published short stories in anthologies. Presently, she writes from home surrounded by her muses —two sons, a large dog, and her indulgent husband.