How does Reading Help a Child's Social Development
2406 Views
April 17, 2019
Social development is defined as a process through which children learn to interact with others. It involves a broad range of skills such as language, thinking and the ability to comprehend. That's why it's so important to start introducing the concept of reading at an early age.
Reading has been known to improve a child's academic capability, however, what most people tend to overlook are its other benefits. Reading provides the key to unlocking a child's emotional development as well. It helps children develop in a way that is more holistic.
Encourage Children To Read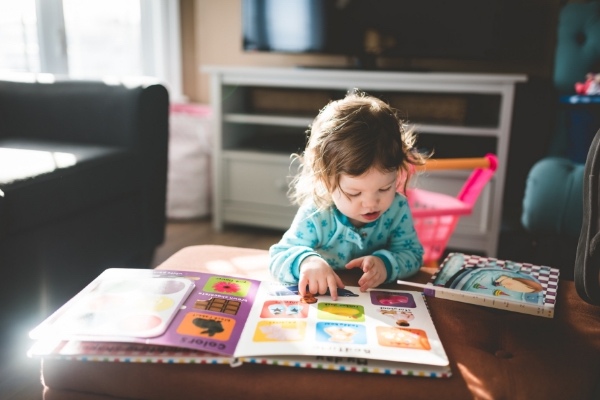 Image Courtesy Stephan Andrews on Unsplash
Reading equips children with language skills and the words they need for a coherent conversation. It also helps young children gain the confidence to speak up and voice their opinions. They know how to handle different social situations and respond appropriately because they have read about various characters surviving and thriving through similar situations. It helps in building confidence and enhances independence.
Reading books allows children to enter fictitious worlds – something reality cannot offer. Wandering in these lands allows children to develop their imagination; it gives them the ability to think out of the box which helps them to stand out.
Reading Helps In Child Development
Empathy, patience and concentration are some of the most difficult traits to develop, even for adults. So, one can imagine how difficult it is for young children to do so. However, cultivating the habit of reading helps the child develop these values and social skills faster and stronger. Books allow children to see the world from someone else's perspective; they read about problems which they might never face but this helps them understand the mind frame of those who do. Reading teaches them to be more tolerant and patient with others. This makes social interaction easier for them as they navigate their way through the world as adults.
Reading to Children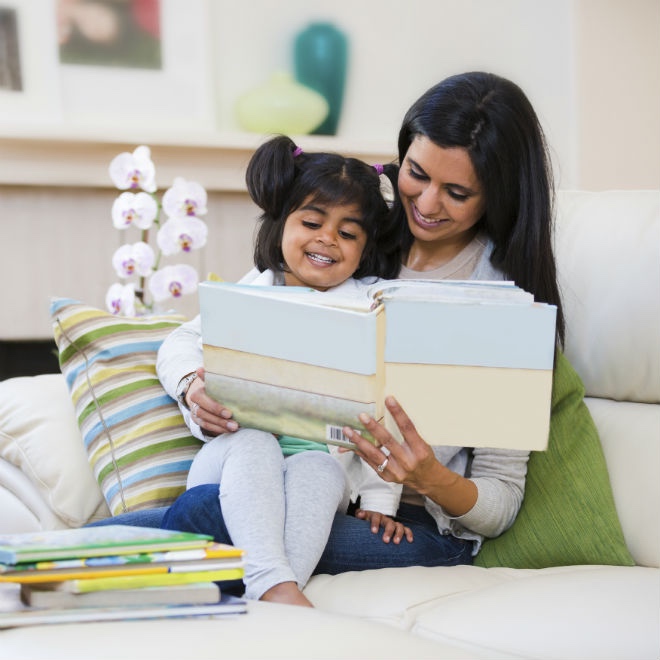 Image courtesy Todaysparent.com
Many parents read to their children hoping that they can cultivate the habit of reading in them, however, there is more to that as well. While reading to your child, you spend time with them and this helps to form a camaraderie between them and you. Children learn to see this as a 'special time' and will automatically look forward to reading. This bond of yours will go a long way in the future as your children will perceive you to be empathetic and approachable.
As you can see, reading plays a significant role in improving a child's social development. Encourage them to read by reading aloud with them or sitting with them to read – all this will help them in many ways. To give your kid a great start with a varied choice of wonderful literature, head to GetLitt! – an online library with books for 2 to 12-year-old children. We have a wide range of Indian Children's books that we're sure you and your little one will enjoy reading. So, subscribe today and get access to all these award-winning books.
So, start off your kids on the path of reading and help them reap the benefits of reading!
Like this?
Read: Book Talk With Priya Fonseca: What Classic English Books Should My Child Be Reading?
Read More: Book List – Can Kids Learn Math with Books?