List Of William Shakespeare Books – Should Kids Read Them?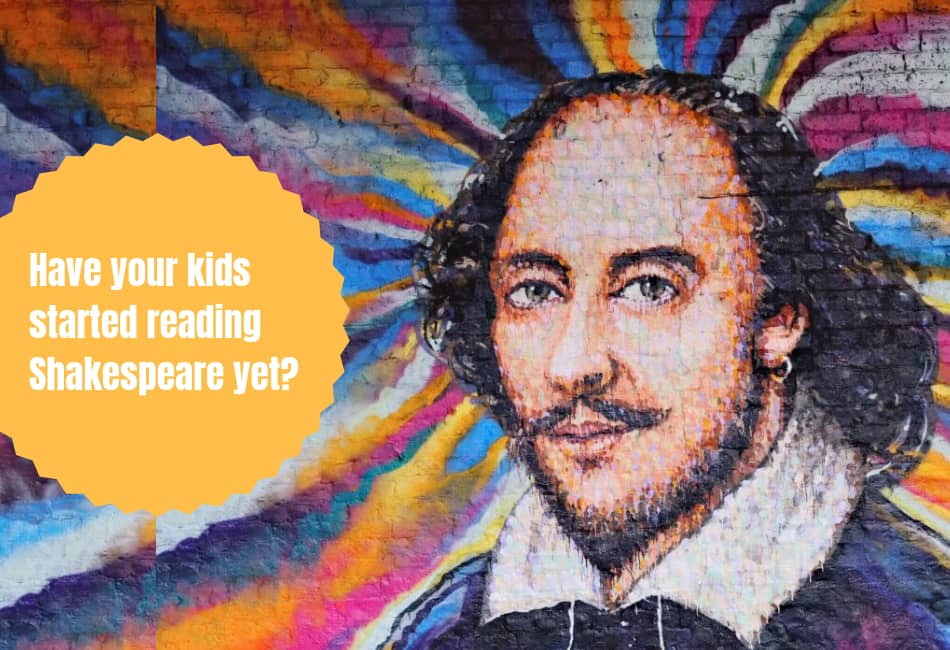 4422 Views
August 28, 2019
From a very young age, William Shakespeare has had an unparalleled love for literature and books. He took great pleasure in reading and imagining. He channelled this love into creating a literary world which even after five centuries, has stood the test of time. The complete works of William Shakespeare has it all, and today, we're going to explore different facets of his work.
Who is William Shakespeare?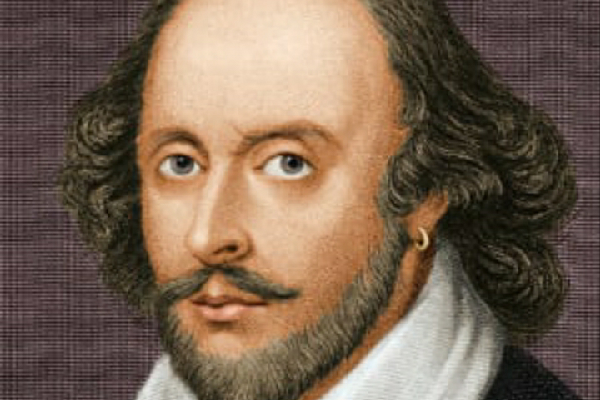 Image Courtesy- biography.com
Born in 1561, Shakespeare was a man ahead of his time. He began writing at the age of 20 and has created sonnets, poem and plays. He's referred to as England's national poet and the world's greatest dramatist. People respectfully call him the 'Bard of Avon'. Rightfully so, as he has written 37 plays, 154 sonnets and five long narrative poems.
Shakespeare ventured into three, sometimes four, broad genres in which all his plays, sonnet and poems, can be categorised – they are the comedies, the tragedies, the romances and histories. All of his work can be found in the Complete Works of William Shakespeare.
There is little information about his personal life – we know he was married to Anne Hathaway at 18 and together, they had three children. He was a relatively private man and died early, at the age of 52. Thankfully, his work lives on through the ages!
Why is Shakespeare popular even today?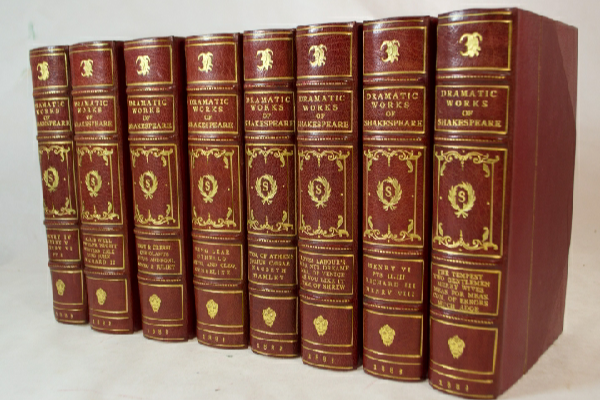 Image Courtesy- heritagebookshop.com
Shakespeare's work is widely used to teach young students literature, morals, philosophy, drama and a host of other subjects. But why, you ask? Well, for one, Shakespeare wrote on a variety of themes which enriched his writing.
The characters he wrote about were unique, none made from the same mould. All of them were three dimensional, which made us appreciate his work more. His plays have gripping plots, riveting scenes and multi-levels of drama which will keep you on the edge of your seat.
Why Should Children Read Shakespeare Today?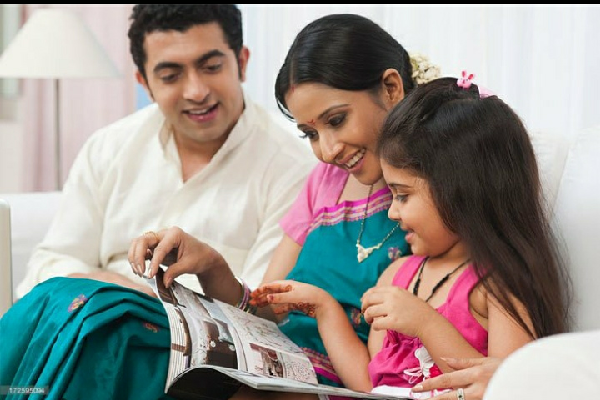 Image Courtesy- iraparenting.com
Shakespeare work benefits all those who read them. Here's a list of why you should include William Shakespeare's masterpieces in your child's reading list!
Creative risks – The plots in his plays are always unexpected! Reading his plays will allow your child to experience literature in a way they may not be familiar with as yet.
Challenging and stimulating – Reading and learning 'Old English' is a skill that gets sharpened when reading Shakespeare's plays. Once your child begins to understand them, they will be able to read other classics books from that period.
Historical and cultural references – Shakespeare's books provide a gateway to a time in history that is worlds apart from how we live today. It will teach your child about the English culture, traditions and practices prevalent in those days.
Best Shakespeare books

All of Shakespeare's books are worth a read; each of them is special, making it very difficult to curate a list of his best works. While you may want to start with the Complete Works of William Shakespeare, it could be a bit much for a first-timer. Hence, here's a list of the most popular Shakespeare plays ,to begin reading.
1) A Midsummer Night's Dream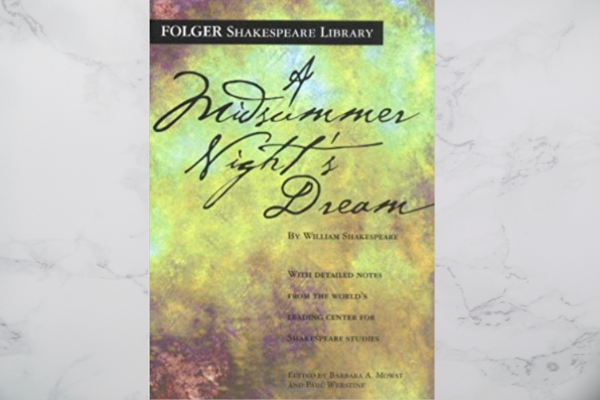 Image Courtesy- simonandschuster.com
This play is a comic fantasy of four star-crossed lovers who find themselves bewitched by fairies after running away from home. This story revolves around the encounters of each of the characters and their interaction with each other that bring out emotions of love and jealousy. It's one of Shakespeare's most charming plays.
2) Hamlet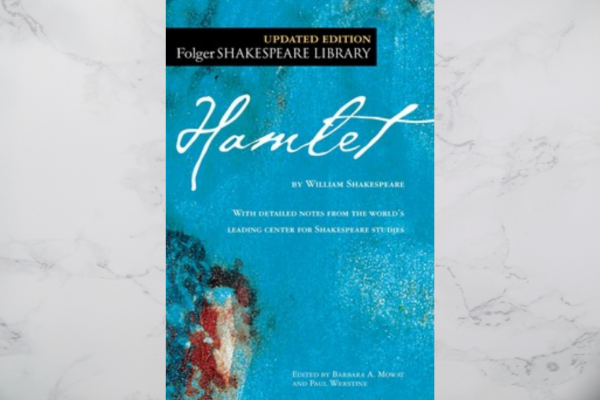 Image Courtesy-simonandschuster.com
Relationships are complicated; whether it's between father and son or husband and wife – each one has its ups and downs. Well, the only difference in this relationship is that the father is dead, and even though the son is alive, he is troubled and alone. It is a tale of grief and vengeance, two emotions so powerful that they can drive any man to madness. Read this story to find out whether Hamlet handles the pressure or finds solace in insanity?
3) Romeo and Juliet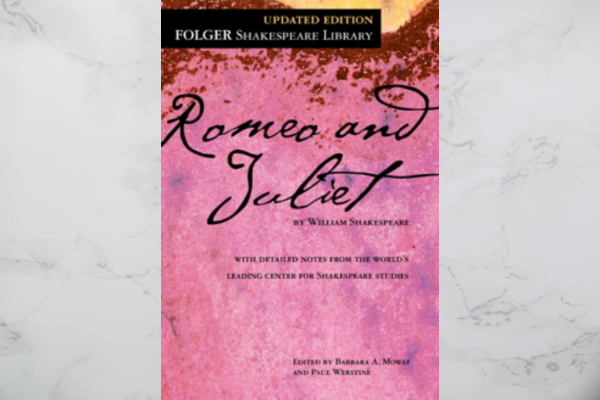 Image  Courtesy- simonandschuster.com
One of Shakespeare's most popular plays, it's been remade into films and re-enacted in many parts of the world. The young son and daughter of two feuding families fall in love at a masquerade ball. However, 'happily ever after' is not on the cards for them. Romeo is expelled from the city, while Juliet is forced into an unwanted marriage. Do they find their way back to each other, or do their families tear them apart?
4) Twelfth Night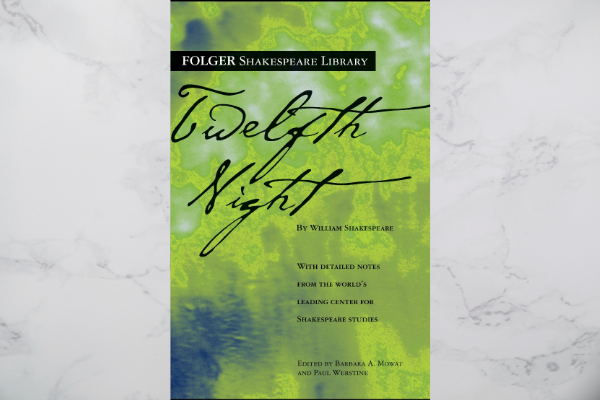 Image Courtesy- simonandschuster.com
When twins Viola and Sebastian are shipwrecked, Viola believes her brother is dead and assumes his identity, in order to work as a page to the nobleman Orsino. However, the pot is stirred when her feelings start developing for Orsino. Things began to roll downhill further when Olivia starts to fall in love with Viola, who is pretending to be Sebastian. In a world, where nobody knows who is really who – read how the characters untangle themselves from this messy love triangle!
5) Merchant of Venice (header 3)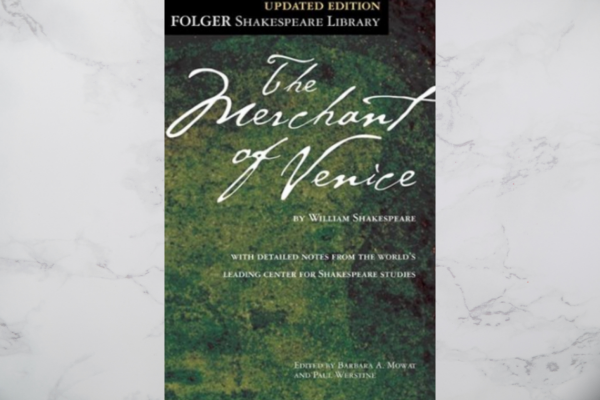 Image Courtesy- simonandschuster.com
The Merchant of Venice tells the enthralling tale of Bassanio, a Venetian who is desperate to court the beautiful Portia. Needing money to do this, his friend Antonio, helps him receive a loan from a Jewish moneylender named Shylock. However, if they fail to repay the loan, Shylock will exact a pound of flesh from Antonio. You'll have to read the play to see how this all turns out.
6) Julius Caesar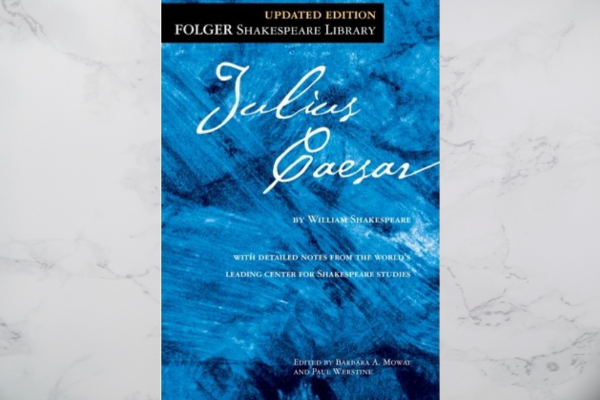 Image Courtesy- simonandschuster.com
Patriotism, honour or friendship – if posed with all three what will you choose? This play follows Julius Caesar and his companion, Brutus, as they navigate their path in ancient Rome. Throughout the play, they are faced with, inevitable and difficult decisions at every turn they make. Read this play by Shakespeare to get his take on Julius Caesar.
7) Richard III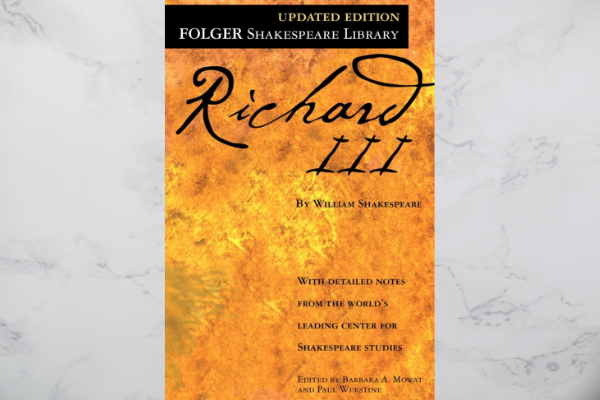 Image Courtesy- simonandschuster.com
This play is about an English king and his unprecedented rise to the most powerful throne in the world. The path he had to tread to reach his destination was full of lies, deceit and wrongdoings. Richard III is a war between good and evil, a constant conflict between right and wrong. It's one of Shakespeare's notable plays grouped under 'the histories.'
8) Othello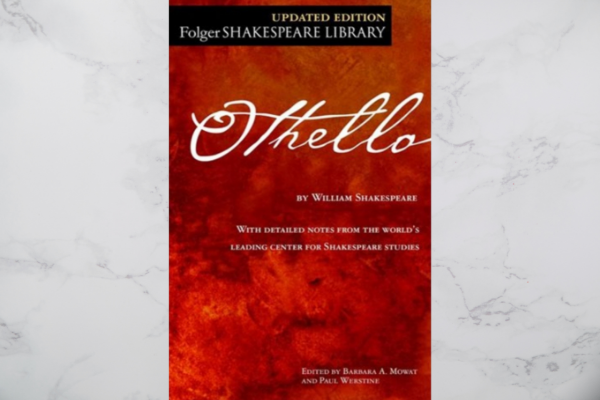 Image Courtesy- simonandschuster.com
Based on Un Capitano Moro (A Moorish Captain), Othello is a twisted tale of love, betrayal and revenge. The story revolves around Othello, a Venetian army man and his unfaithful ensign, Lago. Readers cry for Othello, they are enraged by Lago and yet, when the moment comes you will empathise for Lago too. The book will make you experience a plethora of feelings – that's the magic of Shakespeare.
9) Macbeth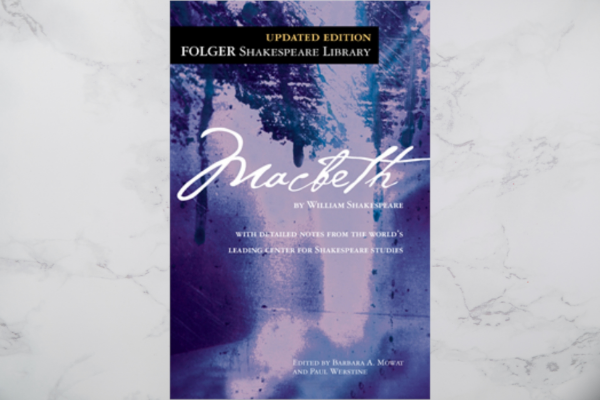 Image Courtesy- simonandschuster.com
A classic dilemma of greed or ambition is expressed beautifully in the story of Macbeth. There is a fine line between these two emotions, which slowly and gradually blurs away, as you read the play. Filled with colourful characters, Macbeth, the three Witches, Lady Macbeth, Banquo and a host of others – it is a tale of great intrigue.
Alternatives to William Shakespeare
Shakespeare is a greatly revered author in the field of literature, but if you're looking for some homegrown, Indian books with the same feeling – we've got you! GetLitt!'s library is full of books with the same thrill, drama and mystery. Here are a few with the same flavour of a Shakespeare play.
1) The Bensons and their Troubled Inheritance by Author Chitralekha Choudhuri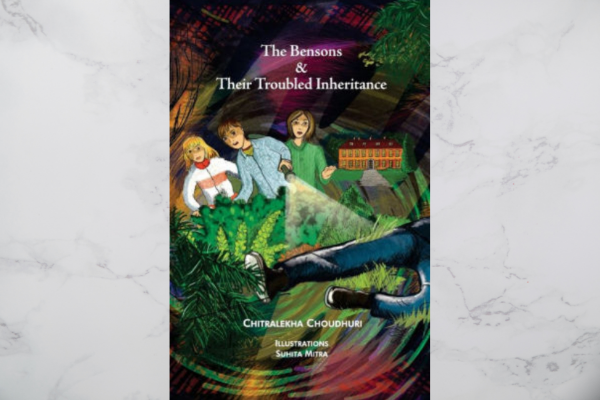 The Bensons, unexpectedly, inherit property of great value, after a death. They decide to move to the property to protect it from outsiders. However, things don't stop there, they get even messier when somebody else dies. What to do they do next?
READ The Bensons and their Troubled Inheritance HERE!
2) City of Rubble by Author CG Salamander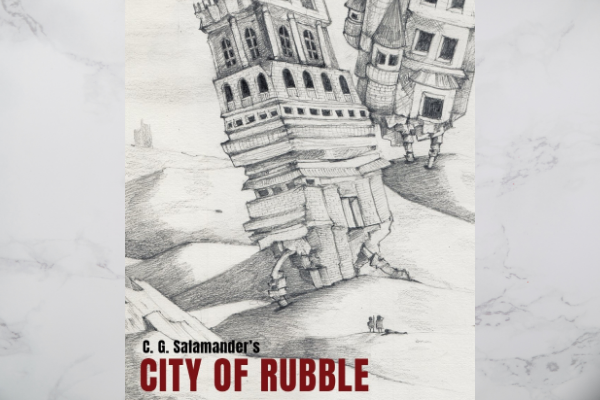 Set in the future, you will find that nothing has remained the same. In a world divided by "Guilds," where people are governed by rigid laws and regulations, the plot will keep its readers engaged until the very last page. The flow is fast and will keep you on your toes. Find out what happens in this new, futuristic world.
READ City of Rubble HERE!
3) Mission to Venus and Other Tales of Wonder by Author Mahesh Paranjpe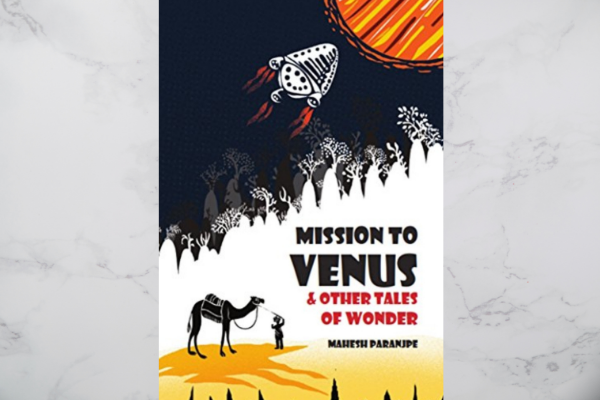 Have you ever imagined what life would be like beyond our Earth? What if we lived on Saturn, Mercury… or even Venus. Well, if you have, this book will be a thrill for your inner sci-fi geek. Embark on this journey with protagonist Murar and your life will change forever!
READ Mission to Venus and Other Tales of Wonder HERE!
We can't wrap up this blog up as dramatically or unexpectedly as Shakespeare. However, we hope you're intrigued by the 'Bard of Avon' and expose your children to his work. However, don't worry if they cannot find a home in Shakespeare. GetLitt! has many other interesting books for them to explore.  Subscribe today to get access to all these books!
Happy Reading!
Like this?
Read: Award Winning Books for Teens
Read More: 17 Poetry Books for Kids
Feature image courtesy Electric Literature