Make Non Fire Cooking For Kids Enjoyable!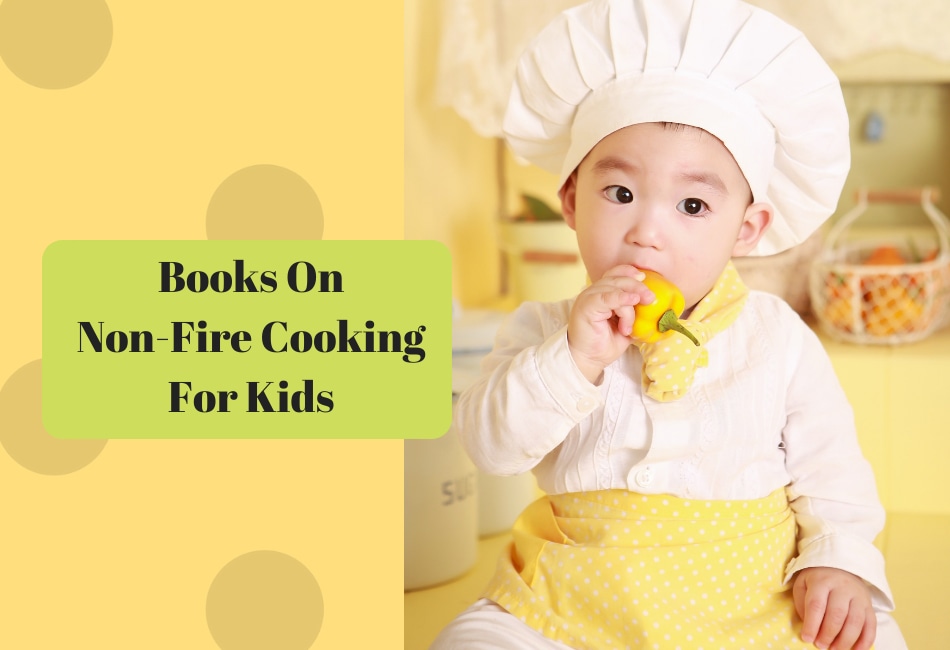 1478 Views
January 13, 2020
Are your kids a little tired of storybooks and asking for a change? Or are you looking to introduce your kids to different types of books? Fret not. Today's blog is going to talk about a category of informational books. Informational books on topics such as science, biographies, DIY manuals etc activate a different set of reading skills compared to fiction or fantasy books.
The category we have lined up for you is one that you and your child will thoroughly enjoy – books that combine a love for food and a love for books. We're talking about recipe books! These aren't regular recipe books though – these books have recipes that focus on non fire cooking for kids.
What is Non Fire Cooking For Kids?
As you might have gathered, non fire cooking is a method of creating dishes without the use of a gas/fire stove. This is a great way to get kids cooking and to introduce them to various recipes and cooking skills. If you think about it, several recipes don't require a stove. Non fire cooking for kids include making salads, sandwiches and even baking!
So if you'd like to get your kids cooking and to open their world up to the love of food, then check out these books on non fire cooking for kids!
Non Fire Cooking For Kids Book List
1. The Very Hungry Caterpillar Cookbook, by Lara Star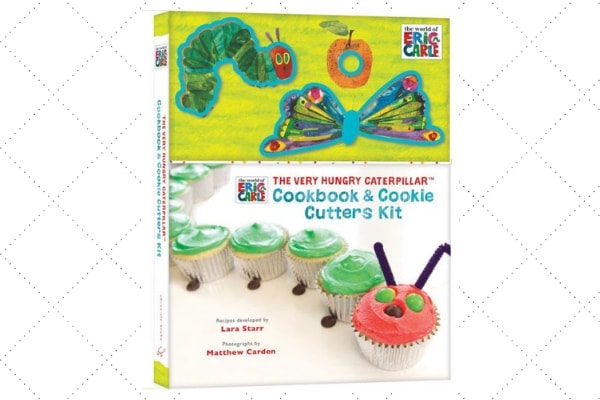 Image courtesy Chronicle Books
If your child loves the characters from Eric Carle's The Very Hungry Caterpillar, then they'll be thrilled to make recipes inspired by them too! This cookbook contains 25 recipes that use the 'non fire cooking for kids' method and are easy to make. The recipes range from breakfast foods to snacks and even delightful beverages. The book also comes with cookie cutters in the shape of your favourite Eric Carle characters.
2. The Unofficial Harry Potter Cookbook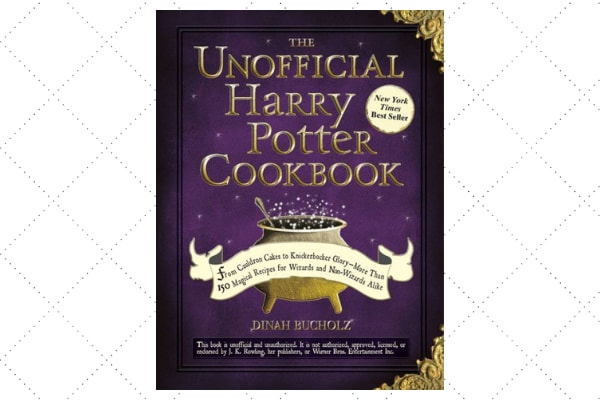 Image courtesy Adams Media
We couldn't resist including a Harry Potter-inspired cookbook to our list. If there is one way to get kids cooking, it's through magical recipes that are inspired by the Potter-universe. Although this book has a mix of recipes, some of which include non-fire cooking for kids, it's great fun and will get the whole family involved – especially if you are a family of Potter-Heads! The book contains 150 recipes that children and adults can prepare together.
3. Pinkalicious Cupcake Cookbook, by Victoria Kann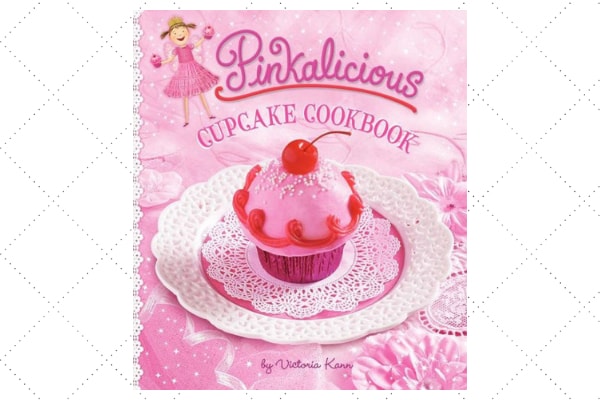 Image courtesy Harper Collins
The most popular recipe involving non fire cooking for kids has to be the humble cupcake. Simple ingredients mixed together and then baked in an oven – it doesn't get easier than that. It's no wonder then that so many cupcake books for kids have popped up over the years. This one is based on the bestselling books by Victoria Kann – Pinkalicious. Fans of the books can now enjoy making cupcakes that protagonist Pinkalicious Pinkerton would love to eat!
4. My First Baking Book, by Susan Akass and Katie Hardwicke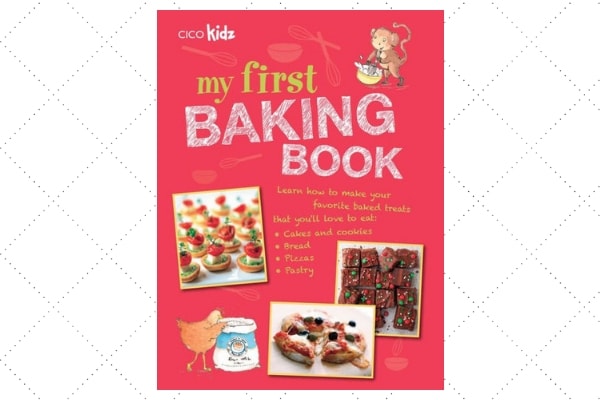 Image courtesy Rylan Peters & Smalls
Has your child been bitten by the baking bug? Then you'll need to get your hands on this book. 'My First Baking Book' features 35 recipes that range from cinnamon rolls to delicious cakes. All the recipes are easy to prepare and require minimum use of a stove. Most of the recipes qualify as non fire cooking for kids, since it involves baking. Add this book to your kid's cooking bookshelf – you won't be disappointed!
5. Salad People and More Real Recipes, by Mollie Katzen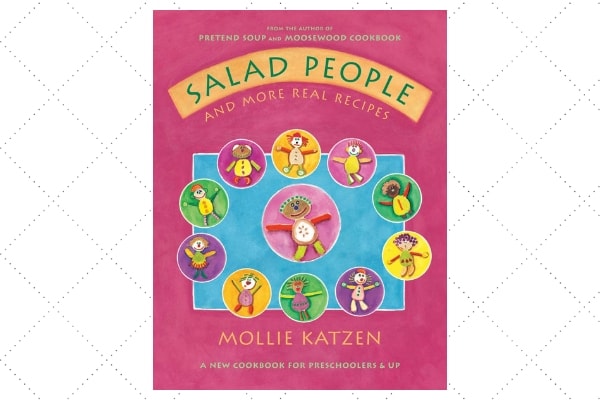 Image courtesy Tricycle Press
Getting children to eat healthy starts by introducing them to the wonder of fresh ingredients – this book does just that. It contains recipes that are low-fat, low-sugar, and meatless – that engage children and get them to ask about the benefits of eating healthy. Whether it's a salad made from seasonal produce or a wholesome sandwich, each recipe is perfect for non fire cooking for kids and has been broken down into easy-to-do sections that anyone can follow.
Those were some of our favourite cooking books for kids to begin your journey. However, if your kids are very little, and you want to introduce them to the world of food, check out our book list on food. All the books mentioned in that booklist are available to read on GetLitt!
Are your kids cooking already? Post their creations online; we'd love to see what these little chefs have whipped up in the kitchen!
Like this?
Read: Book List: Books That Make Us Crave Some Yummy Food!
Read More: Earth Day Books for Kids