7 Short Stories for Kids with Pictures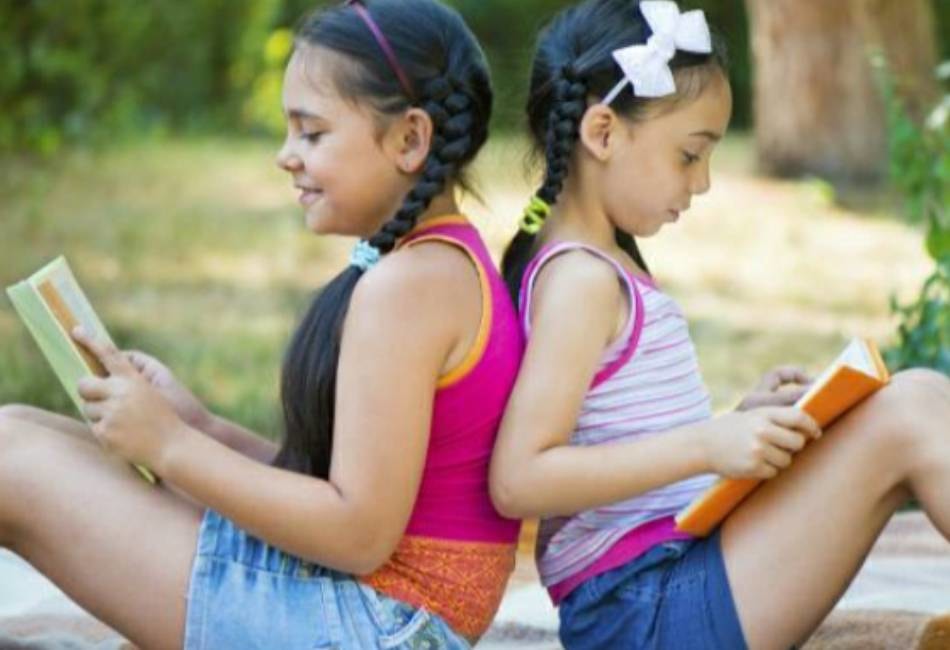 14196 Views
April 26, 2019
Every parent wants their kid to develop the habit of reading right from the start. However, in today's world, children have a variety of entertainment at their disposal, making reading a difficult habit to form. Nevertheless, encouraging children to read is worth the effort because you will be providing your child with the opportunity of travelling to different worlds from the comfort of their homes with the help of these short stories for kids with pictures. 
Just remember to start off easy – you don't want to scare them! The best way to do this is to begin by choosing short stories for kids with pictures. These books can be a compilation of multiple short stories with beautifully illustrated pictures. Such stories will attract children and encourage them to read.
These short stories for kids with pictures can be read anytime – in the morning or even at night when your child looks forward to bedtime stories. Thankfully, online libraries such as GetLitt! have a variety of these books that can be read anywhere too! You don't need to be in possession of a hardcopy, all you need is a stable internet connection, your tablet and you're good to go!
Here is a list of all our favourite short stories for kids with pictures that we're sure you will enjoy.
1) Adventures of Toto the Auto by Author Ruta Vyas and Illustrator Nilima Eriyat.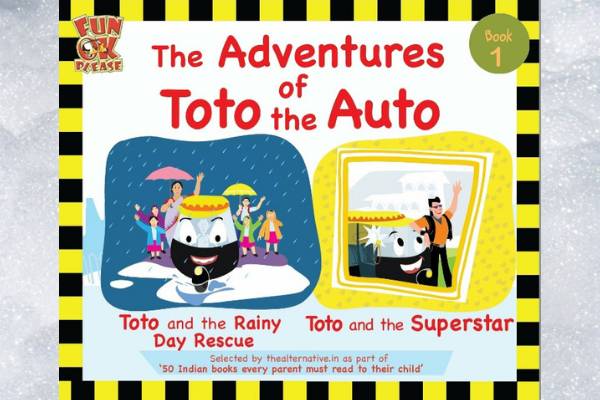 There are four books in the series; each book has a few short stories filled with humorous yet relatable instances kids encounter in their day-to-day life. The stories teach morals to children in such a way that they learn to differentiate between right and wrong. The stories revolve around Toto, an auto and its driver Pattu. Together, these two embark on many journeys and they take your child with them. This book has stories which will help kids connect with their emotions, from happiness to sadness to curiosity; it takes the kids on a rollercoaster – a must-read for all!
Read it Toto The Auto HERE!
2) On The Wild Side by Author and Illustrator Katie Bagli.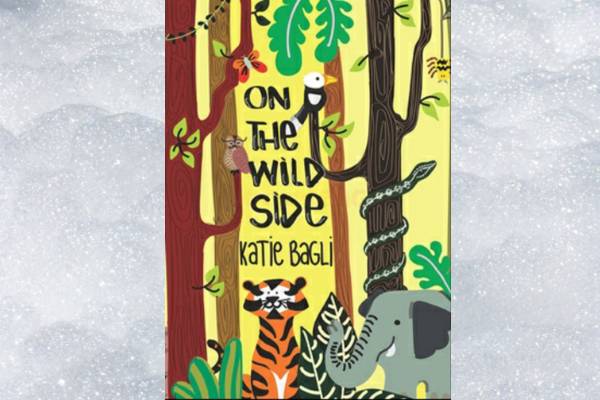 This book is not like other stories for kids; instead, it delves into a world that is unknown yet very fascinating for children – the wilderness. Beautiful words accompanied by even more lively pictures will transport you to the midst of the jungles and depths of the oceans. This book has a series of short stories written in poetry form, based on different animals, each more interesting than the last. It might even spark a new interest – who knows if a future zoologist is sitting amongst us?
Read it On The Wild Side HERE!
3) People Called Mumbai by Author Vinitha Ramchandani and Illustrator Happy Fish.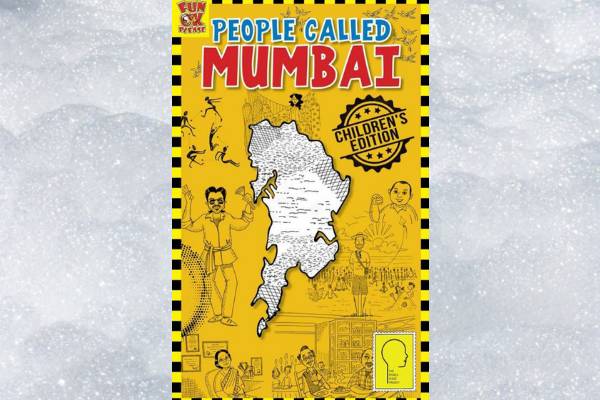 People Called Mumbai is like a fresh breath of air for local Mumbaikars who are tied up in the monotonous cycle of their own routine. This book is not only a treat for children but also parents – making it perfect for bedtime stories. It unknowingly and swiftly teaches your child about the rich culture and heritage of Mumbai city while instilling qualities like compassion and tolerance. The book is packed with 20 short stories just waiting to be discovered.
Read People Called Mumbai HERE!
4) Maya Saves the Day by Author Meera Nair and Illustrator Priya Kuriyan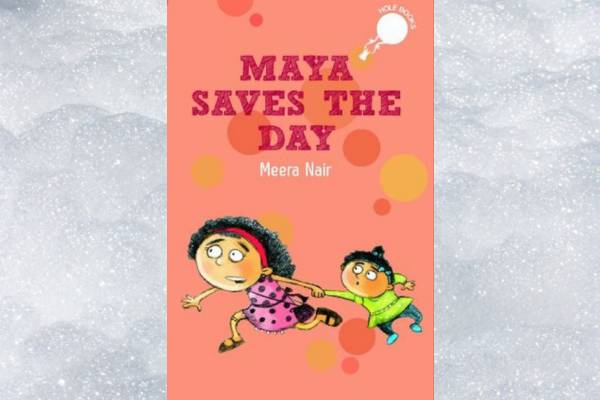 From homeless puppies to lost parents to an escapee tiger – Maya somehow has it all under control. It is an empowering tale as kids read about a little protagonist, someone their age saving the day, quite literally, in a range of situations. It's funny, it's fast, it gets you hooked – it is everything you look for in stories for kids! Moreover, the book is even more entertaining because of the illustrations sprinkled across pages which simply add on to its allure.
Read Maya Saves the Day HERE!
5) Trouble with Magic by Author Asha Nehemiah and Illustrator Priyanka Gupta.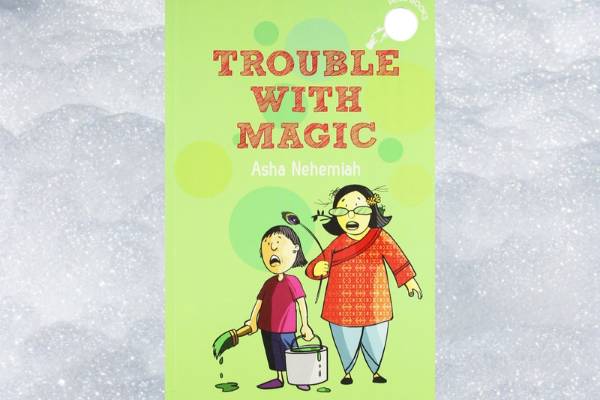 Jump aboard the crazy train with Veena and her Aunt Malu, and we can promise you that there won't be even one dull moment. Each short story has an exciting plot which keeps you engaged. They all start off with a well-intentioned enterprise but always end up in a disaster! Get ready because one part of you will be praying for their inventions and the other part will be shamelessly laughing at their silly follies!
Read Trouble With Magic HERE!
6) Mission to Venus & Other Tales by Author Mahesh Paranjpe and Illustrator Suhita Mitre.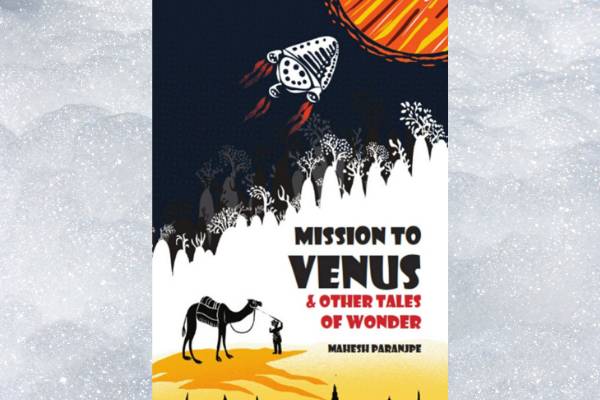 This storybook is not like any other type of short stories for kids book, instead, it gives young kids a glimpse into the world of science fiction. Planets, stars, and galaxies – all of them will enchant your child leaving them completely in awe. The adventures outlined in the book will be like a breath of fresh air for children from their monotonous routine life. Don't miss it!
Read Mission to Venus & Other Tales
HERE
!
7) The Taxi Ride & Other Spooky Stories by Author Priyanka Sivaramakrishnan and Illustrator Alankrita Amaya.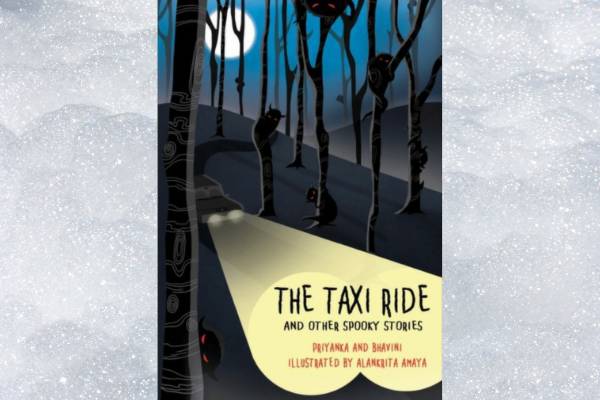 The book is full of stories about ghosts, spirits, and supernatural beings- they will pass a chill down your spine. It is full of illustrations which will help you imagine the stories vividly and let the stories come alive. Be ready to be engulfed by this world, you will come out a changed person!
Read The Taxi Ride & Other Short Stories HERE!
This was our list of the best short stories coupled with pictures and illustrations. We hope these books help ignite the desire to read in your child. If you're looking for more Indian children's books to read, then why not head to the GetLitt! library. We keep adding new books every week so you and your child are bound to find something entertaining!
Happy Reading!
Read: 17 Poetry Books For Kids
Read More: Ruskin Bond Books List