The Best English Vocabulary Apps To Improve Reading Skills!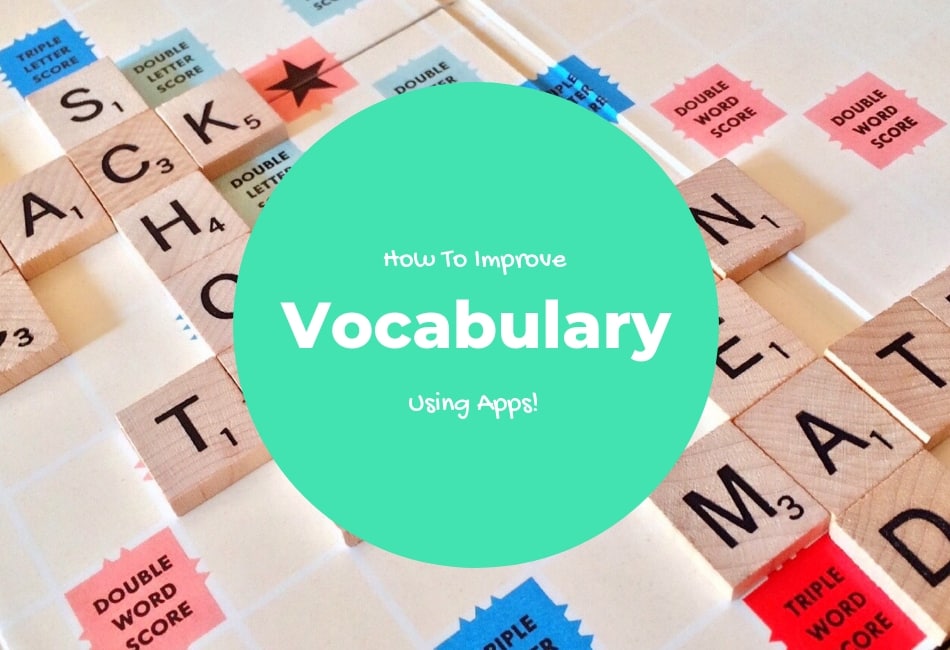 Many parents believe it is important to expose children to a wide range of vocabulary to improve their reading skills. Improving vocabulary also helps kids to enrich their language and comprehension skills which make reading a more enjoyable activity.
How can one do that, you ask? Well, in order to provide your child with a wholesome reading experience, you may want to use the following apps to encourage them to build their vocabulary. These apps make learning and understanding the context of new words easy and entertaining. So, let's get started!
1. CodyCross : One of the Best english vocabulary app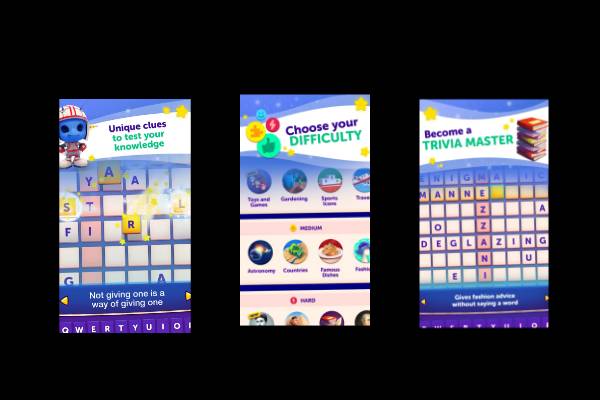 CodyCross is a game that helps to teach words in a fun way. Cody is a friendly alien who has accidentally crashed into Earth and requires assistance on gaining knowledge about our planet.  The developers have created an interactive gameplay based on the crossword puzzles from newspapers.
The hints provided increase in difficulty according to the game's level, and they also contribute to expanding the child's general knowledge. It helps children learn new words and their spellings. CodyCross acts as a great vocabulary builder and is an excellent learning tool for everyone!
2. BattleText: Best vocabulary builder app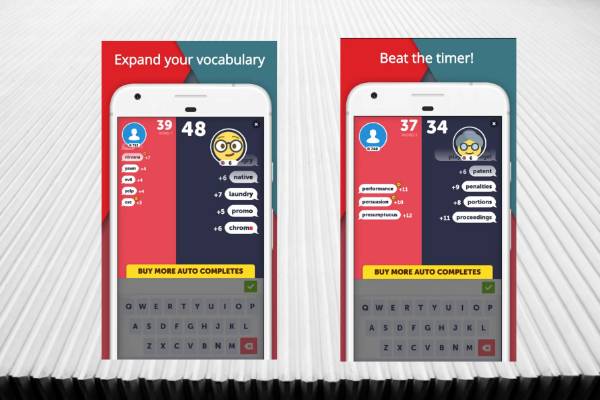 This is a slightly more advanced level game and is advised for English learners of ages 13 and above. In Story Mode, the game requires you to outsmart each of the nine "word- champions" across eight stages. Each stage has a unique set of rules and regulations that must be complied with in order to win.
The tricky bit of the game lies in the fact that you can't submit random words – every word you use has to start with the same letter that the previous word ended with, and on some levels, specific letters are banned.
You may play with the bot installed in the game or even try out the Multiplayer Mode to enjoy language learning with friends! Since this game does have a multiplayer mode, in this vocabulary builder app adult supervision is required.
3. Heads Up! One of the best Android Apps to improve English vocabulary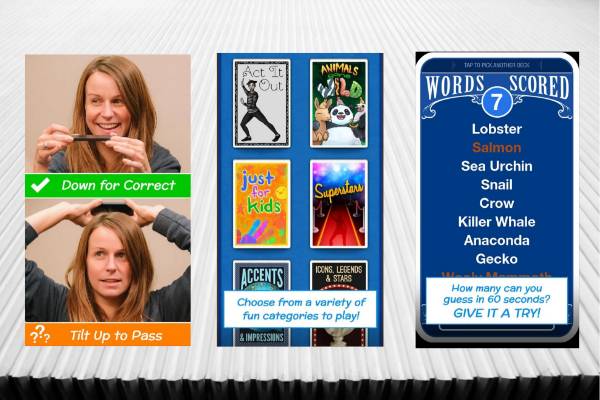 Heads Up! Is one of the best vocabulary app out there and an excellent way of improving your vocabulary along with some family bonding. Played on the mobile, it requires you to guess the word on the screen that's placed on your head from your friends' clues before the timer runs out!
This hilarious game of charades created by Ellen DeGeneres will bring laughter to the living room, and ensures that you improve your English. It teaches you to evaluate words in different contexts. Plus, it helps you remember the words due to the descriptions and actions during game-play.
There are 18 free themed decks that you can pick from – animals, celebrities and many more interesting topics. Learning English words has never been this fun!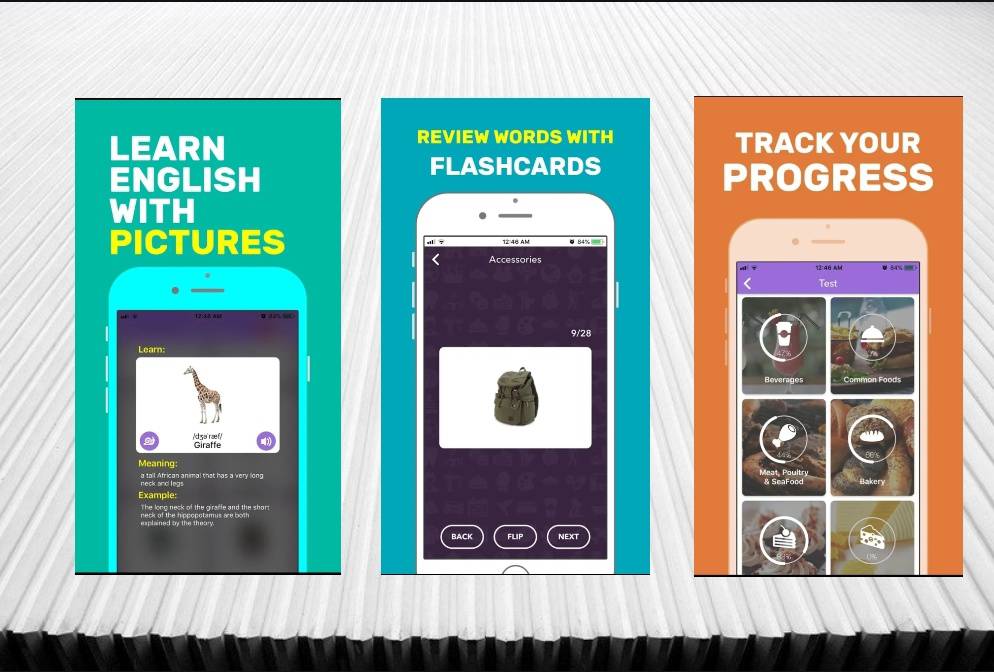 This visual vocabulary builder app offline allows you to learn in a quick and efficient style. It is perfect for beginners and intermediate learners as it starts off with a basic foundation of words and continues to build on your existing knowledge every day.
In order to remember the word, the app provides you with flashcards and a feature that allows you to revisit your
previous learnings through tests and listening tasks. This vocabulary app grants you access to 3000+ words with pictures and pronunciations.
The 14 main topics are divided into 75+ subtopics. 'Learn English Vocabulary' also includes multilingual support to boost your learning process. Languages supported include German, Spanish, French, Russian, Turkish, Arabic and more. So, native speakers of other languages can also master the English vocabulary.
Lastly and most importantly, this is a vocabulary builder app offline! Once downloaded, the Android app requires no internet connection to function, making it available wherever you go.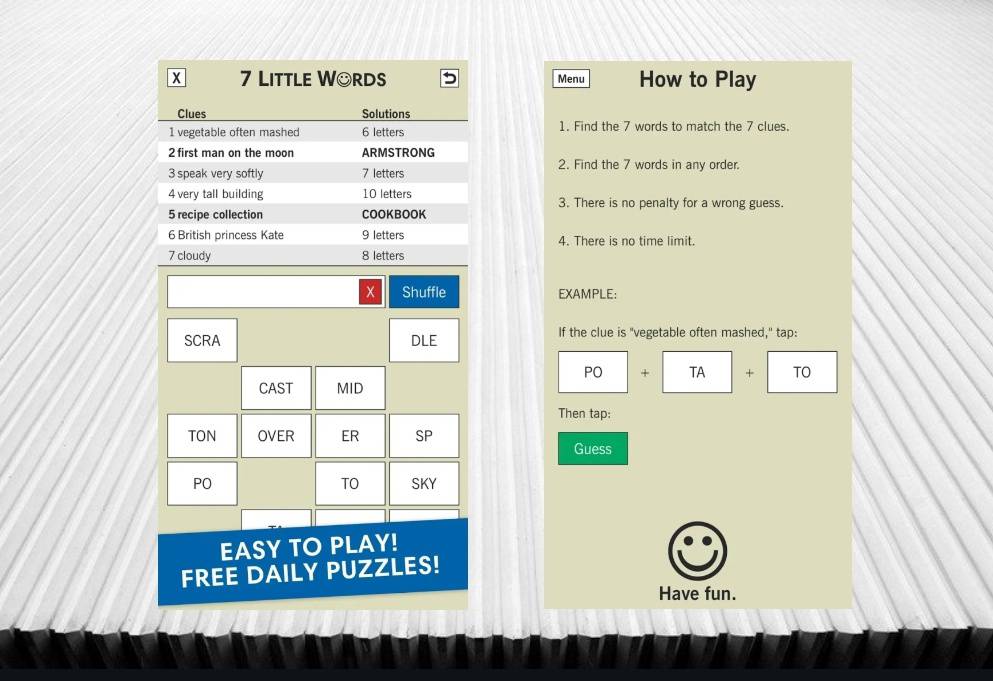 This app gives you the daily mental workout that your brain needs. If you and your child enjoy crossword puzzles, word finds, anagrams or trivia quizzes, you'll enjoy this game. Consisting of 10,000+ puzzles, '7 Little Words' has five difficulty levels ranging from very easy to absolutely impossible.
It is a very unique game with occasional references to geography, history, and science. That will help broaden one's mind and knowledge about the world around them. Playing this game is a great way to make language learning a fun experience.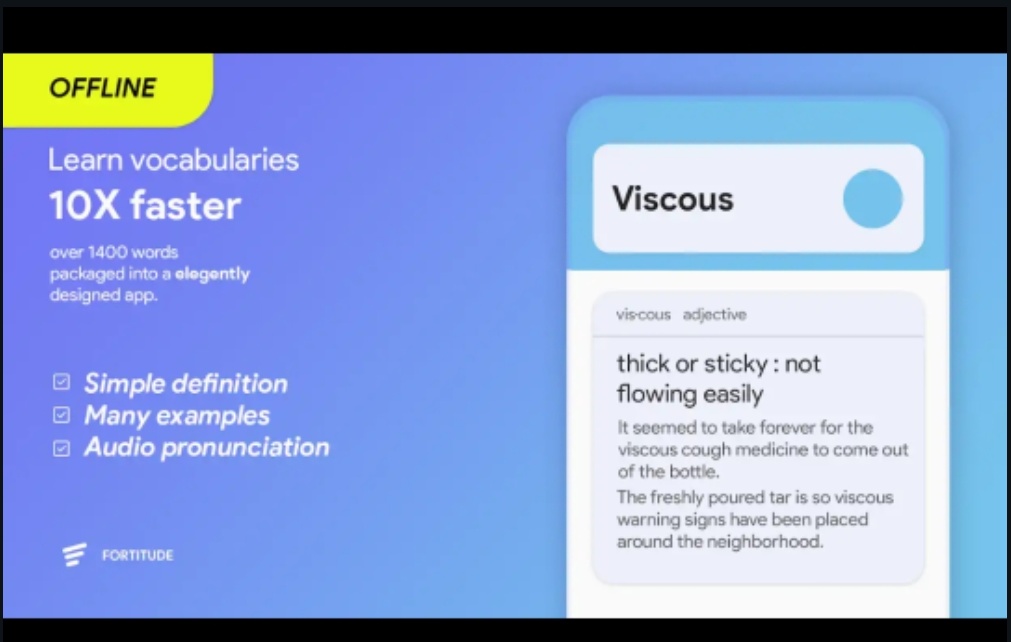 Download this English vocabulary app to enjoy a premium quality learning experience for free. It provides the user with more than 1400 words that are an essential part of the English language and helps to create a foundation of the language. Each word has a simple and easily understandable meaning attached to it thereby making it easier to memorize.
This vocabulary builder app offline provides you with plenty of examples in order to ensure that you are able to use the words that you learn in daily life, instead of simply memorizing them.
Furthermore, the app also creates vocabulary lists of words that you have previously learned so that you can revise your learnings and improve your English. Vocabulary Builder also has a "Spaced Repetition Flashcards" which help you easily memorize the English vocabulary words to your long-term memory.
7. Word of the Day: Best app to learn English vocabulary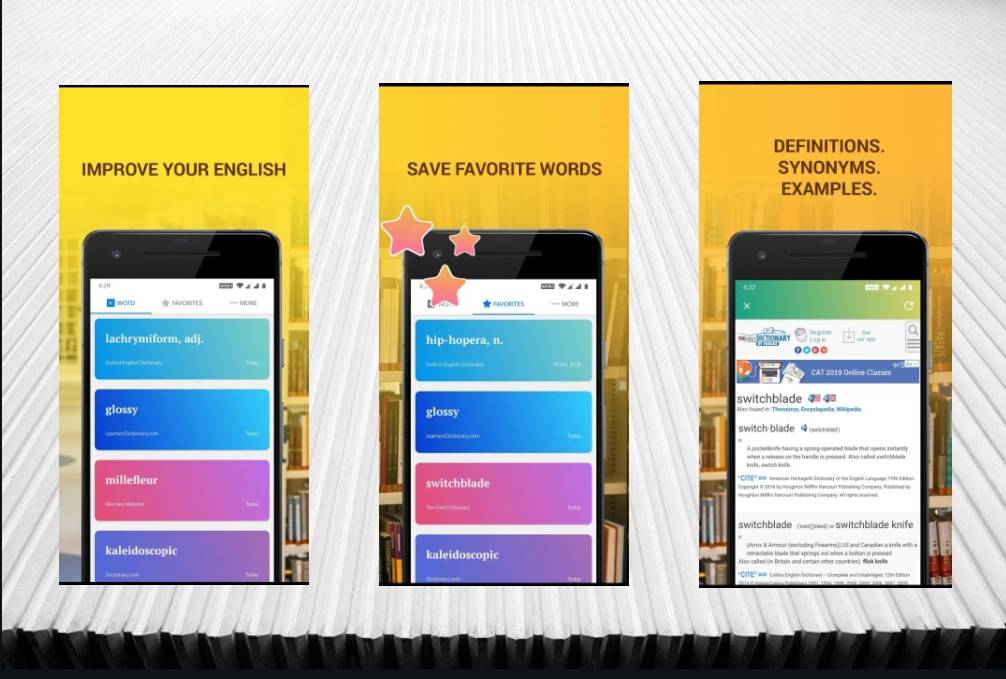 You can improve your vocabulary in a very significant manner with this app. Every day, it presents you with one word along with its meaning for you to master and apply in daily conversation. The word of the day is picked by experts who select these words from top word books, Thesaurus and other trusted dictionaries.
Every single word is a valuable addition to your English vocabulary as they are relevant and useful. Additionally, the app allows you to learn the pronunciation of the word in order to enhance your speaking skills and diction. Beginners in English can quickly master the language with this efficient improve vocabulary app.
It's a simple and easy-to-use app. One click reveals the word, its meaning, and pronunciation. It is a very useful learning tool for children as it keeps things interesting without having to process too much information.
8. Word Search: Learn English vocabulary app
Almost everyone is familiar with this classic word game! The Word Search app grants you free access to tons of puzzles with endless levels. Solving word searches enhances a child's speed reading skills and exposes them to new words.
They may look up the meaning of those words in the dictionary and memorize them for the long term. It helps them to develop word and pattern recognition. Additionally, it also helps children improve their spelling skills.
While solving a word search, the child is likely to learn the basics of spelling by seeing the same word in the context of its word family. Word searches also keep the mind active and are a great alternative for fun in comparison to video games and cartoons.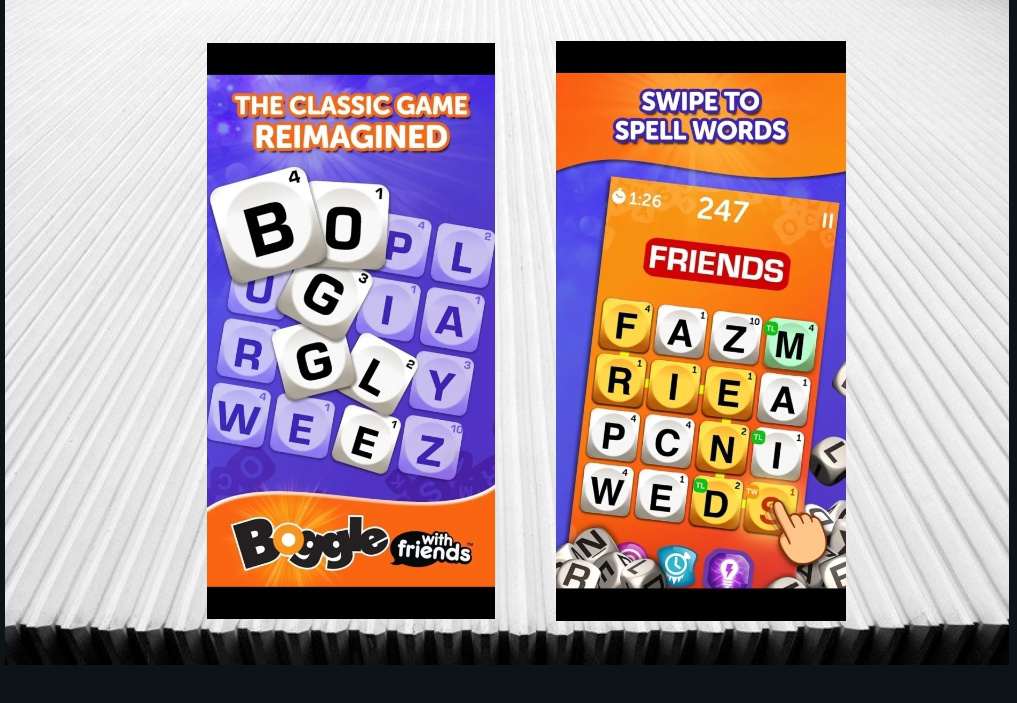 Another fun-filled, family game, Boggle is traditionally played using a plastic grid of lettered dice, in which players attempt to find words in sequences of adjacent letters.
This app is a new take on Boggle and challenges you to spell out as many words as you can from the given grid within two minutes! It is an exciting game and great for a child's mental word bank.
They will discover new words and recall words they have learned before. Just like with Word Search, their pattern recognition abilities are likely to develop while playing Boggle too. The Boggle app is filled with thrilling challenges that motivate the child to keep learning and developing their skills.
This is a fairly innovative app as it helps you improve your English and to practice math at the same time while keeping things interesting. If that wasn't intriguing enough, the app has its own algorithm specially designed to help you learn and improve English and practise Math effectively.
There are three types of vocabulary builders: easy, intermediate and advanced. Each level provides you with handy flashcards and vocabulary lists to help you improve slowly, over an steadily.
The app also introduces you to over 250 idioms and phrasal verbs along with commonly confused words in order to increase your sense of grammar, clarity and confidence. There are 12 competitive games included too, for not only vocabulary but other important factors such as speed reading, grammar, spelling and more.
It was awarded Google Play's 'Best of 2017 in the Best Hidden Gem' category. Along with this app, progress is promised as it has a well-rounded approach towards vocabulary building and general skill development.
Best English Vocabulary App – Done and Dusted!
Well, there you have it! We have established why a strong vocabulary is beneficial for children and how it can be improved from the initial stages in our previous blogs. You can read it here. Reading is one of the many skills that enhances a child's vocabulary.
Join the GetLitt! Library now to access a huge selection of Indian children's books through affordable subscription plans and preceding free trial. Instead of making mobile phones and tablets our enemies. It is time to embrace the technological culture for the benefits that can bring to us and our children.
After children reach a certain age, they require engaging learning modules to maintain their interest in developing their command over the English language and using apps is definitely a more modern and interesting way of doing that.
It keeps children engaged and provides them with entertainment while teaching new things that will help them in the long term. We hope you find this list useful and wish you luck with the process of vocabulary building!
Feature Image Courtesy Canva.com
Like this?
Read: How to Increase Focus of a Child?
Read More: How to Write a Story Step-by-Step by Indian Author Katie Bagli