Why Adults Should Read Children's Literature Too!
2556 Views
August 31, 2019
Close your eyes and think of your favourite book from your childhood. Did you read that book over and over? Did it somehow manage to get under your skin? Did you fall in love with the characters and want to be just like them? Now think of what that book taught you.
We take back important lessons from every book we read as a child. It could be lessons in kindness and acceptance from Winnie-the-Pooh or even a motivational boost from Oh the Places You Will Go! These lessons stay with us, albeit in the back of our mind, and are brought to the forefront at important times.
As we grow older, we tend to get caught in traps of reading books that are age-appropriate and often times walk right past the shelves with children's literature. However, we urge you to give children's books for adults a chance.
So why should adults read more children's literature?
There are many reasons and we have picked our top four! Read on to be convinced that children's books for adults are fun and beneficial!
1) Revisiting Simplicity
Don't we as adults yearn for simpler times? When life was not this complicated and we weren't bogged down by deadlines and assignments? Even sitting in the car to drive to someplace is a complicated affair with traffic and route maps and so much more! Perhaps that's the reason why we need to indulge our mind with a children's book now and again.
Reading a book written for children is like revisiting simplicity. Tough subjects like non-conformity are delicately handled in a way that is beautiful and it is these images and words that stay with you long after you are done reading the book.
The Unboy Boy by Richa Jha is a lovely example of a book that deals with societal ideas of how a typical boy should behave. This book forces you to think if you have ever judged anyone. Using simple language and evocative pictures, this book is a must-read. Read it today on GetLitt!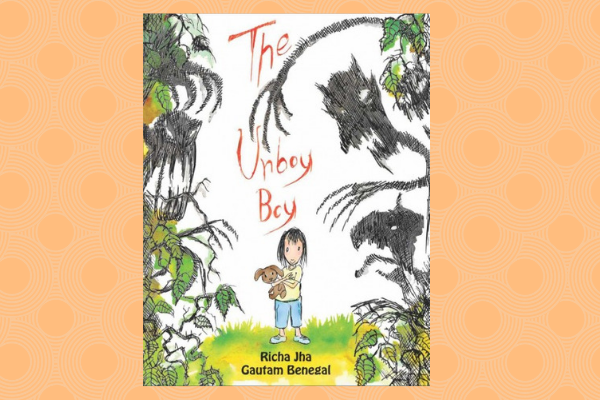 Image courtesy: PickleYolk Books 
A quick look at children's literature will show you that the themes chosen by authors are clear and focused – life, death, good, bad, bullying, kindness, friendship etc. Children's literature also clearly highlights good and evil and rarely sketches characters in shades of grey. This simplicity in presenting thoughts, ideas, and plotlines make us want to reach for children's literature even as adults.
2) Interpretation of childhood
Ever tried revisiting childhood memories by turning pages of an old photo album? Reading your favourite children's literature will have the same effect. Try re-reading a book that was one of your favourites as a child and it will instantly take you on a nostalgia trip.
Sometimes children's books for adults help you remember simpler times when you were not bogged down by grown-up troubles. What can be simpler than revisiting the 100-acre wood from Winnie-the-Pooh and spending hours listening to Pooh and his friends make sense of the world?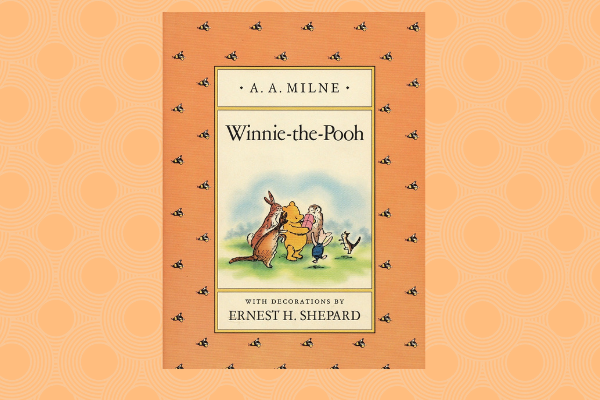 Image courtesy: Dutton Books for Young Readers
3) Layered Interpretation
Children's books often clearly state what they want the reader to take away. But try reading classic children's literature and these books have a way of imparting different lessons when you read it at different points of your life. For example, Alice in Wonderland may be just a book about a girl getting lost and making new friends along the way or you could read it as a complex book with layers of themes such as death, growing up, and the sheer absurdity of life.
4) Illustrated books
Remember that old saying about pictures speaking louder than words? That definitely rings true when it comes to picture books! Sure, you can read a children's book for its simple language, but a beautifully illustrated book has the power to keep bringing you back again and again.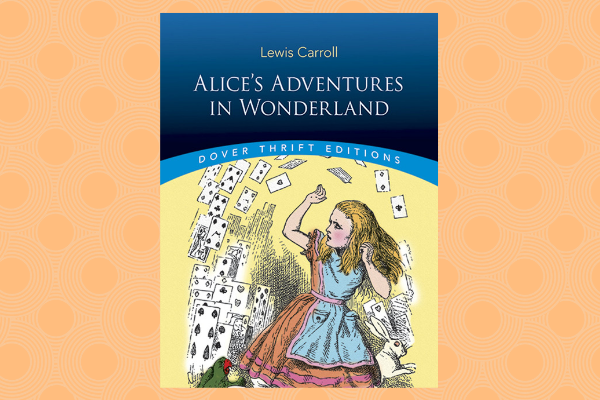 Image courtesy: Macmillan Publishers
Convinced yet? If you still need a gentle push, we have put together an incredible list with the best books from children's literature you must revisit as an adult.
Children's Book Adults Should Read Too
1) The Giving Tree by author Shel Silverstein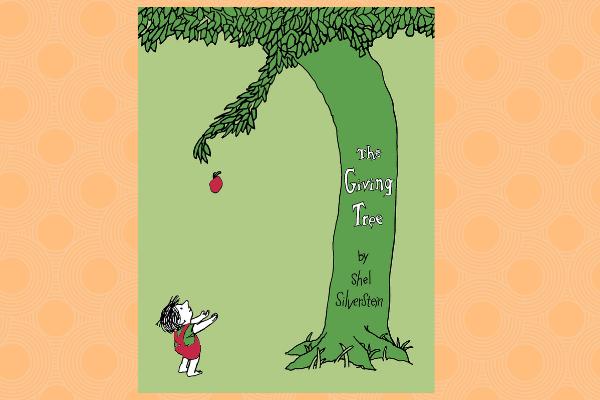 Image courtesy: Harper and Row
On the face of it this is a simple story of love and bonding between a boy and a tree. As a child you get to witness the selfless way in which the tree gives to the boy at different points in his life. As an adult, the bond they share becomes a metaphor for the bond between a parent and a child. You will love reading this one again!
2) The Little Prince by author Antoine De Saint Exupery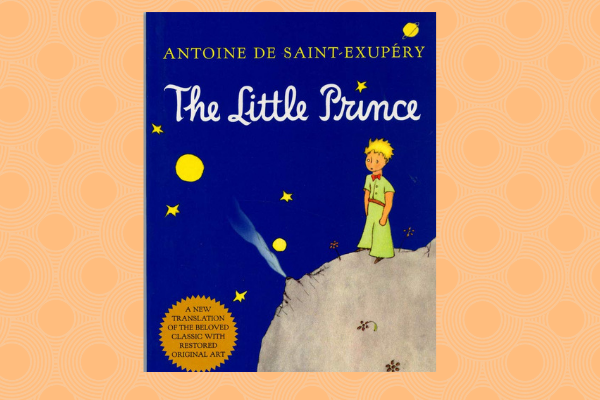 Image courtesy: Reynal & Hitchcock
When you read this classic book as a child it will seem like a simple book about a child's quest for friendship and how he encounters different creatures along the way. But read it as an adult, and you will find yourself reading about the quest for truth, the meaning of true love, and a human being's unending search to find their purpose in life.
3) Charlotte's Web, by author E.B. White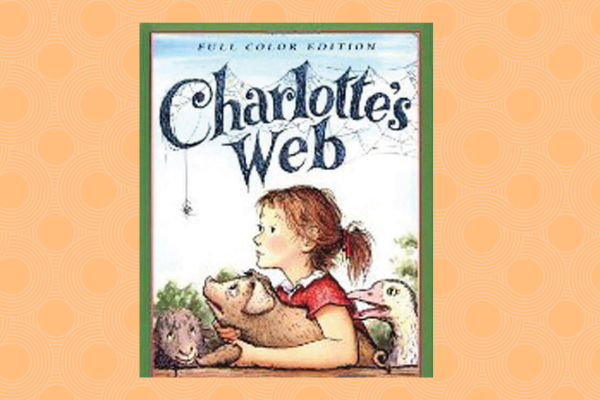 Image courtesy: Harper and Brothers
A beautiful story about friendship between a pig and a spider, this book will move you to tears whether you read it as a child or as an adult. As a child, you will love how Charlotte the spider hatches a plan to save Wilbur the pig from slaughter, and as an adult, you will see the many nuances of love, friendship, change, and loss of a loved one in the pages of the book.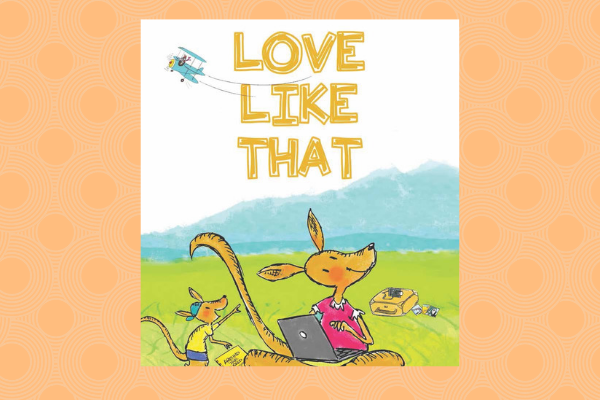 Image courtesy: PickleYolk Books 
A beautifully illustrated book, this one is about a mama and baby kangaroo travelling all over the world and meeting different animals. Baby kangaroo is constantly wondering why his mama doesn't love him like the other animals. He finally gets his answer when they reach home. Children will love the illustrations and the rhythmic tone of the book and adults will identify with the bond shown between a parent and a child.
Read Love Like That on GetLitt! here!
5) Malgudi Days by author R.K. Narayan
Image courtesy: Indian Thought Publications
A book that has truly stood the test of time! These simple stories about people living in a small town in pre-independent India evoke a sense of an era gone by. Adults will love looking for the hidden meanings in the stories and even identify characters as people they know and have grown up with.
6) Fly Little Fish by author Lavanya Karthik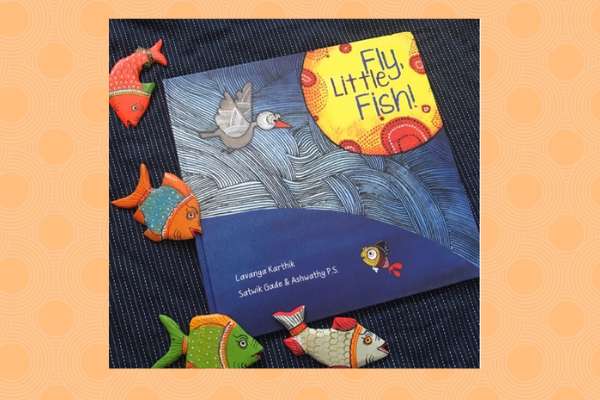 Image courtesy: Karadi Tales
You will love having this book on your bookshelf for its beautiful illustrations and love reading it for the simple message, "Follow your dreams!" What do you tell a fish who wants to fly in the endless blue sky? This book will motivate you whether you read it as a child or as an adult!
7) Oh! The Places You Will Go by author Dr Seuss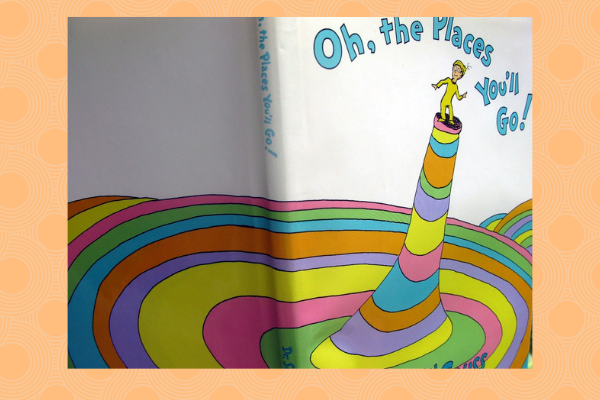 Image courtesy: Penguin Random House
Can there be a bigger motivator than this book? With lines like, "You have brains in your head. You have feet in your shoes. You can steer yourself any direction you choose." And "Kids you will move mountains! Today is your day!" – this book is a great pick-me-up read at any stage of life.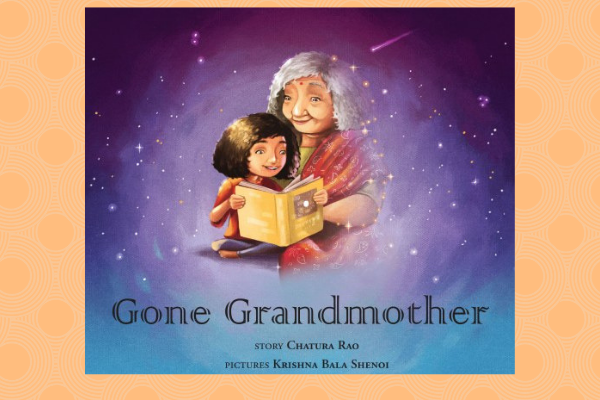 Image courtesy: Tulika Publishers
How do you come to terms with the loss of a loved one? It doesn't matter if you are a child or an adult, dealing with death can be confusing and tough for anyone. This beautiful book tries to make sense of death as a little girl struggles to understand where her grandmother has gone. In the end she knows grandmother is watching over her from the skies.
Read Gone Grandmother on GetLitt!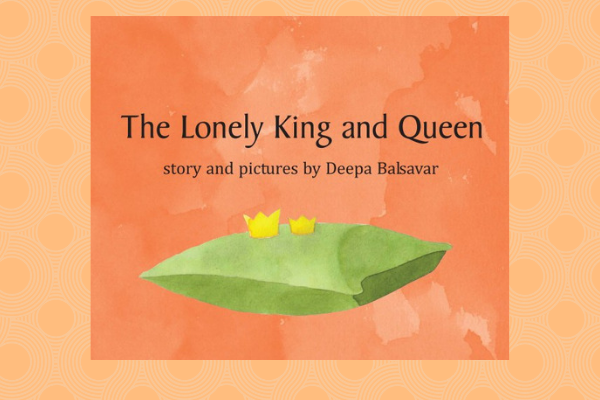 Image courtesy: Tulika Publishers
On the face of it this book may seem to be about a lonely king and queen who find a baby, but read it as an adult and you can understand the underlying themes of loneliness due to childlessness and adoption. Definitely a book worth revisiting as an adult and you can read it here!
Read The Lonely King And Queen on GetLitt!
Storytelling Session With Deepa Balsavar
We hope this 'children's books for adults' list has got you ready and set to pick up a classic children's book as your next read. If you are still on the lookout for some great reads that you will also enjoy, then this article on best bedtime stories for kids that adults will enjoy  has some really exciting books. If you have always picked up a book for its strong protagonists then you can't go wrong choosing from this list! This article lists unforgettable protagonists from children's literature and it will make you pick up the books to read right now!
Happy reading!
Like this?
Read: Best English Writing Skills Books
Read more: List of Fictional Characters in Popular Children's Books
Rati Ramadas Girish
Rati Ramadas Girish is a true manifestation of an urban nomad. She has lived and learned in India, Saudi Arabia, Europe, and the USA. She began her career as a journalist with NDTV and then worked as a folklorist in Houston, Texas. Somewhere along the way she developed an irrepressible love for children's literature and even wrote and published short stories in anthologies. Presently, she writes from home surrounded by her muses —two sons, a large dog, and her indulgent husband.