How to Improve Writing Skills in Kids
1852 Views
September 24, 2019
Does your child struggle with writing? Well, we're going to talk about 'How to Improve Writing Skills in Kids.'
Putting thoughts down on paper has long been the simplest way to clear your head. Whether you are trying to express a thought or create a story, putting pen to paper is a really good way to give life to a thought.
Getting kids to write down what they feel, is a great way for you to know what is on their mind. When a child writes a story, you can immediately understand what they are interested in currently. Many schools have adopted technology as part of their school learning and may not have their students literally write with a pen and paper much, but it doesn't matter if your child is writing a story or typing one, learning to write coherently and well is a skill that is essential for them to learn. But how to improve writing skills in children is a question parents often grapple with.
When a child begins school, one of the first things they learn after the alphabet is how to form words and sentences. Slowly they are taught to create situations and then stories. But writing doesn't come easily to everyone, so how to improve writing skills in kids? Some children may struggle with putting their thoughts down on paper in an organized fashion. The good news is, there are so many things you can do to help your child work on their writing skills at home. Here are a few essential tips on how to improve writing skills in kids.
How to Improve Writing Skills in Kids
1) Encourage reading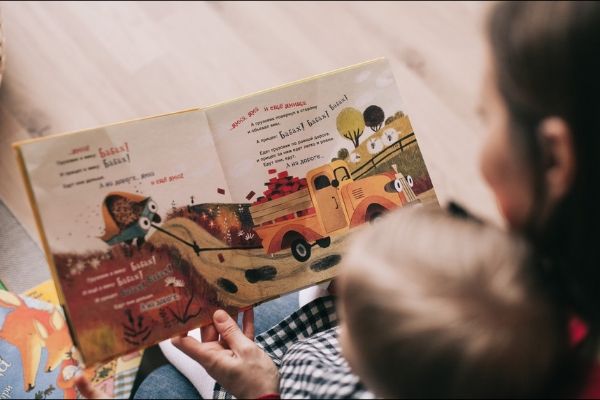 If you are wondering how to improve writing skills in kids, the first step would be to get your kids to read. Expose your child to different kinds of books and authors with varied writing styles. This gives the child an opportunity to experience different styles and choose the one that resonates with them. Talk to them about why they enjoy reading a particular author. You could also 'celebrate' their favourite author by asking them to write a story in his style. You could read books by various authors on GetLitt! Get access to hundreds of books and find your favourites!
2) Connect their current obsession to writing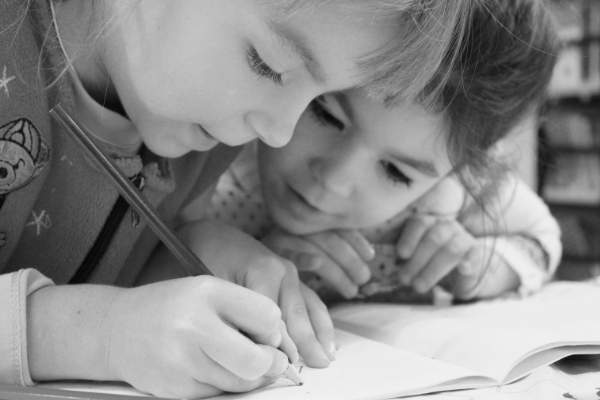 There is always something trending that children are currently obsessed with. Use this passion to answer how to improve writing skills and get some focussed writing practice in. Remember, the more writing practice your child gets the more it will improve their writing skills. If your child is crushing over a movie, then ask them to plot an alternative end to the movie. If they love a song, then ask them to write an extra verse of the song. By connecting what they are passionate about with writing, you are automatically giving them a prompt that they will want to work on.
3) Play simple games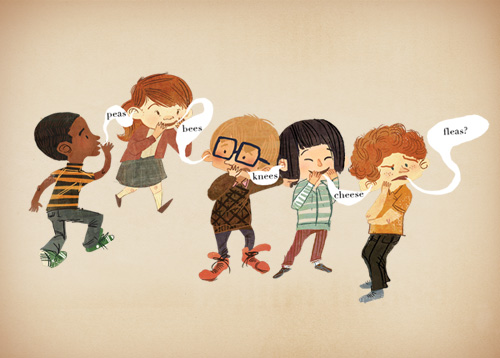 Do not force your child to practise writing and make it a chore. Instead take a break from how to improve writing skills and play games that involve writing. Remember the more games children play around writing, the more they will enjoy it. A simple party game of Pass the Story Around could be to write the first line of a story and then pass the paper around, let the next person add a line to the story and pass it to the next person. At the end of the game, you open the paper and read the story in entirety. Another game would be to offer 4 random words as prompts and ask your child to weave a story featuring those four words prominently.
4) Encourage journal and diary writing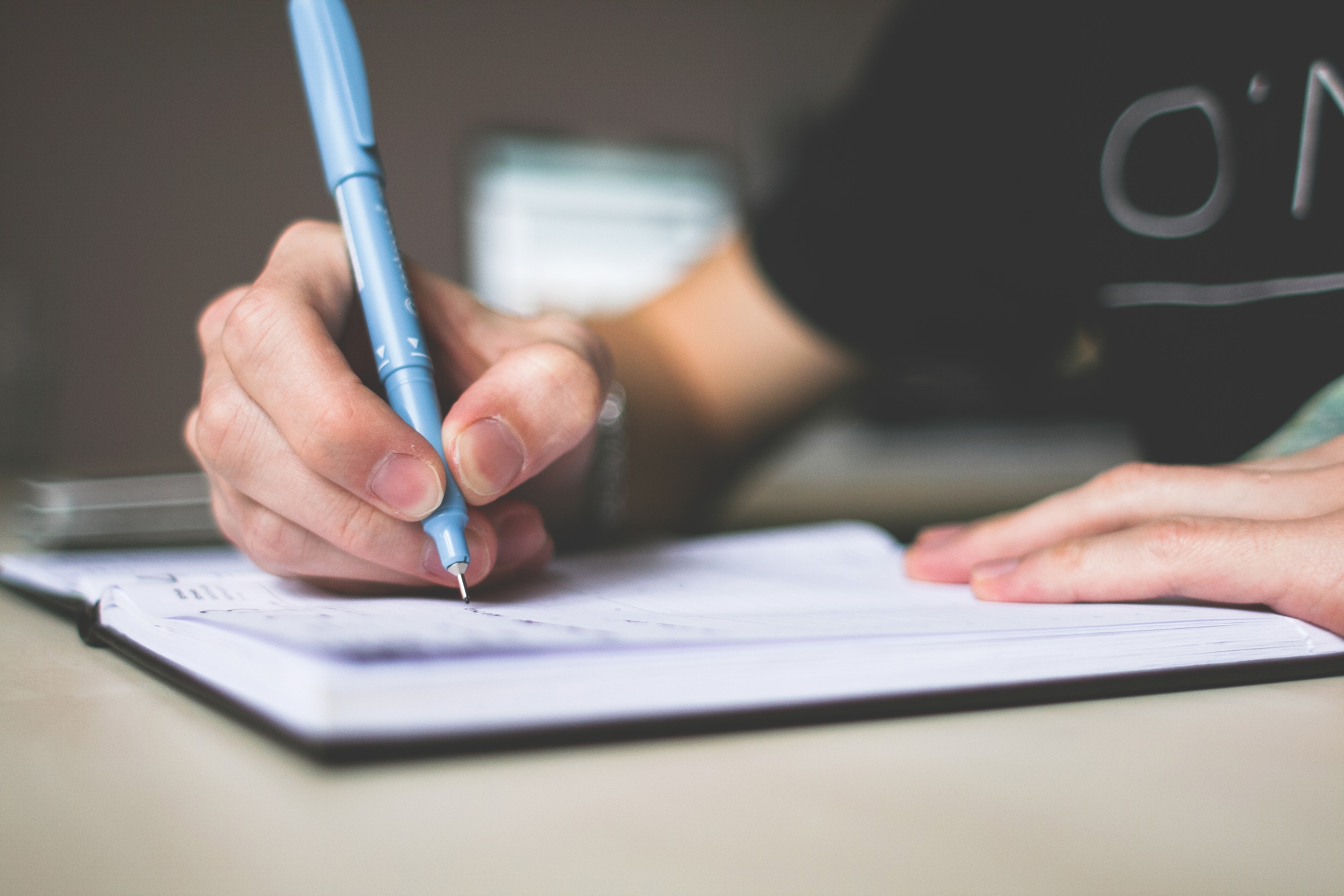 Writing a few lines down every day in a diary is an excellent way to inculcate a good writing habit. It encourages them to develop a unique writing style and teaches them, through practice, how to write about daily events in a more interesting manner. Developing a unique writing style is a big step to take when you are wondering how to improve writing skills. Encourage your child to get descriptive and to add even the smallest details in their diary, maybe even elaborate on a particularly interesting incident. Journaling is another great way to encourage your child to improve their writing skills. This could even be made fun and they could stick pictures of a special trip they took and write about it so they can look back at it years later. The key to this is to do it daily so writing comes naturally to your child.
5) Go back to writing letters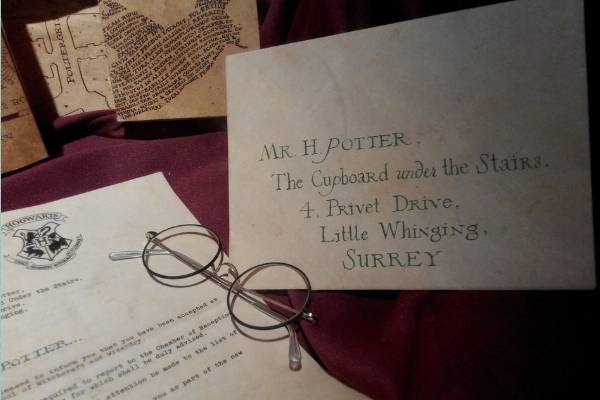 Encourage your child to write letters the old-fashioned way. Maybe they can write to grandparents living in another city or even friends living far away! This art form will keep them interested and engaged and will get some much-needed writing practice done too!
6) Get fun writing implements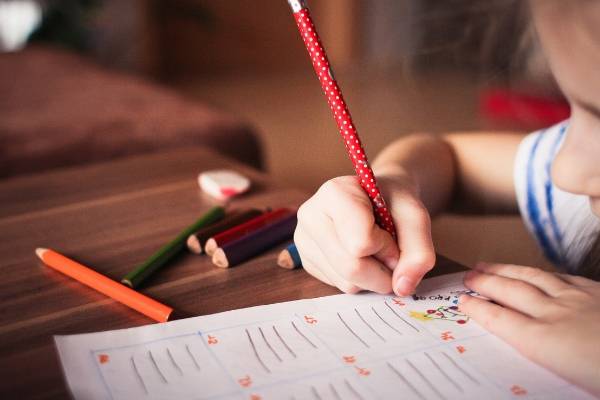 As crazy as this may sound, children love writing in fancy, colourful books with funky pens and pencils. Take your child to buy fancy stationery and have them choose what they want. Then set up a writing station at home with their purchases. Kids will enjoy writing when they know they can use special tools.
7) Help find inspiration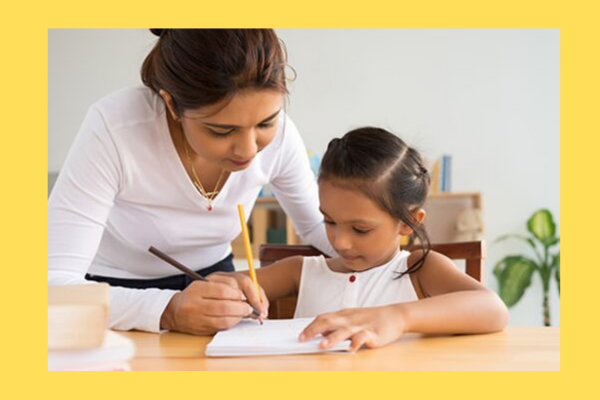 Sometimes children don't want to put their thoughts on paper because they don't find very many interesting things to write about. Talk to your child often about current affairs, interesting incidents, family history or anything they could be inspired by. These stories provide the much-needed fodder for kids to write creatively.
We hope you loved reading all our tips and we hope they answer your questions on how to improve writing skills. There are many books out there you could use to help work on improving your child's writing skills. These books have exercises, fun prompts and daily tasks to improve and build vocabulary and grammar. If you are looking to work on your child's grammar then this article has a list of the most common grammatical errors we all make and how we can correct them. Trying to build vocabulary? Then these tips will come in handy! If you are looking for 5 easy ways to teach your child to write a story then make sure to read this article. Want to join in the fun and strengthen your skills too? Then this article teaches you how to go about doing just that! Write in and tell us what worked for you and if you have a tip that we haven't covered.
Happy reading!
Like this?
Read: How To Improve English Writing Skills
Read More: How to Increase Vocabulary of a Child
Rati Ramadas Girish
Rati Ramadas Girish is a true manifestation of an urban nomad. She has lived and learned in India, Saudi Arabia, Europe, and the USA. She began her career as a journalist with NDTV and then worked as a folklorist in Houston, Texas. Somewhere along the way she developed an irrepressible love for children's literature and even wrote and published short stories in anthologies. Presently, she writes from home surrounded by her muses —two sons, a large dog, and her indulgent husband.